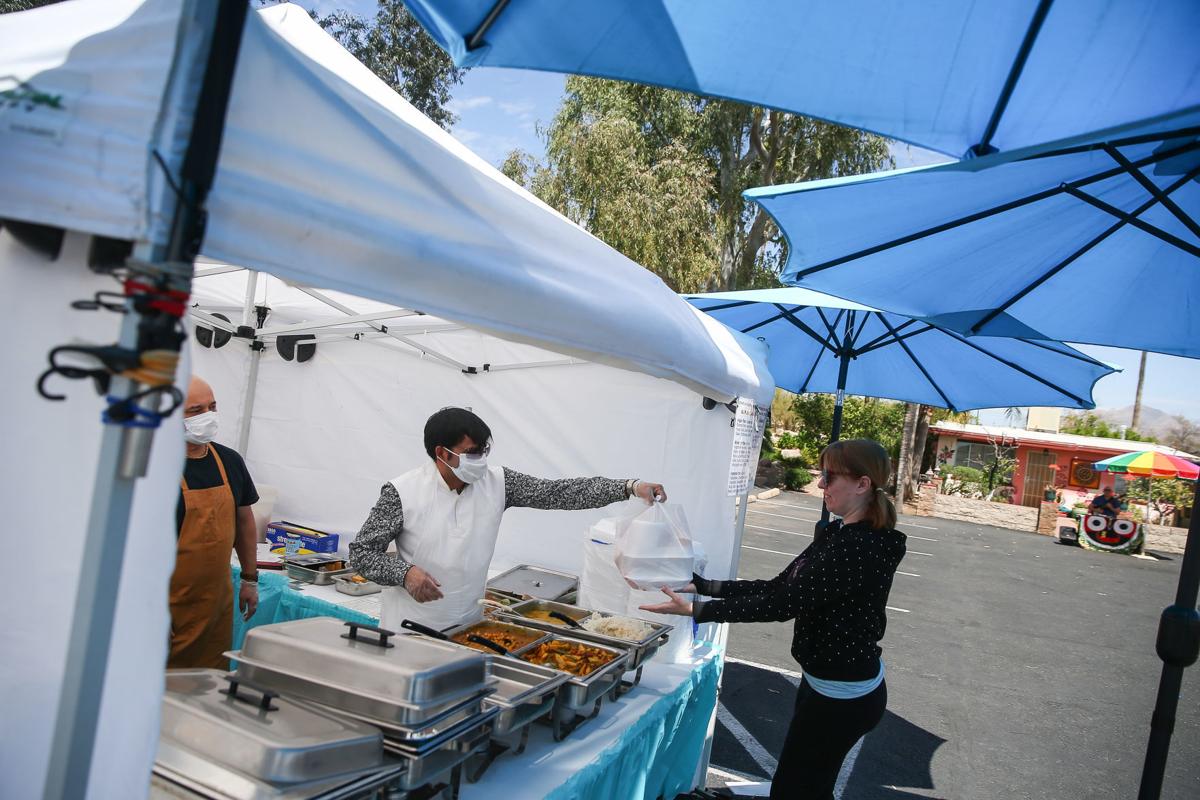 Two Tucson restaurants that had been sitting out the coronavirus pandemic have reopened to offer takeout.
Govinda's Natural Foods and Brother John's Beer, Bourbon & BBQ reopened on Wednesday, April 1, for limited hours with limited menus. Both had closed after the city shut down restaurant dine-in service in mid-March in response to the coronavirus pandemic.
Govinda's owner, Sandamini Cooksey, said she had three hours notice to close the dining room of her popular vegan-vegetarian buffet restaurant.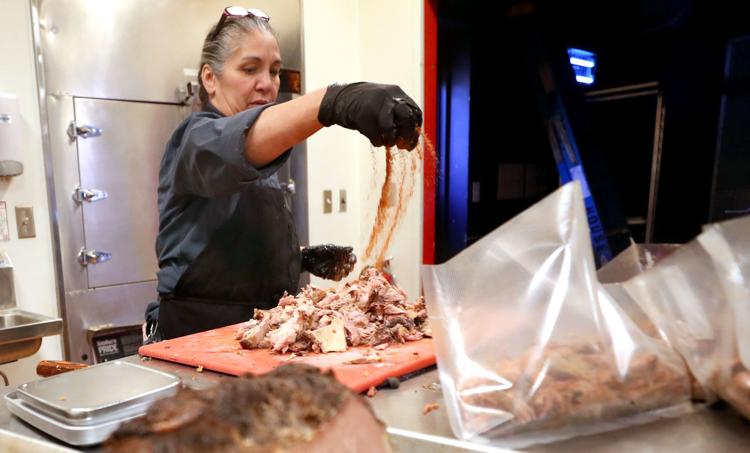 "Because we were a buffet, we weren't set up for carryout," she said Wednesday as her staff prepped for lunchtime customers. "We had to rethink this."
Govinda's, which is celebrating its 28th year at 711 E. Blacklidge Drive, retained its 10 employees, many of whom live on the premises in a dozen casitas on the back end of the restaurant's two-acre property.
Govinda's is offering three options — vegan, vegetarian and wheat-free — featuring seven items each drawn from their overall menu. Prices are under $8 apiece with desserts and beverages available a la carte. To place an order, call 792-0630.
Govinda's will be open from 11:30 a.m. to 2:30 p.m. Tuesdays through Saturdays. Cooksey said she might extend the hours depending on how it goes.
Brother John's, 1801 N. Stone Ave., is offering free delivery and curbside pickup from 3 to 7 p.m. Tuesdays through Saturdays. In a Facebook post late Tuesday, owner John Aldecoa said diners can get a limited menu of their favorite barbecue items, beer by the pint or 64-ounce growler and bourbon by the ounce or bottle.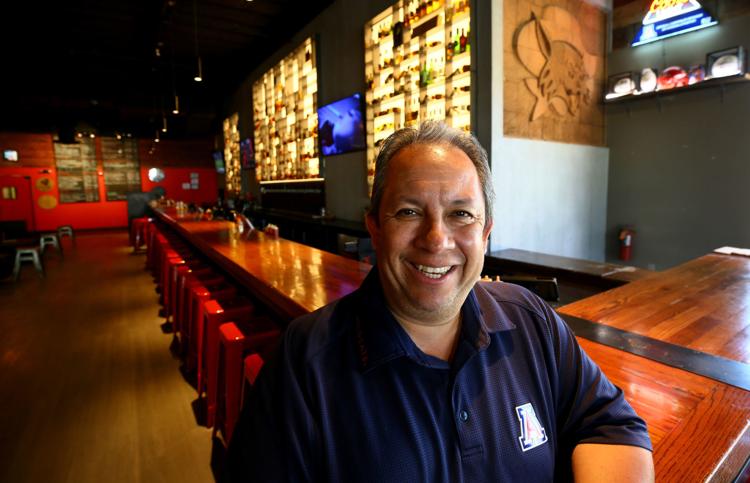 In a video message on Brother John's Facebook page (facebook.com/BrotherJohnsBBQ), Aldecoa said he decided to close the restaurant after the city ordered dining rooms closed so that he could deep-clean the 10,000-square-foot building and guard the safety of his employees, customers and their families.
"It really was a tough decision to close," Aldecoa said. "We are a scratch kitchen and we do specialize in high-quality meats and high-quality products. Understanding the impact to our business model, shutting down was probably the smartest thing for us to do at that time."
Photos for April 1: Tucson gets by during Coronavirus Pandemic
Tucson, coronavirus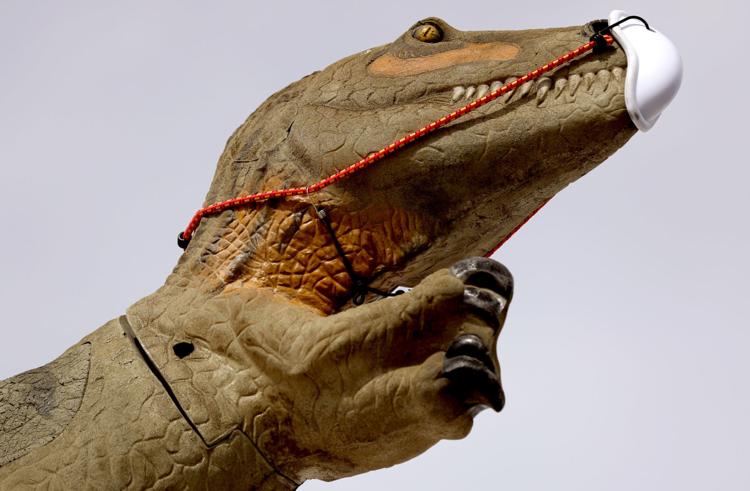 Tucson, coronavirus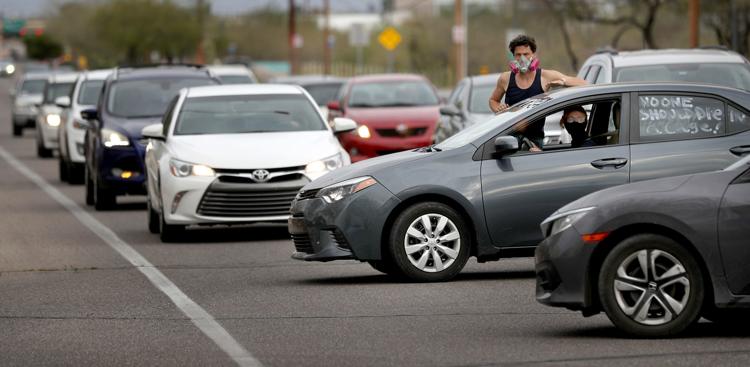 Tucson, coronavirus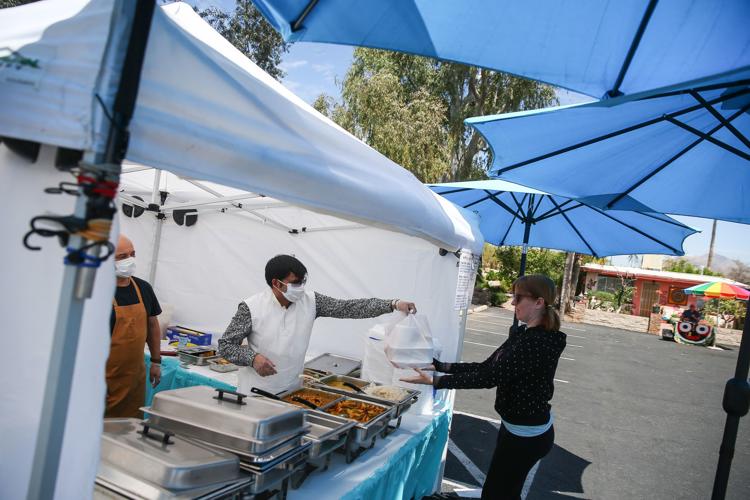 Tucson, coronavirus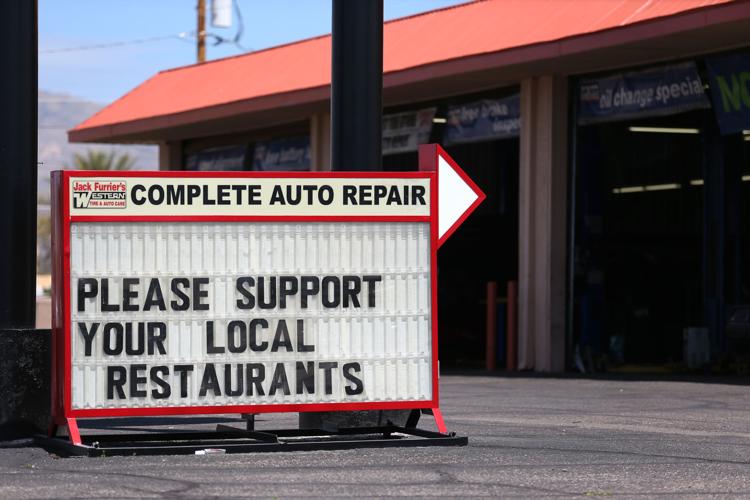 Tucson, coronavirus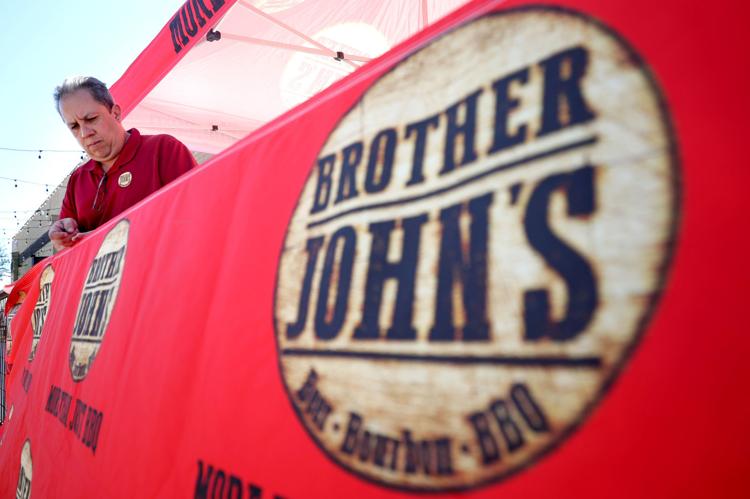 Tucson, coronavirus
Tucson, coronavirus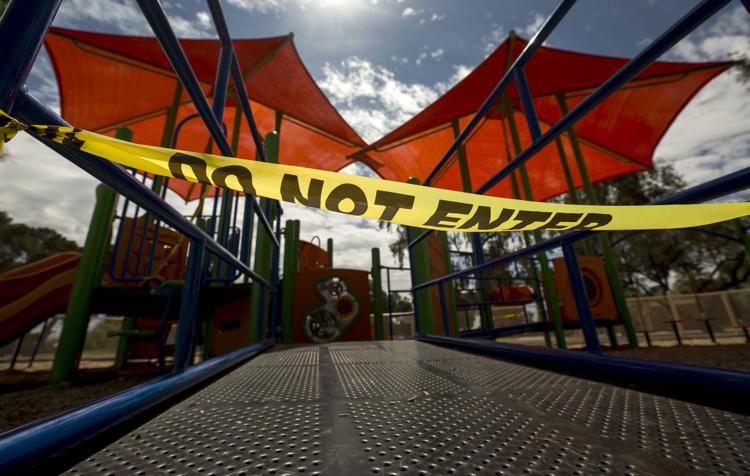 Tucson, coronavirus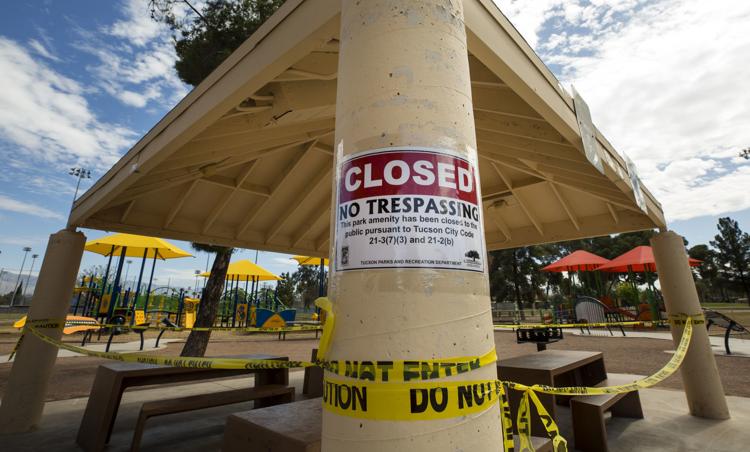 Tucson, coronavirus
Tucson, coronavirus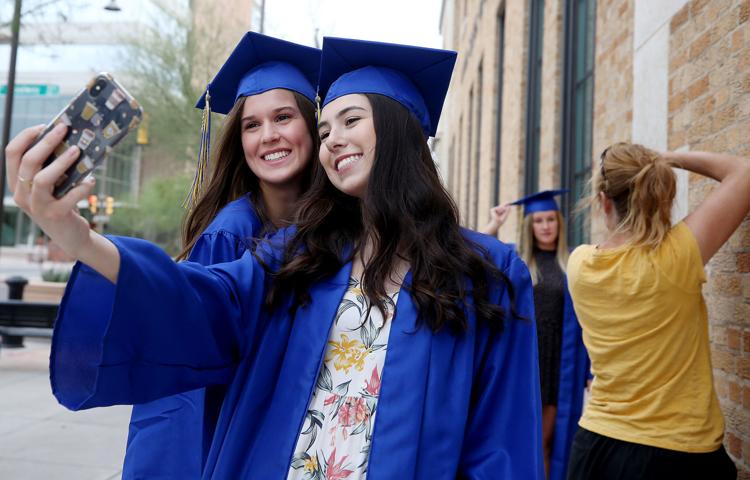 Tucson, coronavirus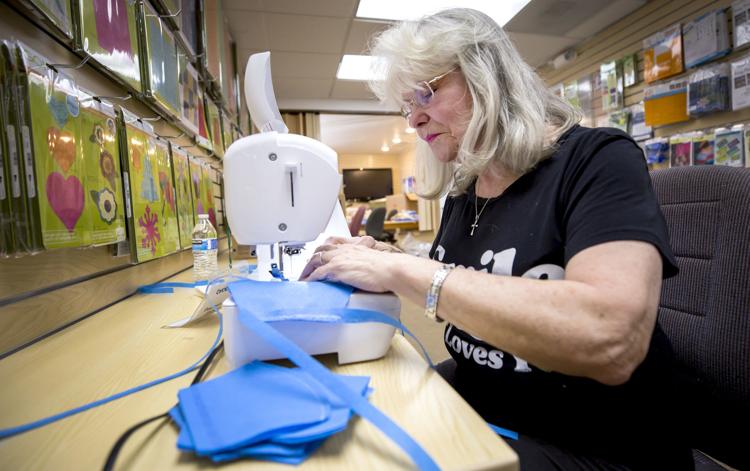 Tucson, coronavirus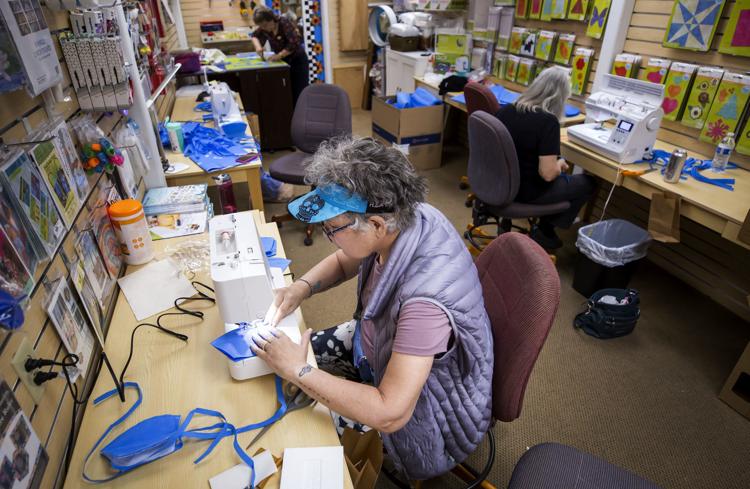 Tucson, coronavirus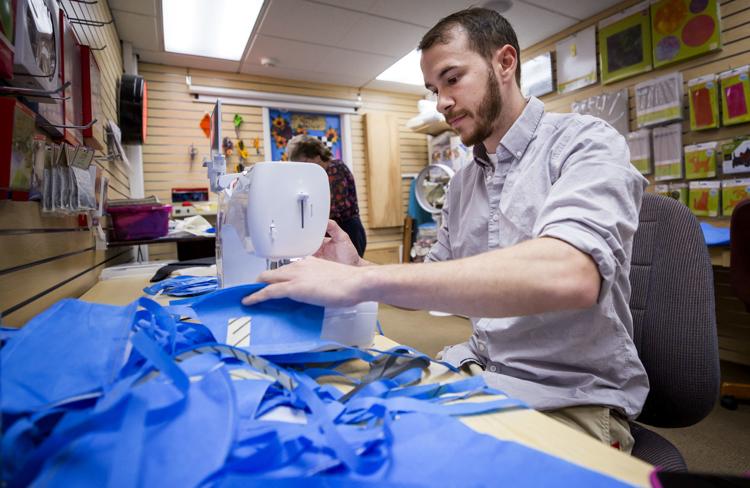 Tucson, coronavirus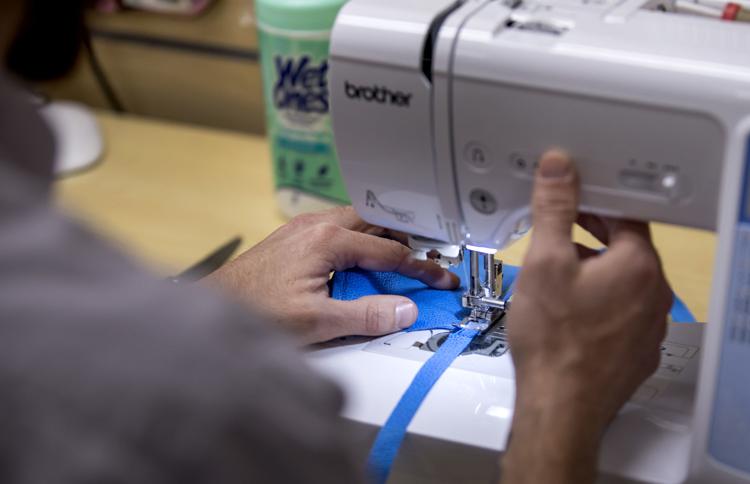 Tucson, coronavirus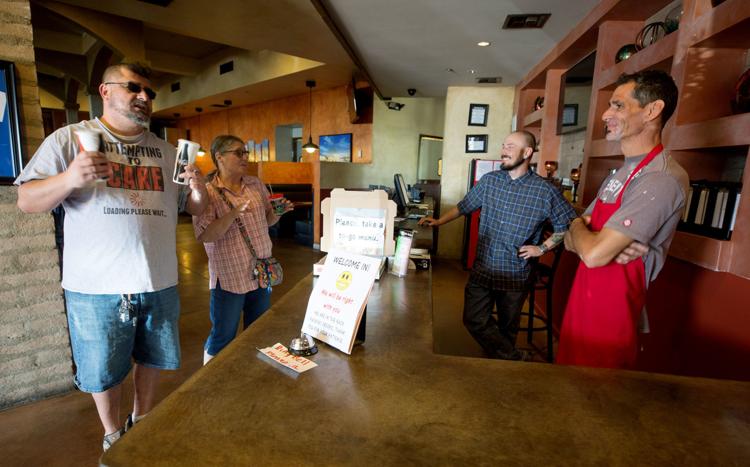 Tucson, coronavirus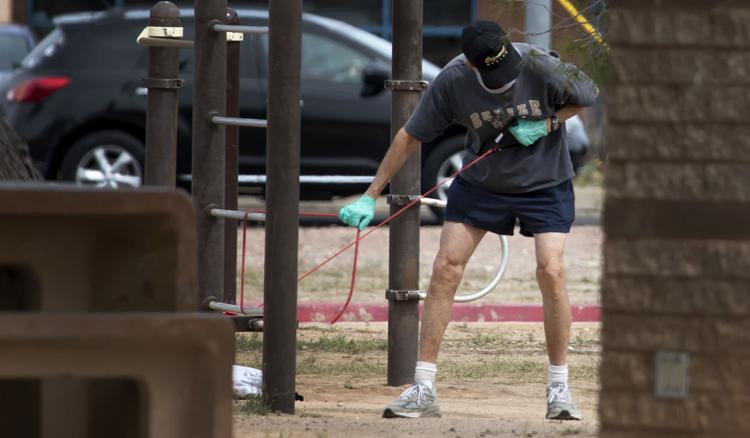 Tucson, coronavirus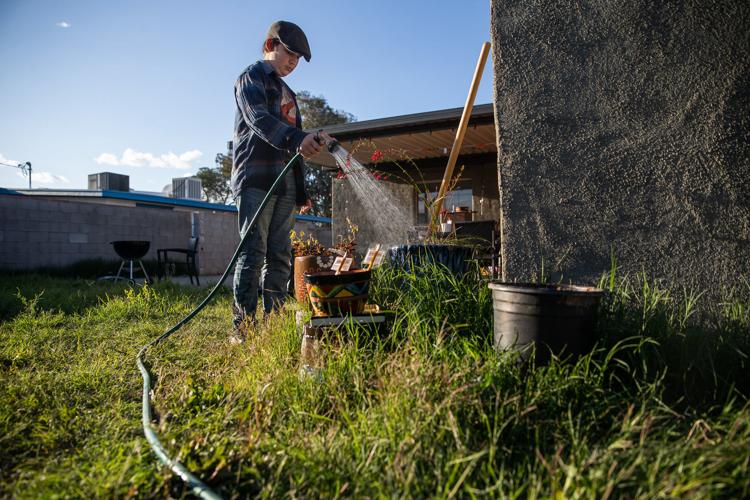 Tucson, coronavirus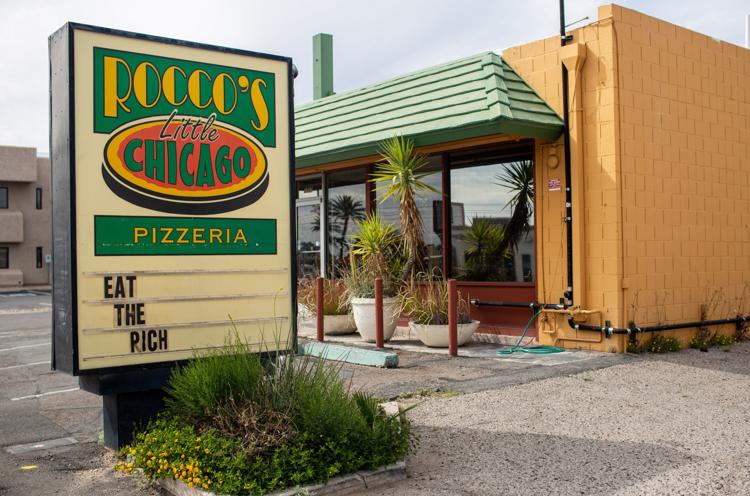 Tucson, coronavirus
Tucson, coronavirus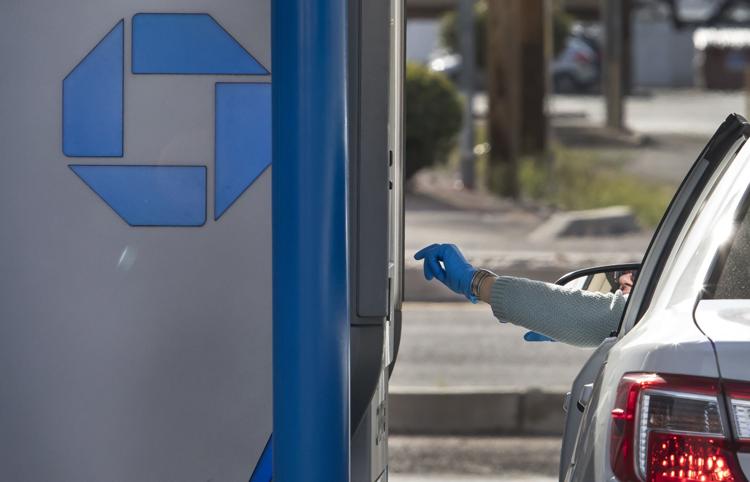 Tucson, coronavirus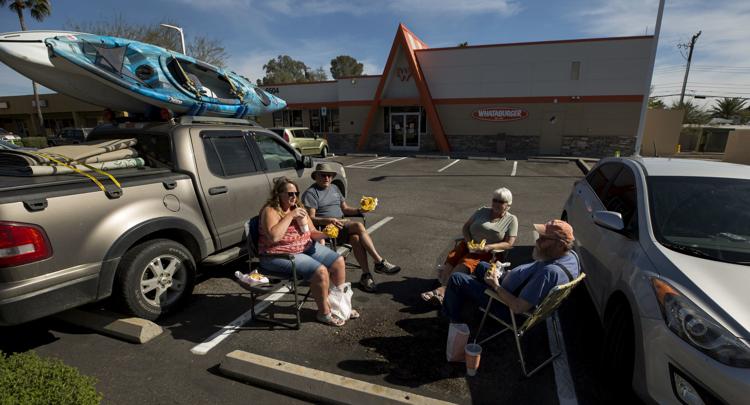 Tucson, coronavirus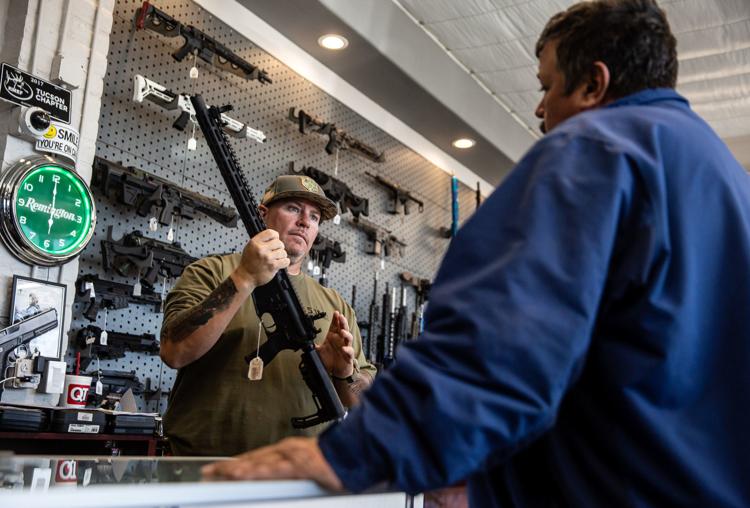 Tucson, coronavirus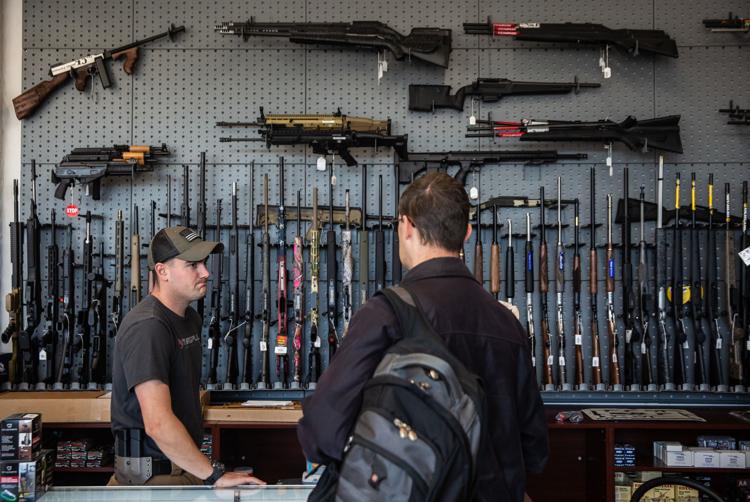 Tucson, coronavirus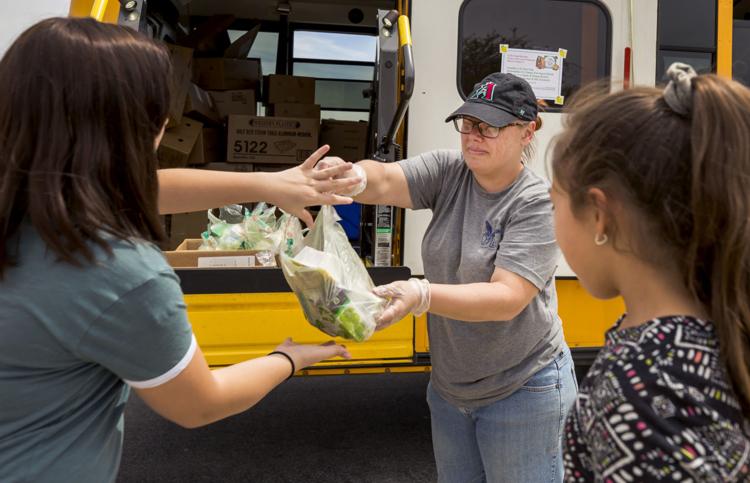 Tucson, coronavirus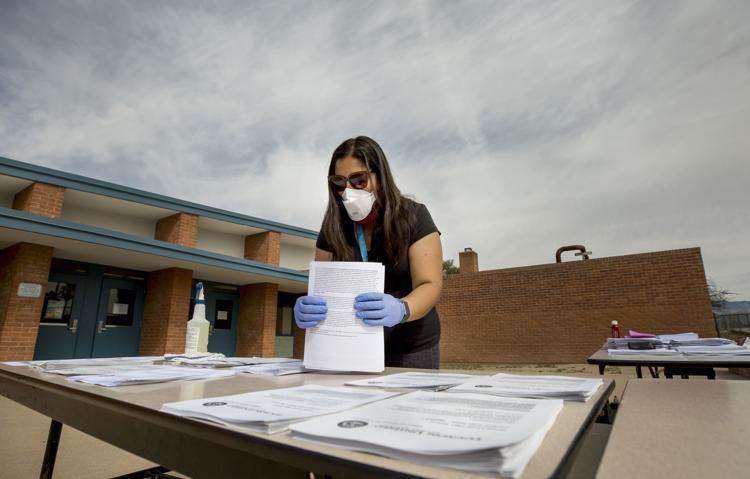 Tucson, coronavirus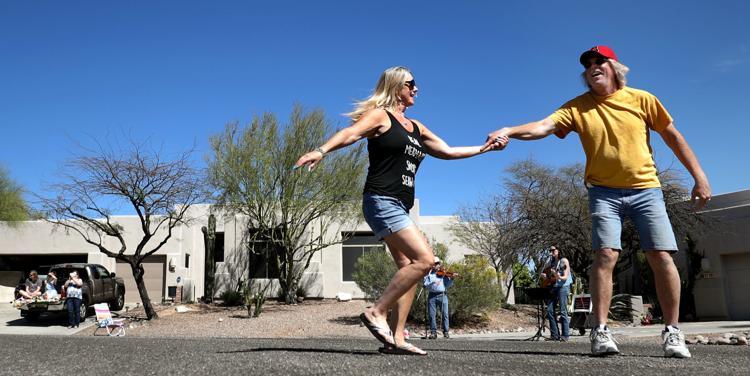 Tucson, coronavirus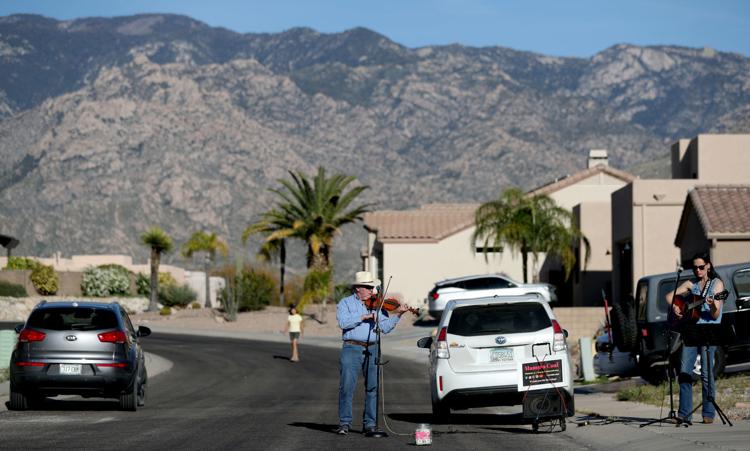 Contact reporter Cathalena E. Burch at cburch@tucson.com or 573-4642. On Twitter @Starburch