Profitopia — the name sounds idyllic. Profits in a utopian way. Who wouldn't want that? Well, Profitopia actually exists in a Tucson-based, rebranded accounting firm founded by Kevin Marshall.
This column is about both entrepreneurial success and a public service announcement. I'll start with the public service announcement side, because it leads to the entrepreneurial success.
The Employee Retention Credit (ERC) is a little known part of the family of COVID relief stimulus programs offered by the government. It is a payroll tax credit offered through the IRS. Its sister program, the Paycheck Protection Program (PPP), was well publicized, and many small and large businesses enjoyed its benefits.
Businesses qualify for ERC in one of three ways. One, the business was subject to a government shutdown. Think about retail establishments, gyms, restaurants, hospitality businesses.
Two, a business started on or after Feb. 15, 2020, and suffered losses due to the pandemic. This classifies as a Recovery Startup Business credit.
Three, if a business' cash receipts are down 50% or greater from 2019 to 2020, or down 20% from 2020 to 2021, it is eligible for credits. This calculation is done on a quarter-by-quarter basis.
The ERC stimulus program delivers real economic relief to businesses. Curiously, few entrepreneurs know about it, and this is where Marshall and Profitopia come in.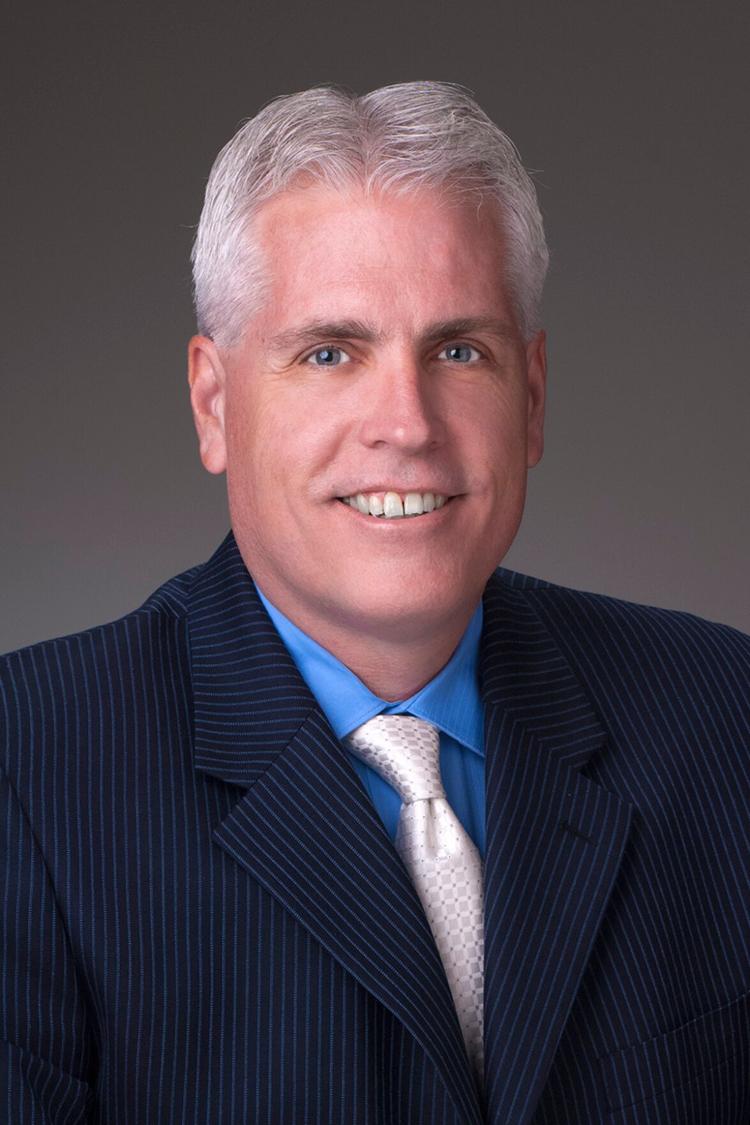 When Marshall heard of the program, he was intrigued. He discovered that, unlike the popular Paycheck Protection Program which granted loans, the ERC program was an actual credit tied to impacts on payroll and cash receipts. The IRS administers the program and sends a stimulus check directly to businesses that qualify.
One of the first Profitopia clients to qualify was pleasantly surprised at the result. The firm has 18 employees, and after Profitopia ran the numbers, the client received a check for $250,000.
Marshall immediately knew that the ERC program was where he needed to focus his efforts. Since last spring, Profitopia has grown significantly. It exceeded $1 million in revenue this year for the first time in its history. It set up systems and personnel to handle client intakes and analysis to deliver relief for small businesses.
Prior to ERC, the firm was a typical accounting practice. It handled client financial records and tax filings. Now, this singular focus has opened up a volume of clients from across the country. Profitopia is even acquiring other small accounting firms to handle the increased volume of business.
A government stimulus program designed to help many businesses is doing just that. It also, somewhat inadvertently, is helping a single small accounting firm grow rapidly and expand nationally. It all sounds kind of utopian to me.
Ken Cook is the co-founder of How to Who, a program on how to build strong business relationships. Learn more at howtowho.com.