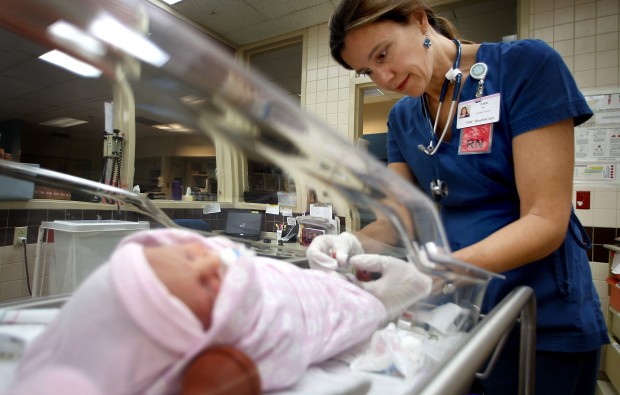 Get your scrubs ready. Tucson Medical Center is holding a job fair Saturday, looking to fill dozens of medical positions.
The fair runs from 10:30 a.m. to 2 p.m. in the Patio Building at the hospital, 5301 E. Grant Road. The Patio Building is at the North Beverly Avenue entrance.
Recruiters are seeking experienced nurses as well as patient-care and surgical technicians.
Tiffany Rivera, a hospital recruiter, said there are openings in the adult medical, emergency and intensive-care areas, as well as some openings in the surgical departments.
TMC employs 1,100 registered nurses and has more than 3,200 employees.
For more information, go to jobs.tmcaz.com or call 1-800-526-5353, Ext. 42775.