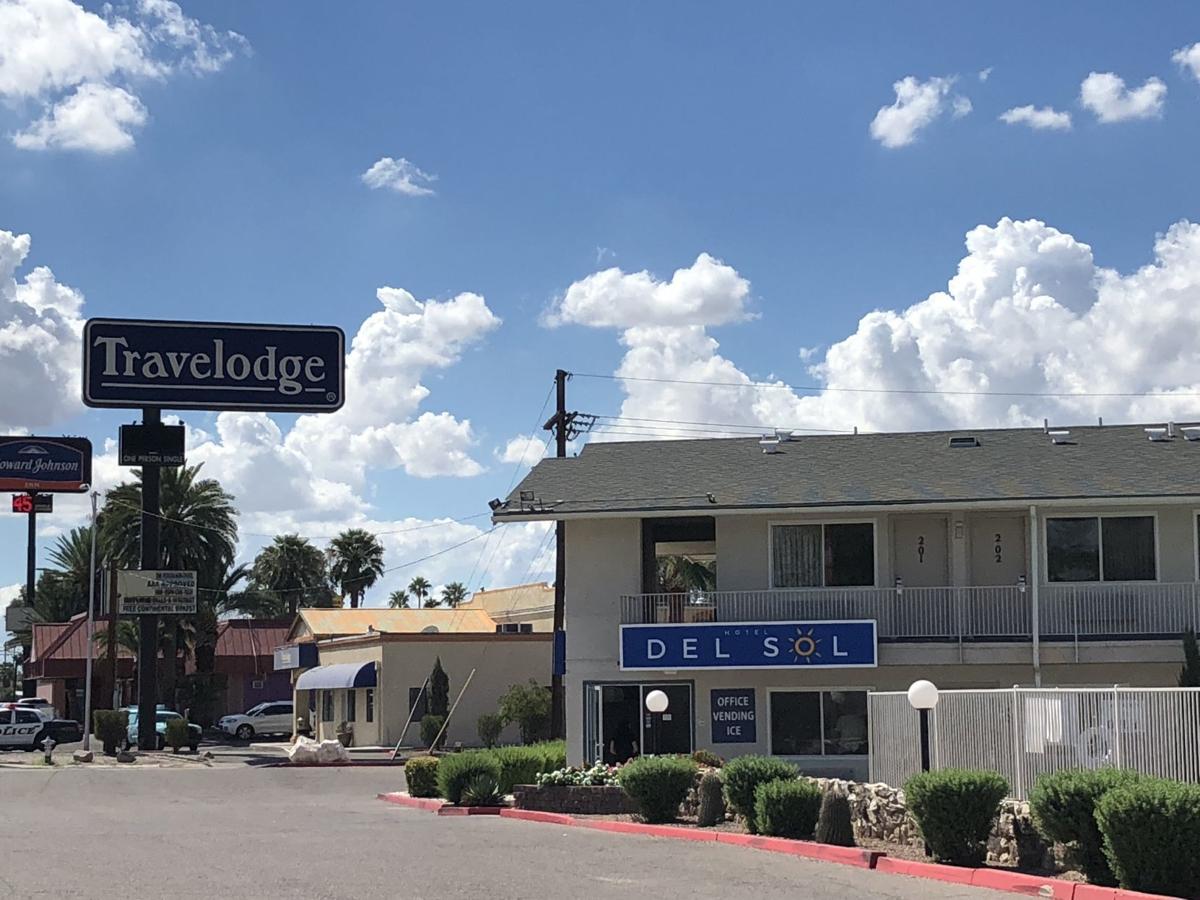 Developers plan to spend more than $5 million to upgrade a freeway hotel on the city's west side.
The Tucson City Council on Tuesday will vote on moving forward with an eight-year Government Property Lease Excise Tax incentive requested for Hotel del Sol, 960 S. Freeway, just north of 22nd Street.
The former Motel 6 will be redeveloped to a "lifestyle boutique hotel" within walking distance of downtown, records filed with the city by developer, SVP Holdings LLC, show.
Renovations are projected to cost $5.4 million at the 111-room, 29,000-square-foot hotel.
SVP also bought the neighboring Travelodge and plans future renovations at that site, according to city records.
To qualify for the GPLET, projects must be within the Central Business District, improvement must be located within a slum or blighted area, improvements must result in an increase of property vale of at least 100 percent, independent analysis must show fiscal benefit to the government exceeds benefits by the developer and the city must take ownership of the property.
City Manager Mike Ortega is recommending that mayor and council vote to have staff proceed with the application.
"Based on the project being located within the city's redevelopment area and anticipated capital investment, the project appears to be a strong candidate for the GPLET incentive," he wrote in a memo to the council.
If the project moves forward it would join other privately developed hotels that have been upgraded along Interstate 10's west side, such as the Hotel McCoy, on Silverlake and the frontage roads, which recently reopened as a hip, destination hotel.