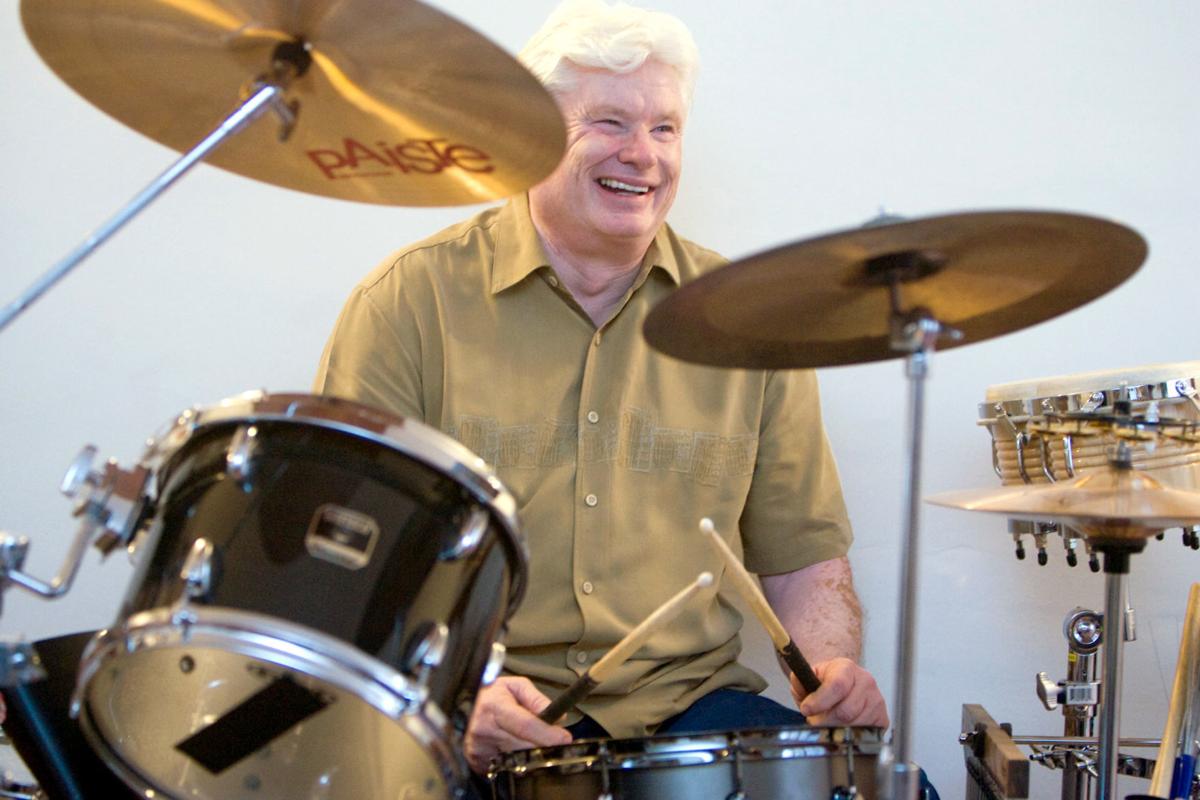 Tucson entrepreneur and University of Arizona alumnus Fletcher McCusker has been recognized as a leader in technology industry development by the state and Arizona's biggest tech group.
McCusker, who launched two successful companies and has worked closely with the UA, was named the 2019 Ed Denison Business Leader of the Year by the Arizona Technology Council and the Arizona Commerce Authority as part of the Governor's Celebration of Innovation Awards.
McCusker will receive the honor on Oct. 24 at the 16th annual awards event at the Phoenix Convention Center.
A third-generation Tucsonan, McCusker graduated from the UA in 1975 in 1996 launched Providence Service Corp., the country's first home-based healthcare provider.
After leaving Providence, McCusker in 2013 launched Sinfonia Healthcare and worked with the UA to spin off a medication-monitoring program developed at the UA College of Pharmacy. Startup SinfoníaRx was acquired by New Jersey-based Tabula Rasa HealthCare Inc. in 2017 in a deal worth $131 million.
In 2017, McCusker and partner Michael Deitch launched UAVenture Capital, a venture-capital fund dedicated to investing in UA-related tech companies that has so far invested in seven local startups.
McCusker also has been credited with turning around the troubled Rio Nuevo development district and leading a downtown revival as