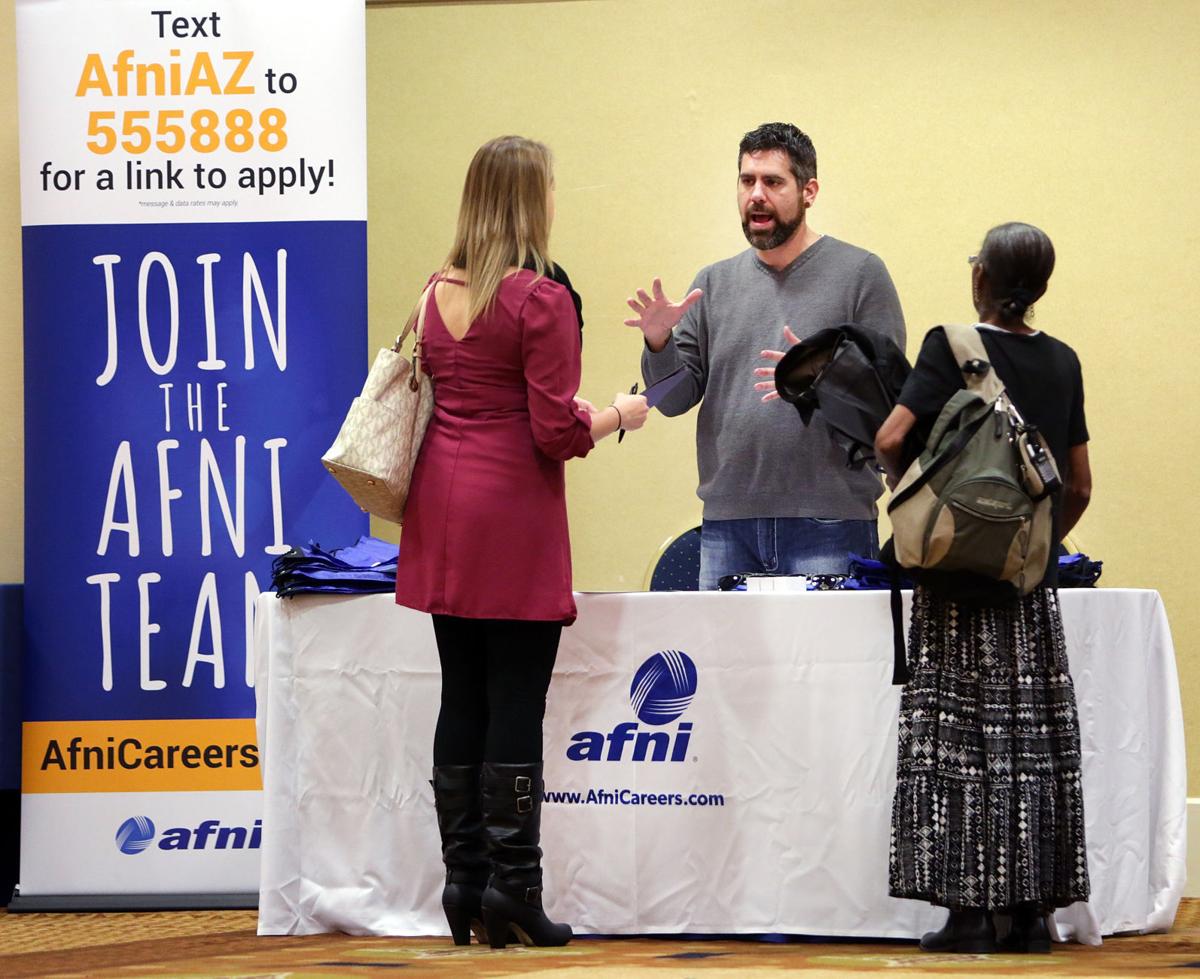 Jobertising.com will hold a free job fair from 11 a.m. to 1 p.m. Thursday, Feb. 21, at Hotel Tucson City Center, 475 N. Granada Ave.
Scheduled exhibitors at the Tucson Diversity Career Fair include Desert Diamond Casino, the Arizona Department of Economic Security, Geico, Lyft, Cox Communications, Agero, Soreo, Ascensus, Jim Click, the Arizona National Guard, Heavy Equipment College of America, and HDS Truck Driving Institute.
Attendees are advised to bring plenty of resumes and dress for an interview.