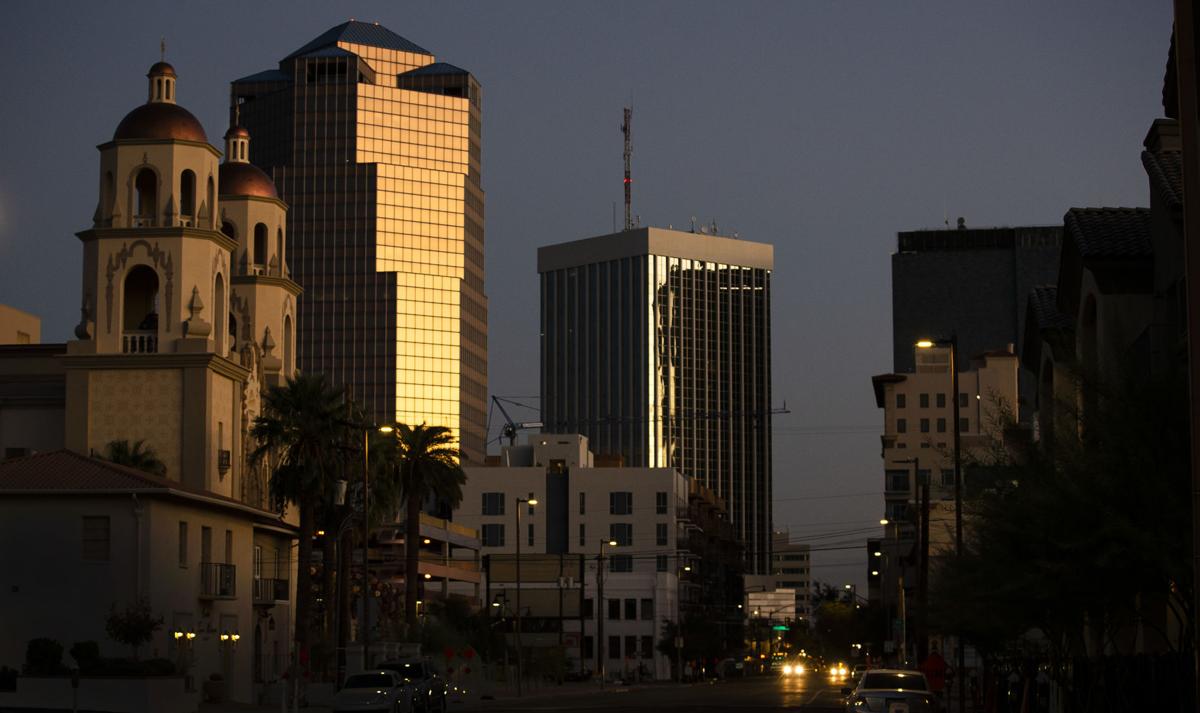 Hoping to entice work-from-home employees to relocate to Tucson, a local nonprofit has put together a package of perks for potential new residents.
Startup Tucson, along with local sponsors, has launched Remote Tucson for remote workers who move to Tucson for at least a year.
"For those looking to make a change and move from pandemic-hit big cities, Tucson has so much to offer," said Liz Pocock, CEO of Startup Tucson, a nonprofit group supporting small business and entrepreneurship. "Even before COVID, Tucson was being recognized nationally as an up-and-coming hot spot for those looking for a different quality of life and lower cost of living than available in large metropolitan areas like Los Angeles and Silicon Valley. Now is the time to take advantage of this national attention."
The program will offer each remote worker about $7,500 in incentives, such as money for relocation costs, a year of GIG Internet from Cox and job placement help for a spouse or partner. Workers will also get membership to professional groups and cultural organizations.
Financial sponsors of the program include the city of Tucson, Marshall Foundation, Main Gate Square, Tucson Electric Power, Cox, Pima County and Bourn Cos.
"We are thrilled that Startup Tucson is launching this program and the timing couldn't be more perfect," said Barbra Coffee, director of economic initiatives for the city of Tucson. "The pandemic has created more interest in the idea of choosing where you want to live if you can work from anywhere, and when someone chooses Tucson, they can be sure we have the ecosystem in place to successfully support them."
Tucson Young Professionals will pair one of its members with the relocating worker to help plan the move.
Promotion partners Visit Tucson, Tucson Metro Chamber, Sun Corridor, Rio Nuevo, Local First Arizona, the University Arizona Alumni Association, SAHBA and Tucson Realtors Association are helping to spread the word about the new program.
"Unlike traditional talent attraction, for this program, workers will stay employed in their current positions," Pocock said. "They won't only be funneling outside dollars into our economy, but by not replacing current opportunities for local residents, these new residents result in net positive growth for Tucson."
The Tucson area has already seen an influx of people moving out of the California market, where companies will remain work-from-home for the foreseeable future.
Both the housing and rental markets have been beneficiaries.
Applications and more information on Remote Tucson can be found at remotetucson.com. Participants must provide proof of employment, be at least 18 years of age, work for a business that is based outside of Tucson, and commit to moving and living in Tucson for at least one year.
---
Photo gallery: Looking back at Tucson-area streets:
Broadway Road, Williams Addition, 1958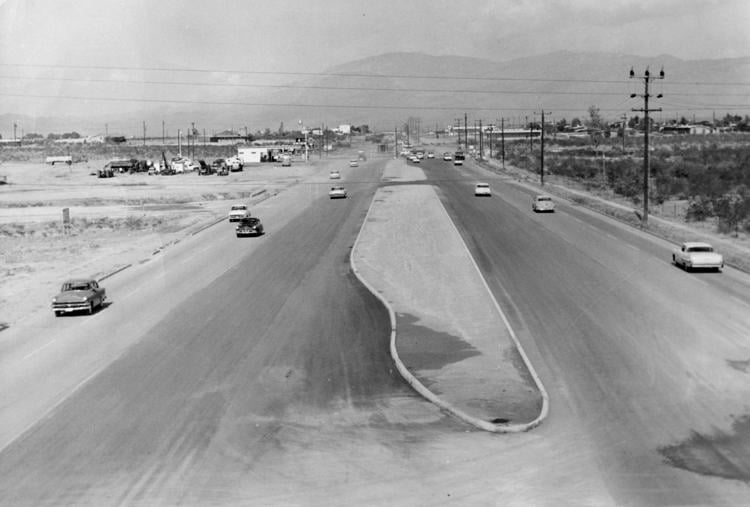 Interstate 10, 1960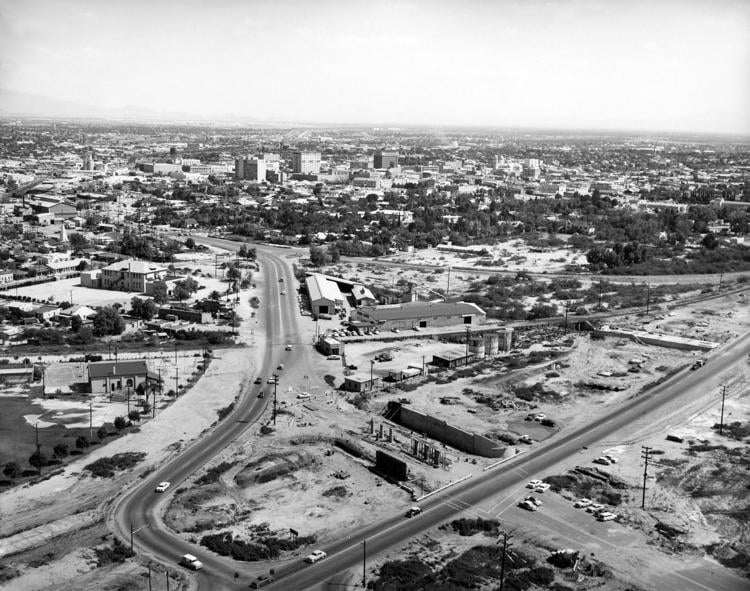 Cherry Avenue, 1972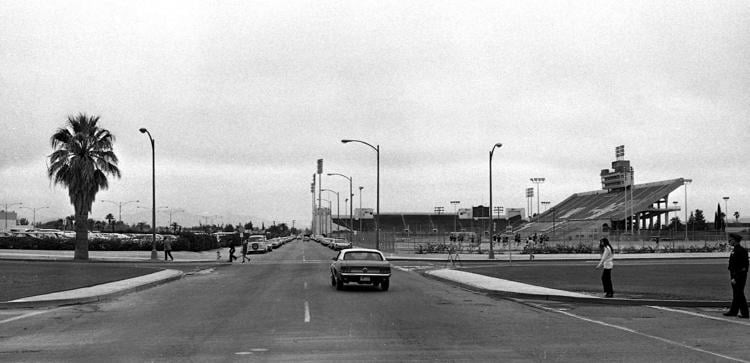 Speedway Blvd., 1950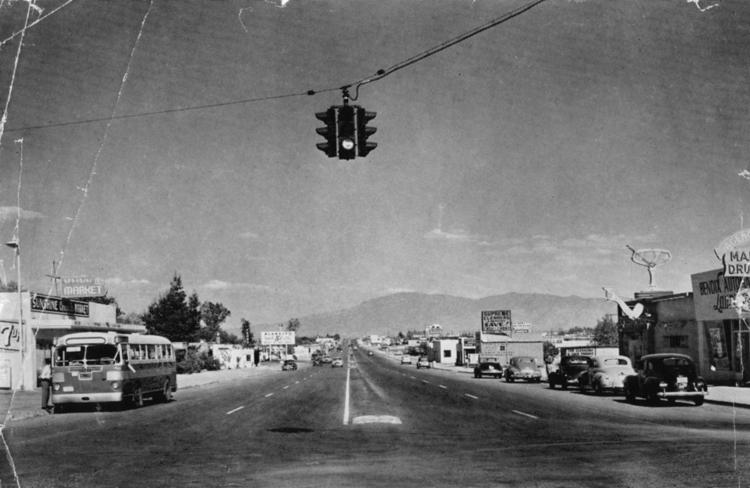 Court Street, 1900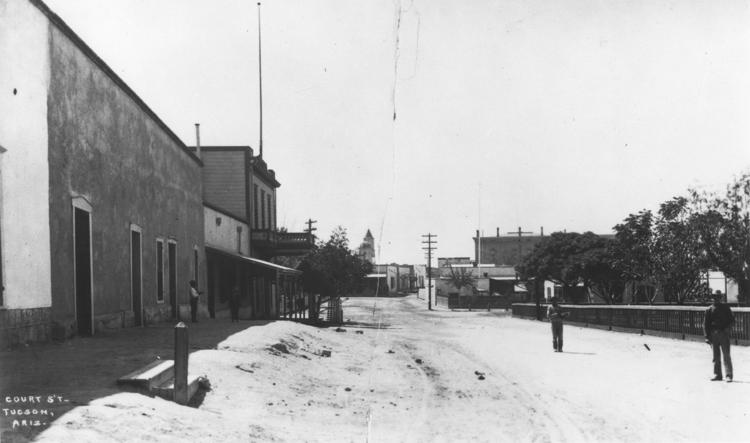 Congress Street, 1933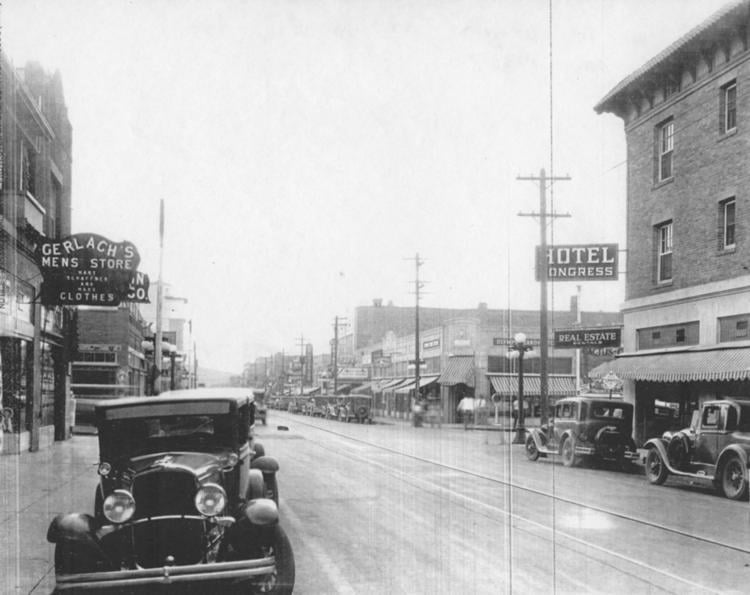 Broadway Road, 1900s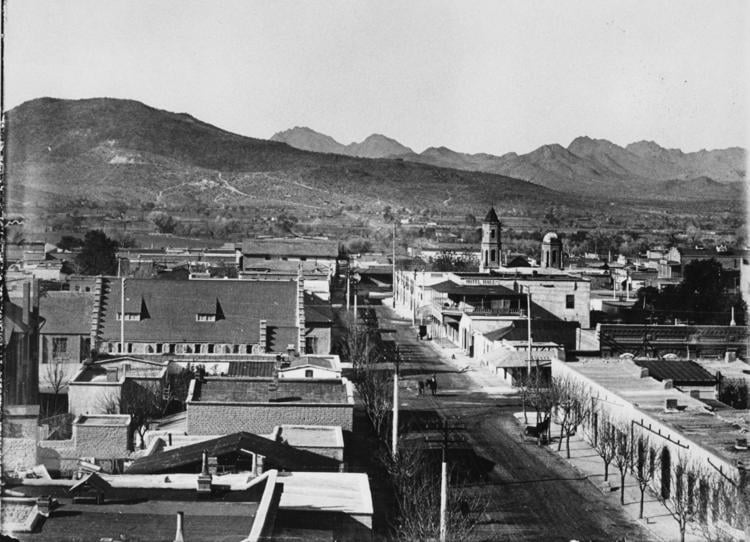 Congress St., 1920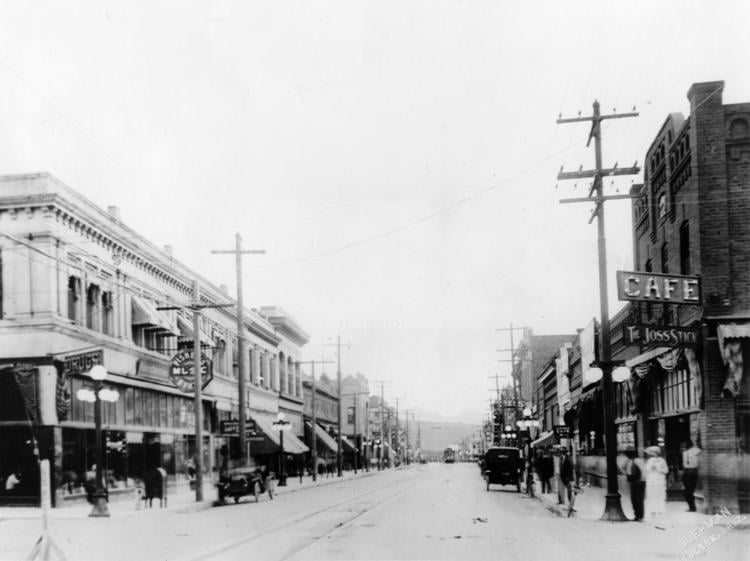 Park Avenue, 1952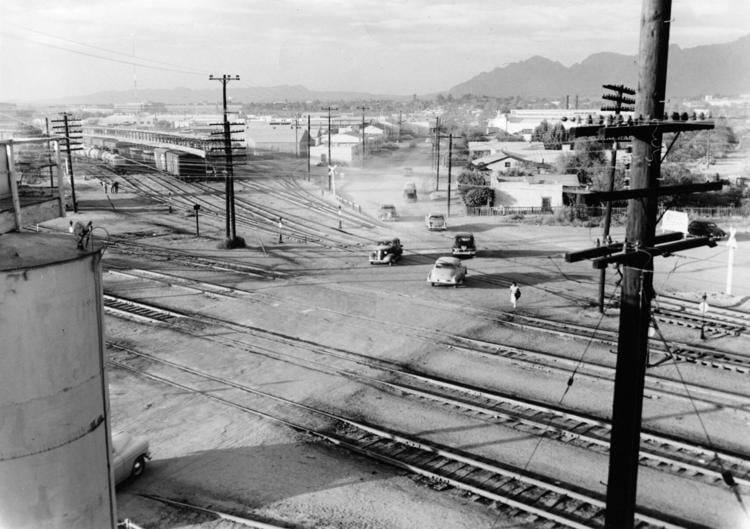 Electric street cars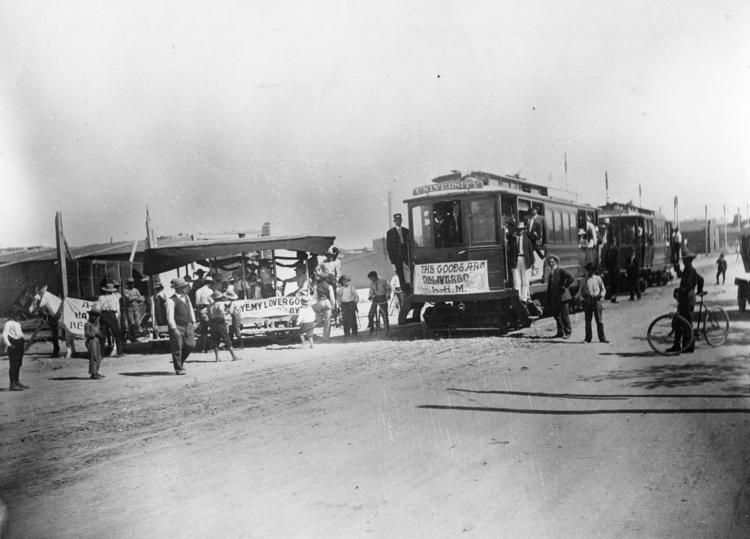 Toole Ave., 1958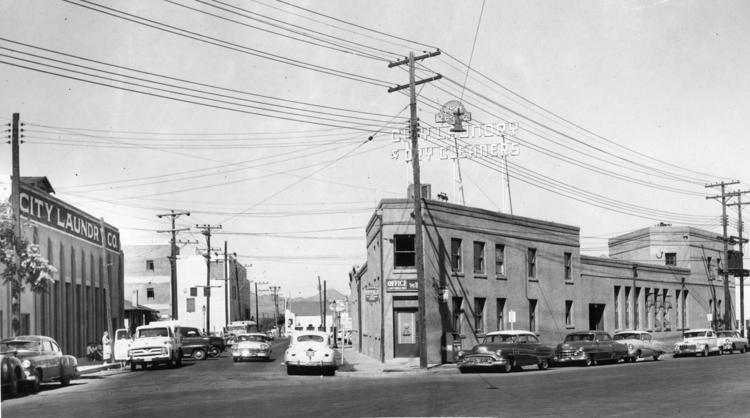 Stone Ave., 1971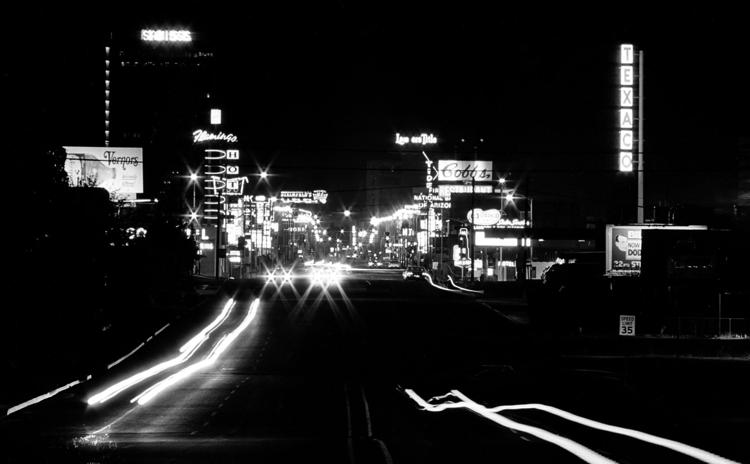 22nd Street, 1962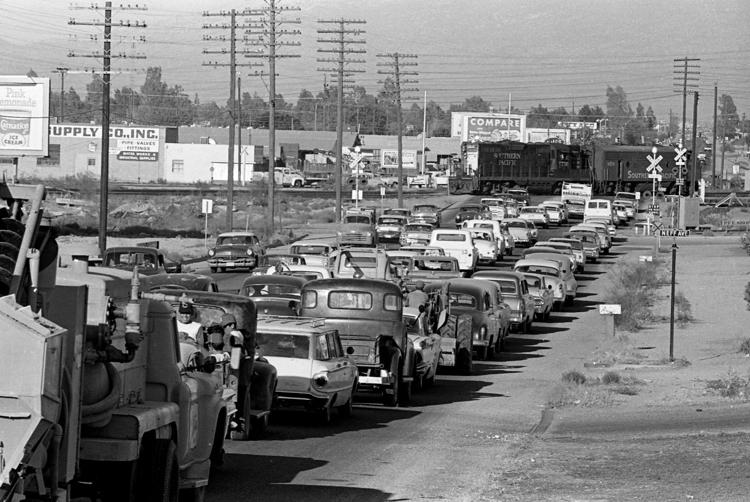 Benson Highway, 1972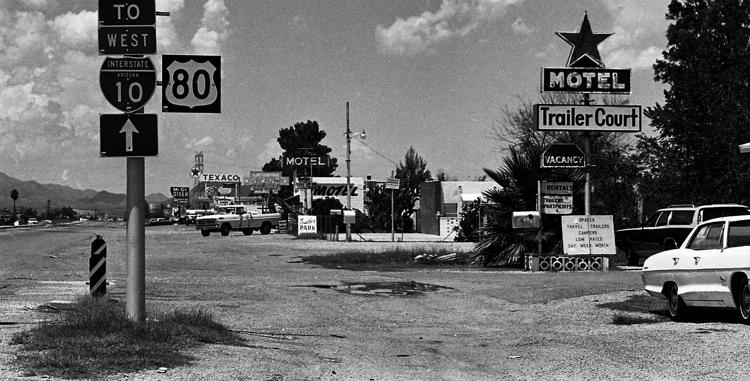 Church Ave, 1966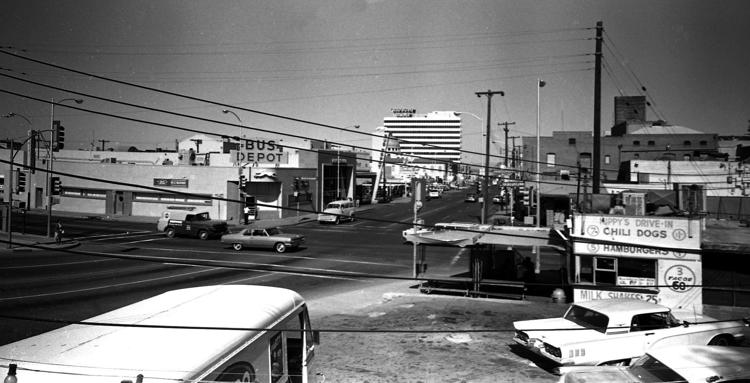 Campbell Ave., 1960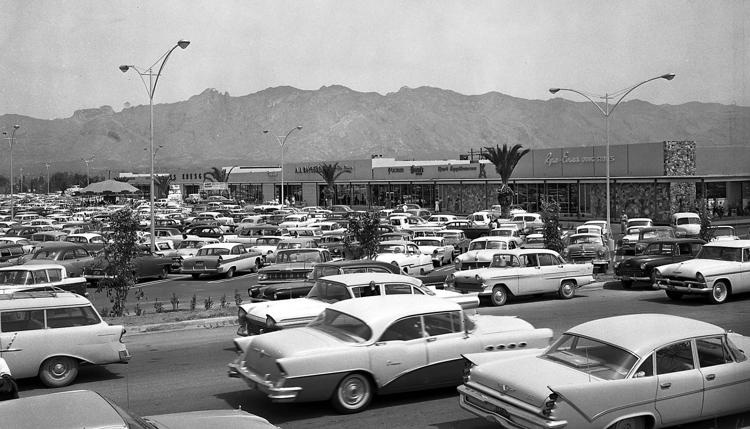 Interstate 19, 1964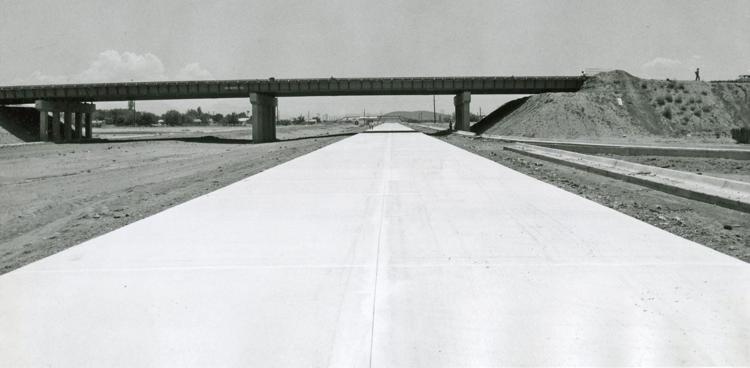 Meyer Avenue, 1966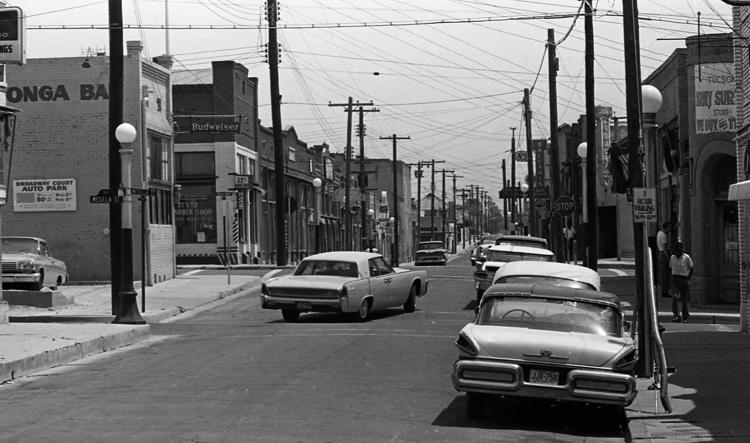 Cortaro Road, 1978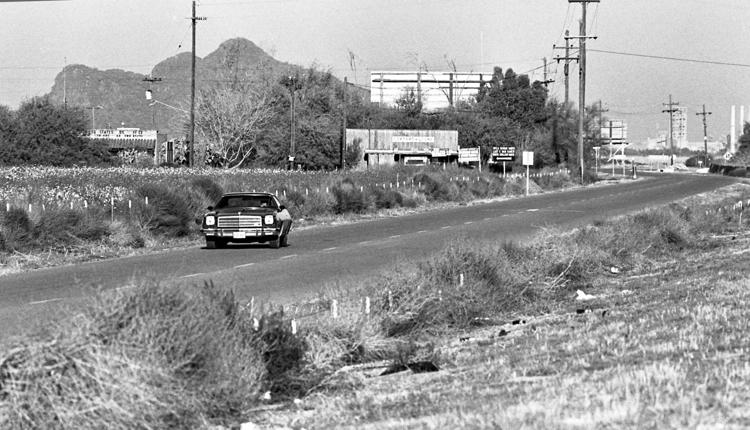 Congress St., 1967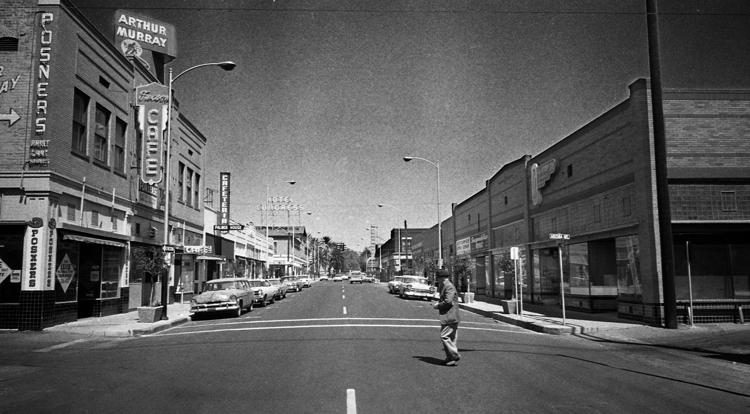 Stone Avenue, 1955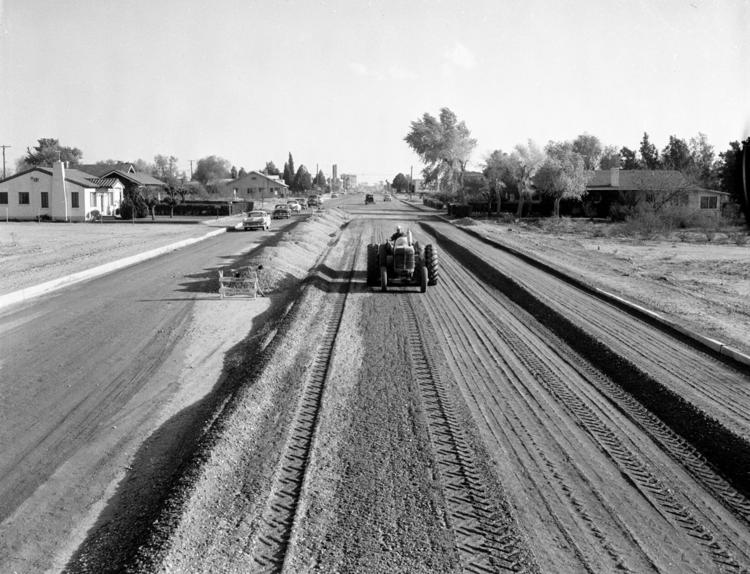 US 84A in Tucson, 1954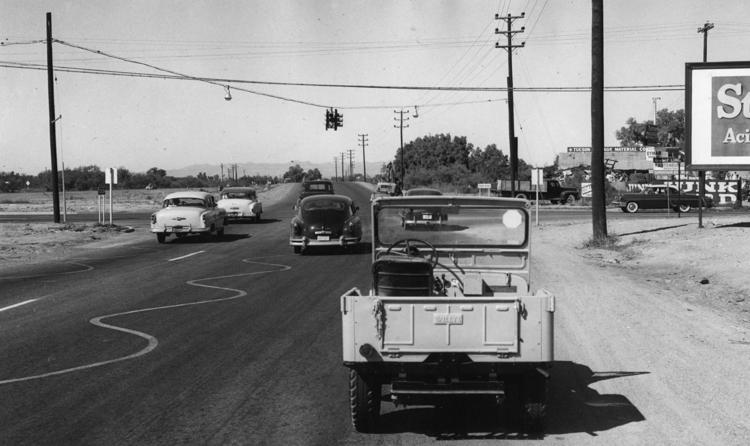 Grant Road, 1962
Grant Road, 1966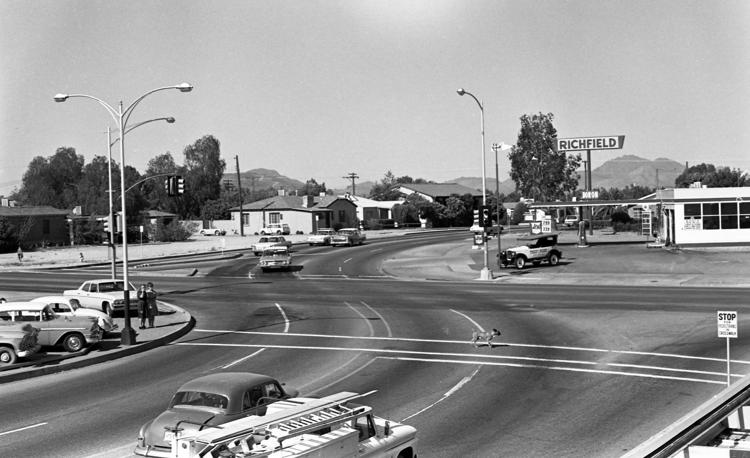 Old Nogales Highway, 1966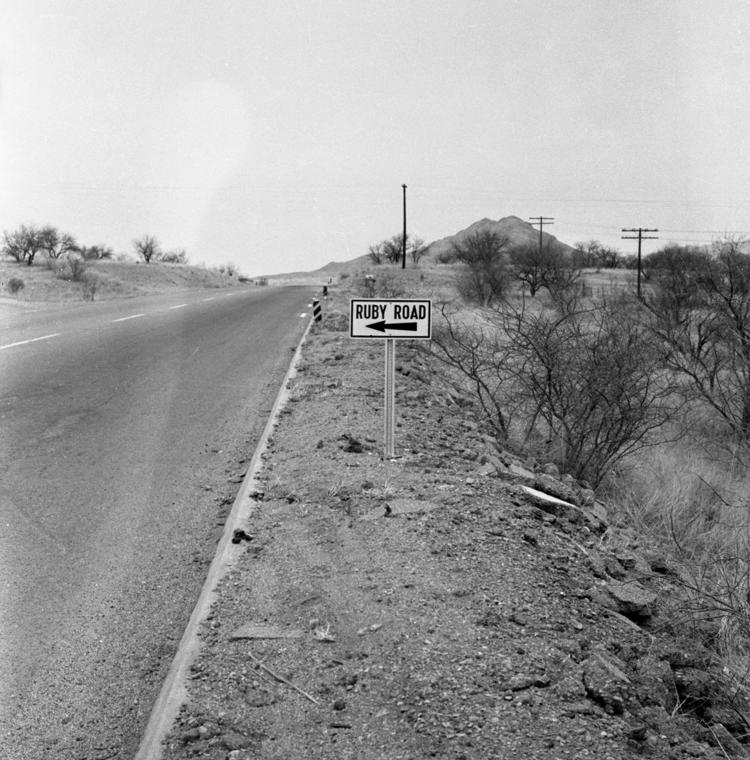 Oracle Road, 1925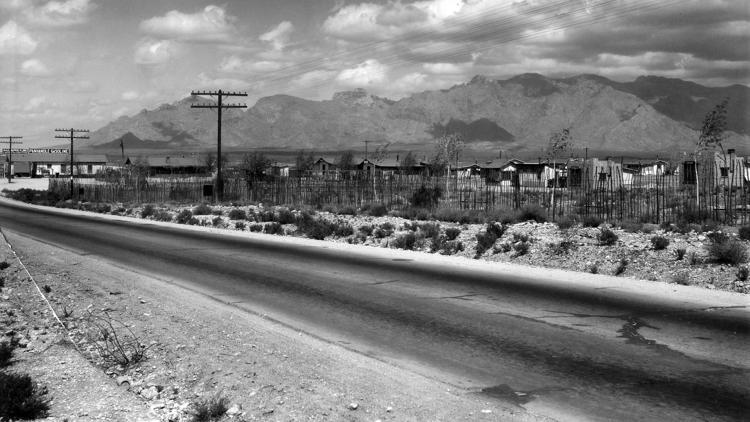 Oracle Road, 1950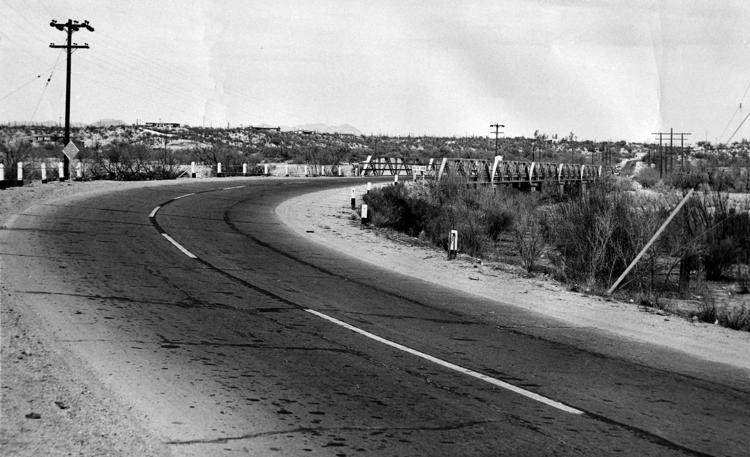 Oracle Road, 1979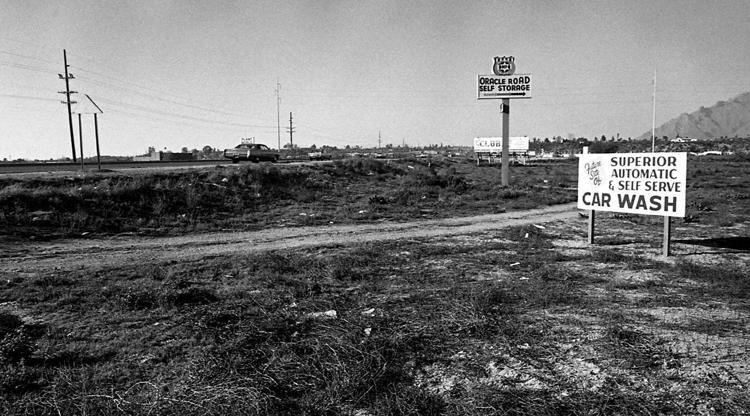 Oracle Road, 1975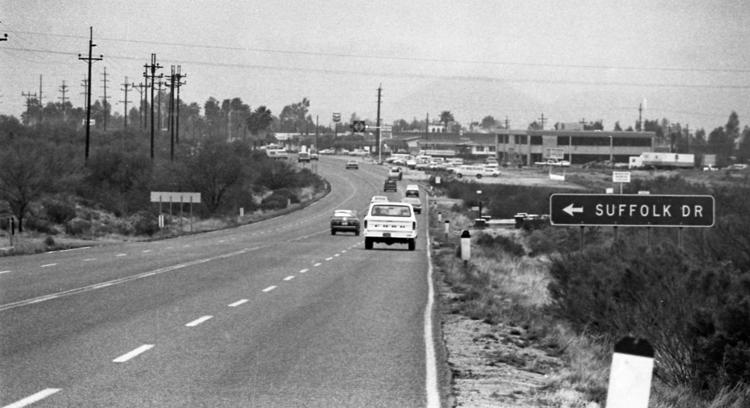 36th St., 1956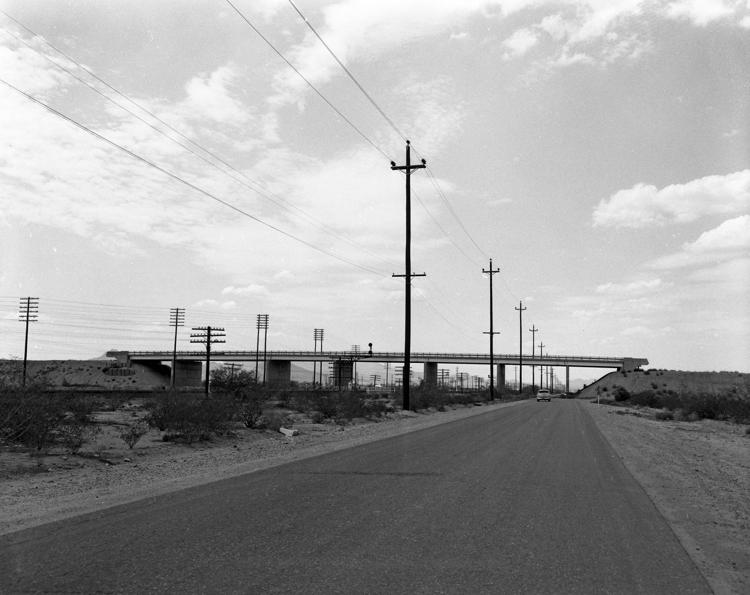 Interstate 10, 1966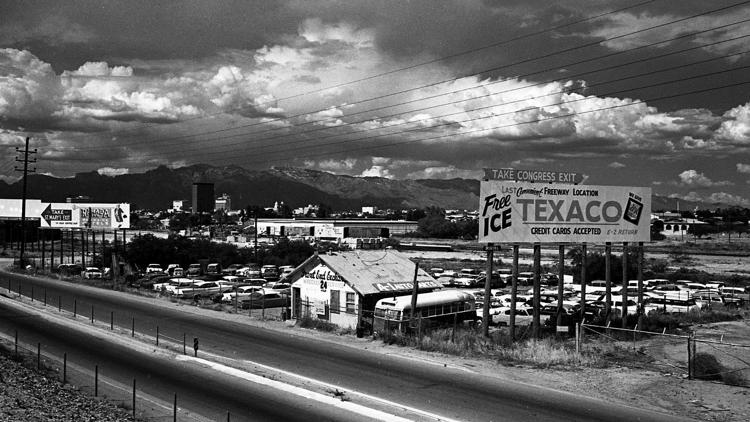 Catalina Highway, 1967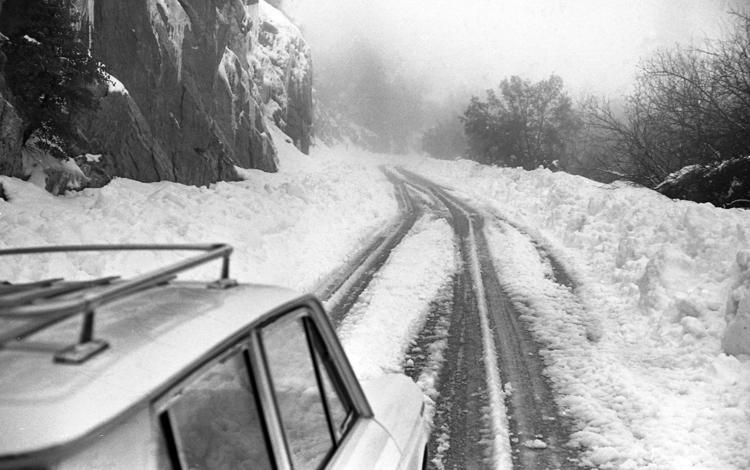 Speedway Blvd., 1968

Catalina Highway, 1955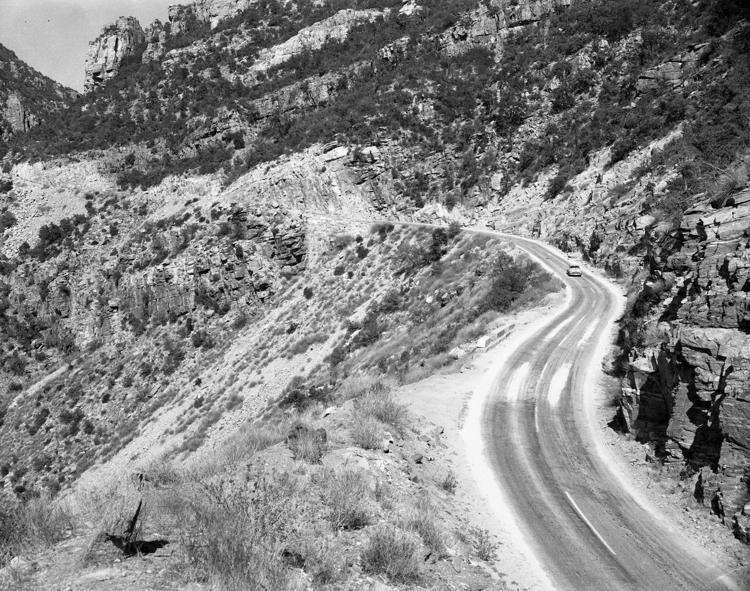 Tanque Verde Road, 1950s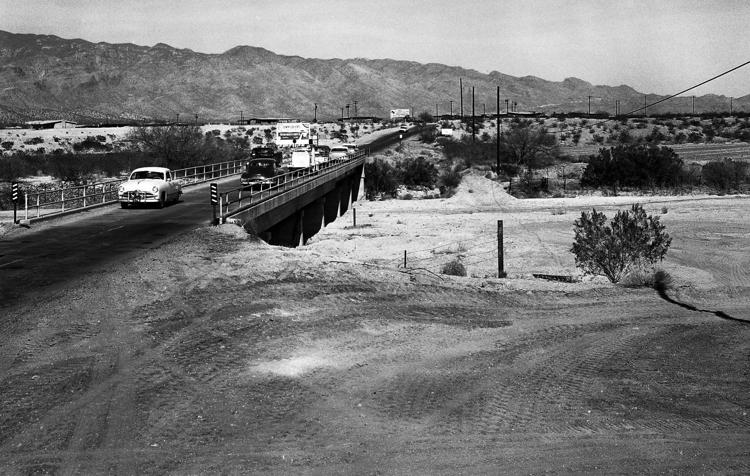 Craycroft and I-10, 1966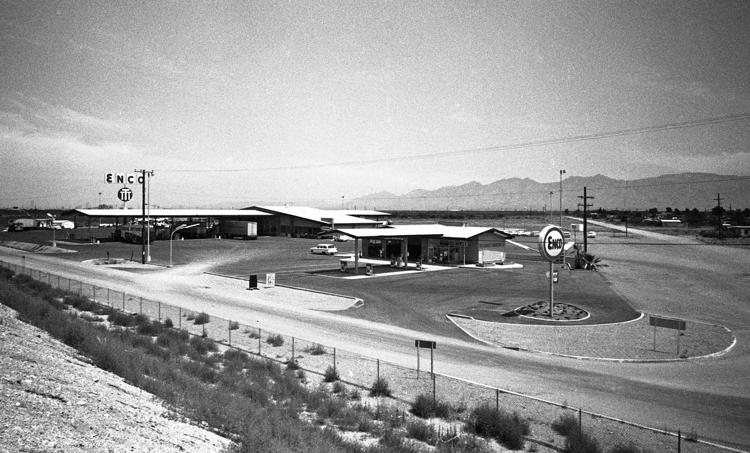 Congress St., 1980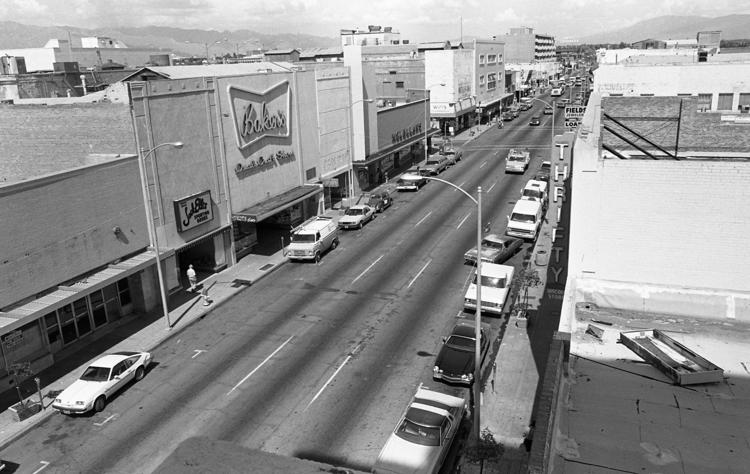 Silverbell Road, 1975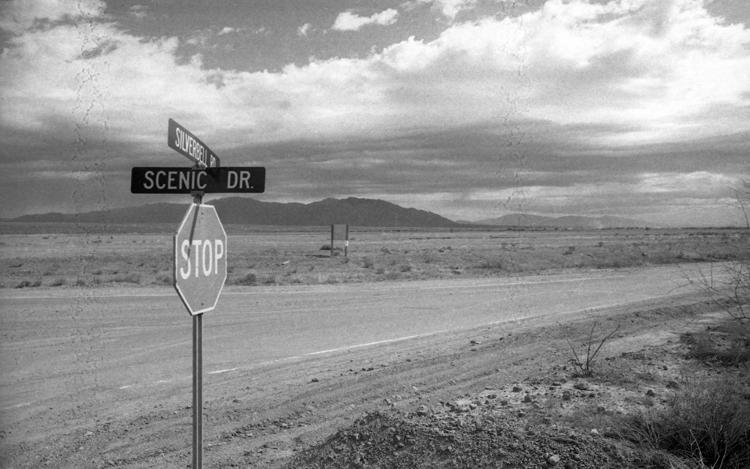 Interstate 10, 1962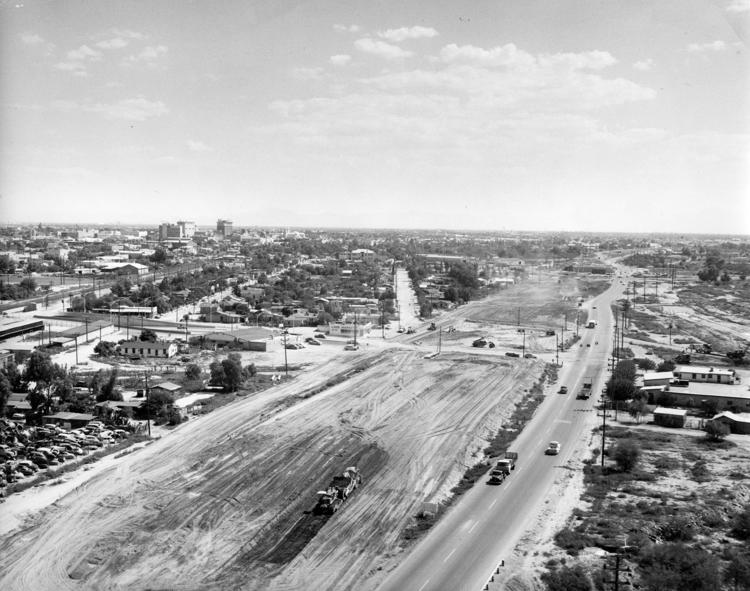 Alvernon Way, 1982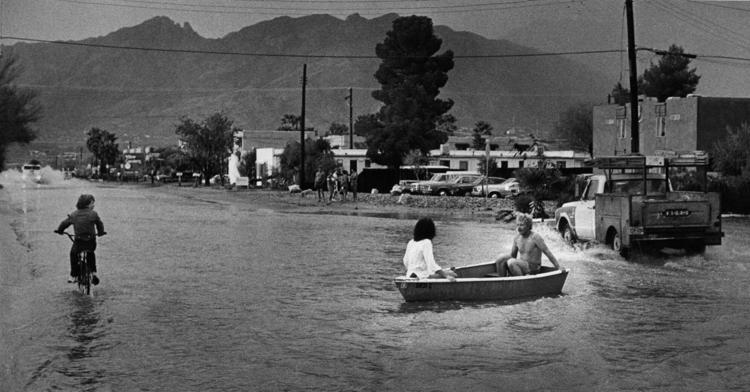 6th Ave, 1960s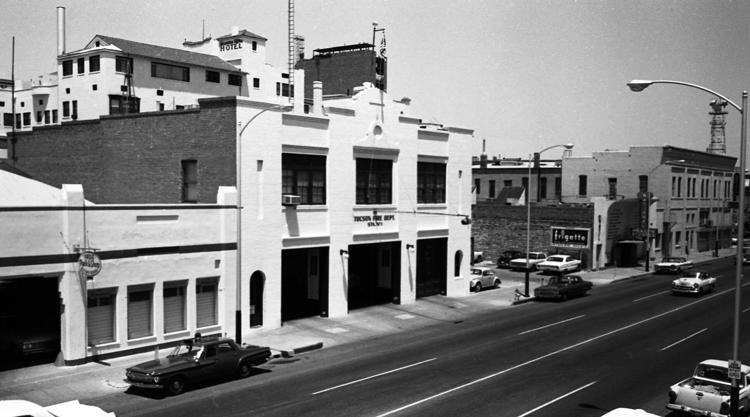 Ruthrauff Road, 1975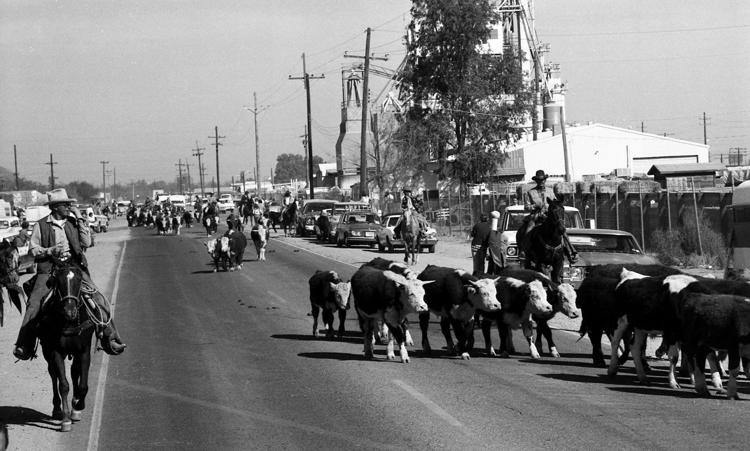 Main Ave., 1969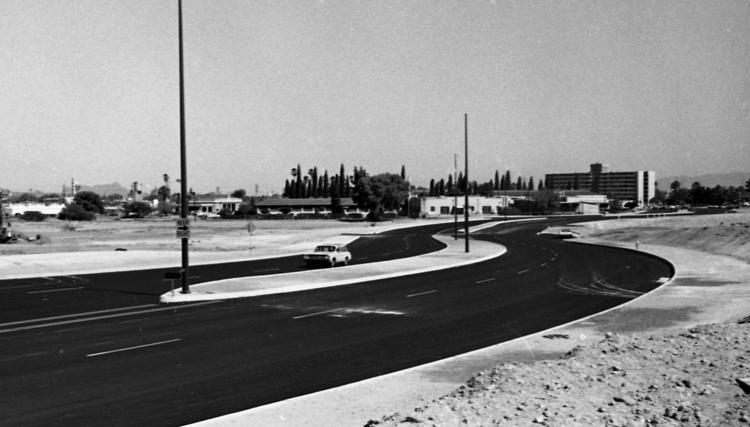 Congress St., 1970