Tucson no stranger to big-money business acquisitions, like Fox restaurants
Tucson no stranger to big-money business acquisitions, like Fox restaurants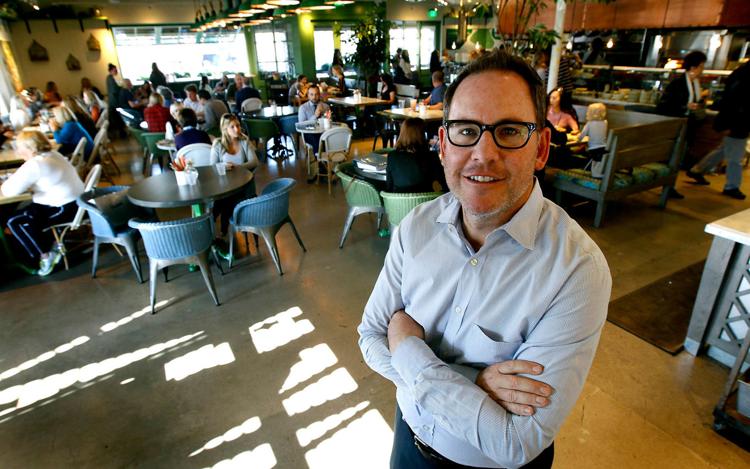 Tucson restaurant titan Sam Fox sold his Fox Restaurant Concepts to Cheesecake Factory two weeks ago for up to $440 million and while that's quite the impressive chunk of change, it pales in comparison to Tucson's largest corporate sale.
That honor goes to semi-conductor manufacturer Burr-Brown, which sold to Texas Instruments in 2000 for a staggering $7.6 billion — at the time the largest acquisition ever in the semiconductor industry.
Right behind that the sale in early 2008 of Ventana Medical Systems, an Oro Valley company founded in 1985, to the Roche Group for $3.4 billion. Ventana is still headquartered in Oro Valley.
Here are some of the big-dollar sales of companies born in Tucson to national corporations.
Burr-Brown Corp.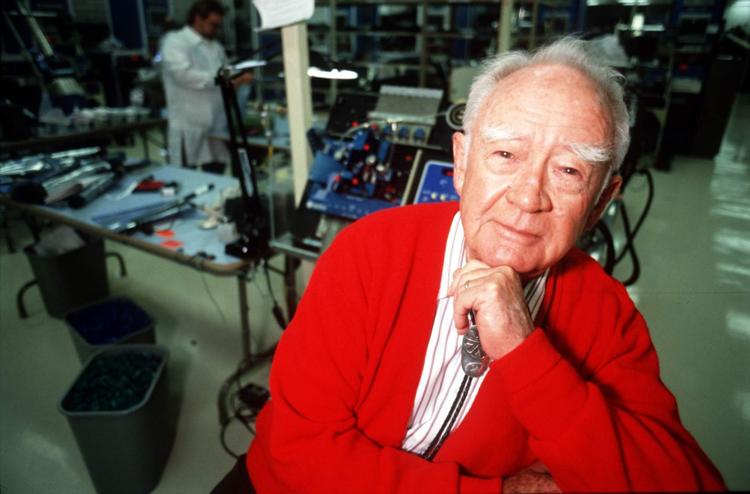 From his Tucson garage in the mid-1950s, Thomas Brown turned his love of transistors into a multi-billion-dollar electronics powerhouse and high-tech giant that he sold to Texas Instruments for $7.6 billion in 2000.
Brown and his founding partner Page Burr launched Burr-Brown in 1956 with $50,000 and the hope that they might one day employ 50 people. At its height, Burr-Brown had 1,200 employees and was regarded as leader in worldwide electronics manufacturing.
Brown never discussed his wealth and closely guarded his privacy, but when he died in 2002 at the age of 75, some estimated his net worth in the hundreds of millions, according to Star archives.
Ventana Medical Systems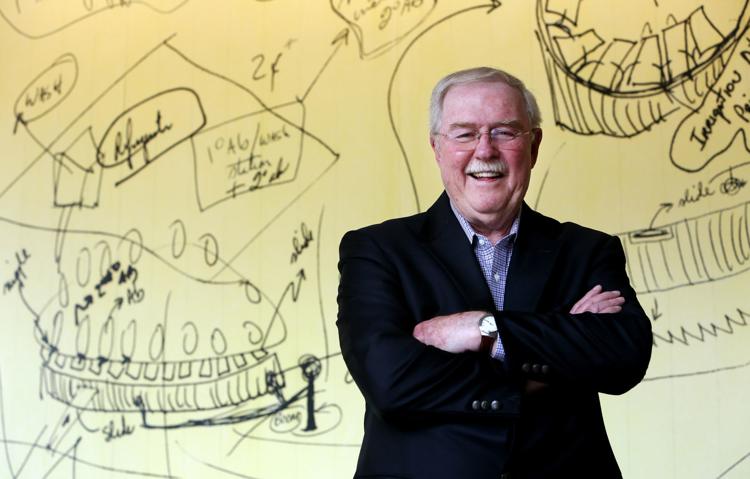 Swiss drug giant Roche Group paid $3.4 billion to acquire Oro Valley-based Ventana Medical Systems in 2008.
Roche opted to keep Ventana headquartered in Oro Valley.
Dr. Thomas Grogan and local businessman Ross Humphrey founded Ventana in 1985 while Grogan was a pathologist at the University of Arizona. The company is one of the nation's largest suppliers of automated diagnostic systems and medical technology equipment and testing reagents.
Coplink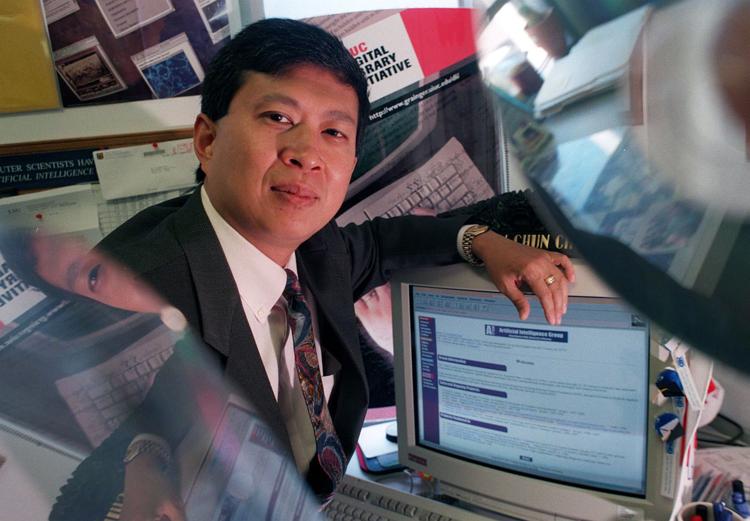 In hindsight, Hsinchun Chen believes if he had waited a bit longer, he might have been able to get tens of billions of dollars for Coplink, the sophisticated data-analysis software used by law-enforcement agencies worldwide that he developed in 1998 at the University of Arizona.
But when he sold Coplink to IBM in 2011, $500 million didn't sound too shabby, Chen said this week.
Six years after they bought it, IBM sold Chen's technology to Forensic Logic, the California-based public safety technology provider. The terms of that deal were never made public, but Chen, a UA Regents professor in the Eller College of Management, said similar sales and acquisitions in recent years have been reported in the tens of billions of dollars.
"It was a great deal in 2011 for half-a-billion-dollars, but the industry has grown tenfold," said Chen, who heads the UA's artificial-intelligence lab
Tucson Police Department was the first to use Coplink technology, which has since been employed by law enforcement throughout the country and in 25 of 28 European Union countries, Chen said.
"I think we exited a little bit early, but . . . we couldn't have taken it to the next level and sustained it," said Chen, who is now focusing his efforts on cybersecurity.
Calimmune Inc.
 The Tucson biotech startup co-founded by UA alumnus Louis Breton in 2006, was acquired in September 2017 by Australia-based CSL Ltd. for $91 million up front and a potential $325 million in performance payments if Calimmune hit milestones including clinical trials for its stem-cell gene therapy to strengthen patients' own immune systems.
The company was financed in part by local investors who were part of a group called Desert Angels and outside investments from venture capital funds.  
Fox Restaurant Concepts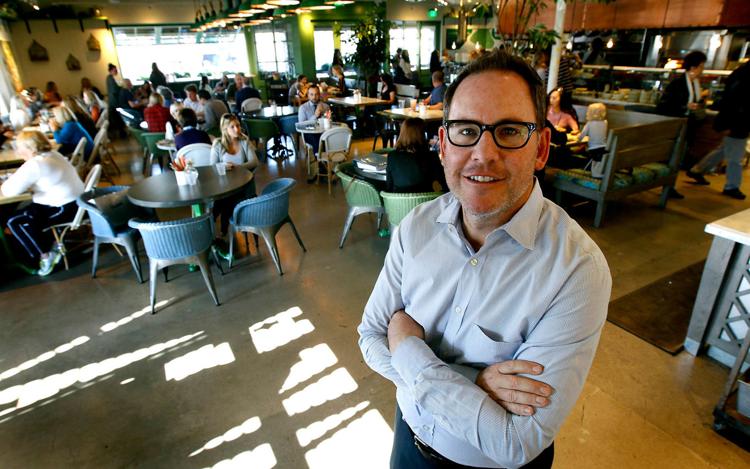 Tucson native Sam Fox launched his restaurant empire with a single restaurant, Wildflower on North Oracle Road, in 1998. Over the next two decades, it grew to 16 concepts including the popular Italian farmhouse restaurant North Italia. Fox opened outposts of several concepts including North and Blanco Tacos & Tequilla on the East Coast, and in Las Vegas, Los Angeles and Dallas. 
Three years ago, Cheesecake Factory, enamored with Fox and North Italia, partnered on the concept and another Fox imprint, Flower Child. The relationship went along so well that the two companies decided last month to cement the arrangement in a acquisition that could amount to $440 million for Fox. He will continue operating all of the concepts except Flower Child and North, which Cheesecake Factory officials said they will take national, with as many as 100 locations. 
Fox said he never imagined when he started North that the restaurant would have the success it's had.
"Not in my wildest dreams," he said. "It was never a thought, and it's amazing to see the success that the brand has had."
SinfoniaRX/Sinfonia HealthCare Corp.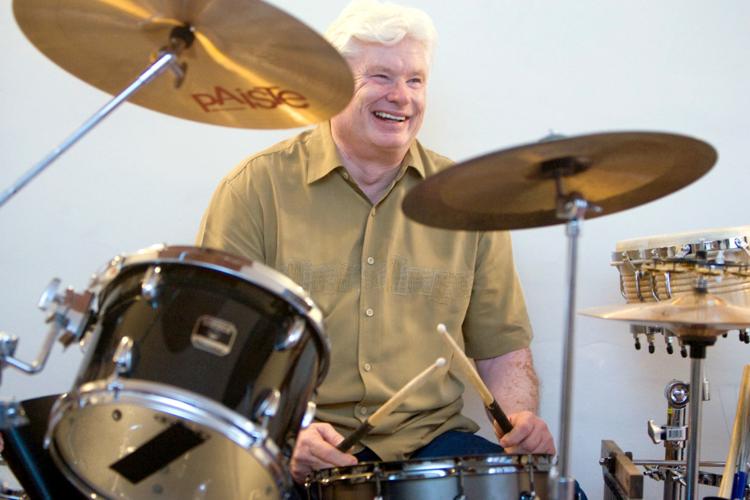 New Jersey-based Tabula Rasa Healthcare paid $130 million for Tucson healthcare company SinfoníaRx in 2017, four years after Tucson businessman Fletcher McCusker traded semi-retirement for a new adventure.
McCusker launched Sinfonia Healthcare Corp. with partner Michael Deitch in 2013, months after McCusker exited Providence Service Corp. in late 2012. McCusker was Providence's founder and CEO and Deitch was the company's founding CFO.
The day after the September 2017 Tabula Rasa deal closed, Deitch and McCusker used part of the proceeds to launch UA Venture Capital with corporate attorney Larry Hecker, a champion of Tucson economic development efforts. The venture invests in University of Arizona technology startups involving students, alumni and faculty members.
To date, UAVC has helped launch seven new tech companies and includes SinfoniaRx in its portfolio. SinfoniaRx was one of the first UA tech spinoffs to be sold to a public company — McCusker's Sinfonia Healthcare Corp.
"We're dedicated to UA science and we've invested to try to repeat the Sinfonia experience," said McCusker, who noted that Tabula Rasa chose to keep Sinfonia in Tucson. The business is now based on the second floor of downtown's Pioneer Building on North Stone Avenue.
Slone Broadcasting Inc.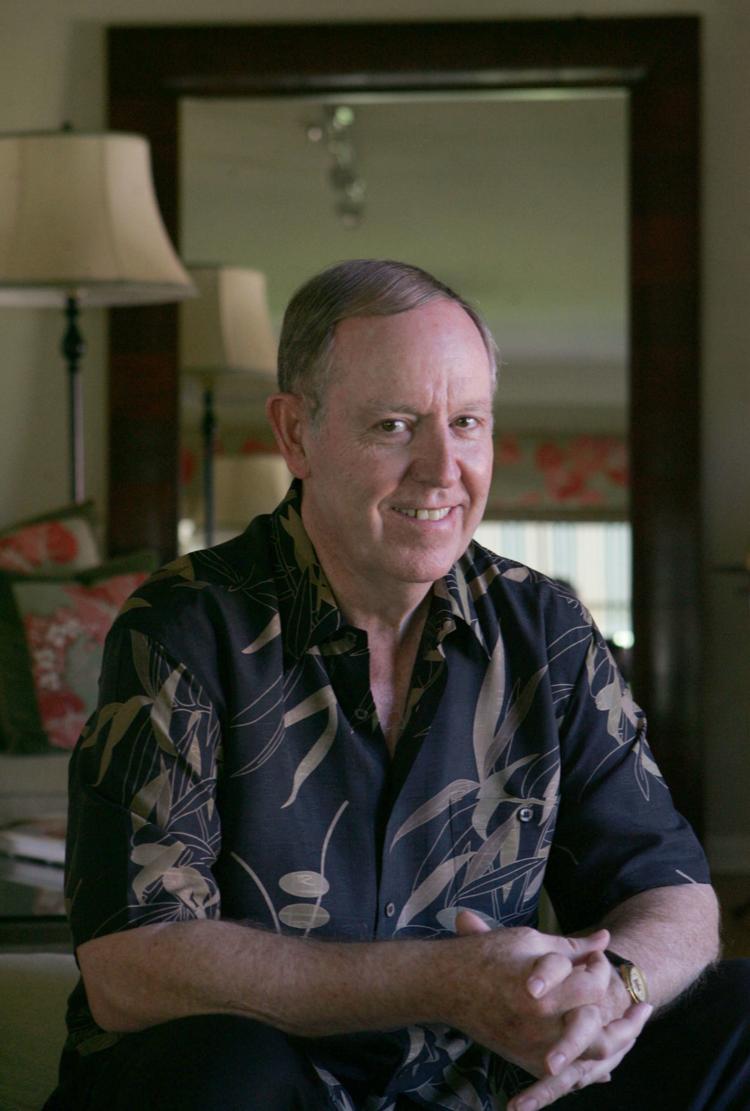 Jim Slone sold his five-station radio empire — anchored by Tucson country music leader KIIM 99.5 FM and AM country station KCUB — to Las Vegas-based Citadel Communications Corp. in late 2000 for $63 million.
Slone, a member of the Arizona Broadcasters Association Foundation Hall of Fame and the national Country Radio Hall of Fame, bought his first Tucson radio station in 1971 and never looked back.
Five years after selling Slone Broadcasting, he jumped back into radio, buying the Spanish-language station KVET-AM 1030 in 2006 for $2.5 million. Slone changed the name and the format and had fun with the station for a few years before selling it in 2009 to Christian broadcaster Good News Radio.
Selectide Corp. 
Long before multi-million-dollar deals were everyday news, the Oro Valley biochemical researcher Selectide Corp. went for a cool $55 million in early 1995 to Marion Merrell Dow.
The Oro Valley company formed in 1990 by a group of University of Arizona scientists whose work was centered on cancer drug research.