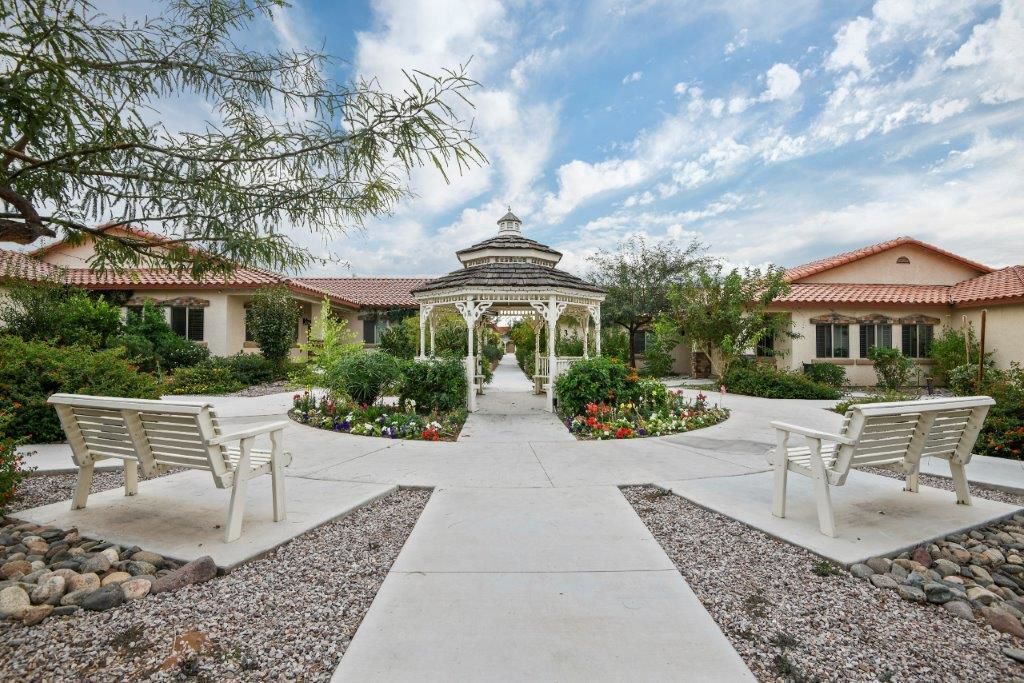 Carlton Village Senior Care Community, an 80-bed assisted living community, was bought by a local operator for $5.6 million.
Built in 2018, the facility is a campus-like setting of eight, 10-bed homes at 321 W. Limberlost Drive, near Oracle Road.
"Although the demographics indicate a wave of future residents, communities need to constantly innovate to meet evolving resident preferences, prioritize health care and restore confidence that the safest place for seniors in the face of viral outbreaks, be it the current pandemic, annual flu seasons, or future contagions, is in a seniors housing community," said Alex Snyder, who along with Hamid Panahi of IPA/Marcus & Millichap, represented both parties.
Other recent commercial transactions include:
Terry Dahlstrom, of Volk Co., represented Steamroller LLC in the sale of a 7,800-square-foot retail center at 1785 W. Valencia Road to The Wright-Pantano LLC for $3.5 million.
Campbell Amigos LLC bought a 4,170-square-foot, multitenant building at 2555-2573 N. Campbell Ave. from Burns Building LLC for $571,000. The transaction was handled by Gordon Wagner with NAI Horizon.
Viva Burrito leased 5,159 square feet in Bear Canyon Shopping Center, 8995 E. Tanque Verde Road. Craig Finfrock, of Commercial Retail Advisors LLC, represented both parties.
Sugar Me Love LLC, a naturopathic health shop, leased 1,910 square feet at 3640 E. Fort Lowell Road from Cynthia Hansen Revocable Trust. Volk Co. brokers Jeramy Price, Joey Castillo and Leah Bogen handled the lease.
Davison Meats LLC leased 1,708 square feet in Embassy Plaza, 3860 W. Ina Road. Ben Crane and Jayme Fabe, with NAI Horizon, handled the lease.
Smokin Moe's LLC leased 1,200 square feet in Plaza Azteca, 3553 S. 12th Ave., from NAI Investments Inc. for a use as a smoke shop. Jeramy Price and Joey Castillo, with Volk Co., represented the tenant and the landlord was represented by Denisse Angulo with Picor.
Information for Tucson Real Estate is compiled from records at the Pima County Recorder's Office and from brokers. Send information to Gabriela Rico, grico@tucson.com.