A former nunnery on the city's west side has been bought by a private company that transitions recently released jail inmates.
25Jac Properties LP purchased the 13,032-square-foot residential facility at 1835 W. Anklam Road from Long Far Investments LLC for $650,000.
Formerly home to the nuns that worked at St. Mary's Hospital, the home is gated and can house up to 100 people, said Allan Mendelsberg, a broker with Picor who represented the buyer. Picor's Paul Hooker represented the seller.
The company will work with inmates from the Pima County jail, he said.
"This group helps people getting out of jail find employment," Mendelsberg said. "It's a perfect fit for this group."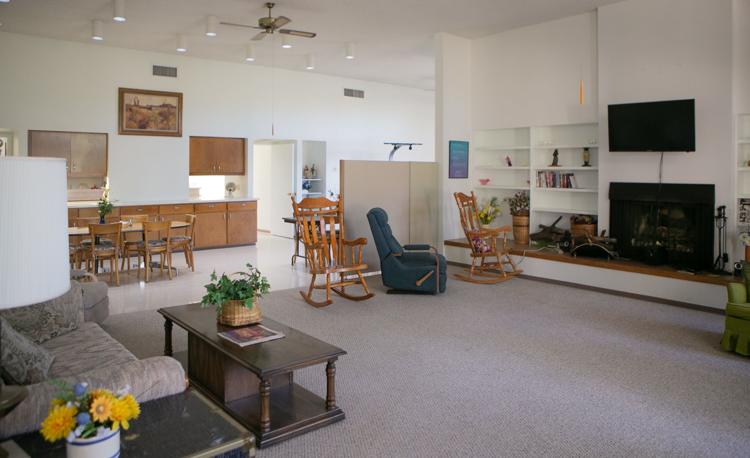 Other recent commercial transactions include: