A local glass shop, specializing in high-end smoking accessories, is opening a second location.
The site formerly housed Christie's Antiques and Elegant Junque Shop, which closed earlier this year after 58 years in business.
Jon O'Shea, Rob Fischrup and Eric Lamb, of Vast Commercial Real Estate Solutions, represented the seller in the $625,000 sales. The buyer was represented by Juan Pantoja, of Grimm Commercial.
Owned by Mark Rotunda, Glass Geeks opened in Tucson in 2017.
Featuring work of local glass blowers, the store has clients around the country including celebrities who pay $130,000 for glass pipes, said Ryan Garcia, the chief operating officer.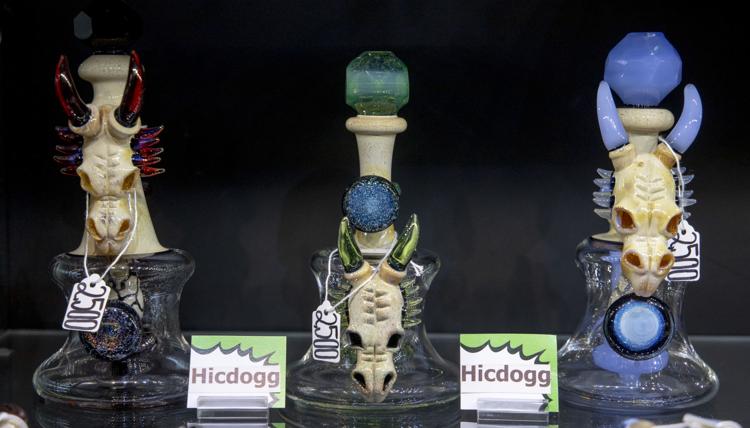 At the new location, beer steins and glassware will be added to the offerings along with a glass-blowing studio where customers can rent torch time and learn the trade from local artists, Garcia said.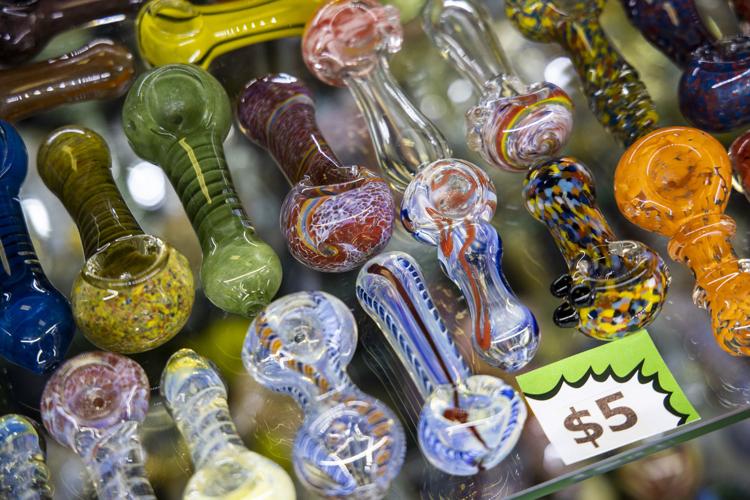 The Speedway store is expected to open in April.
Other recent commercial transactions include: