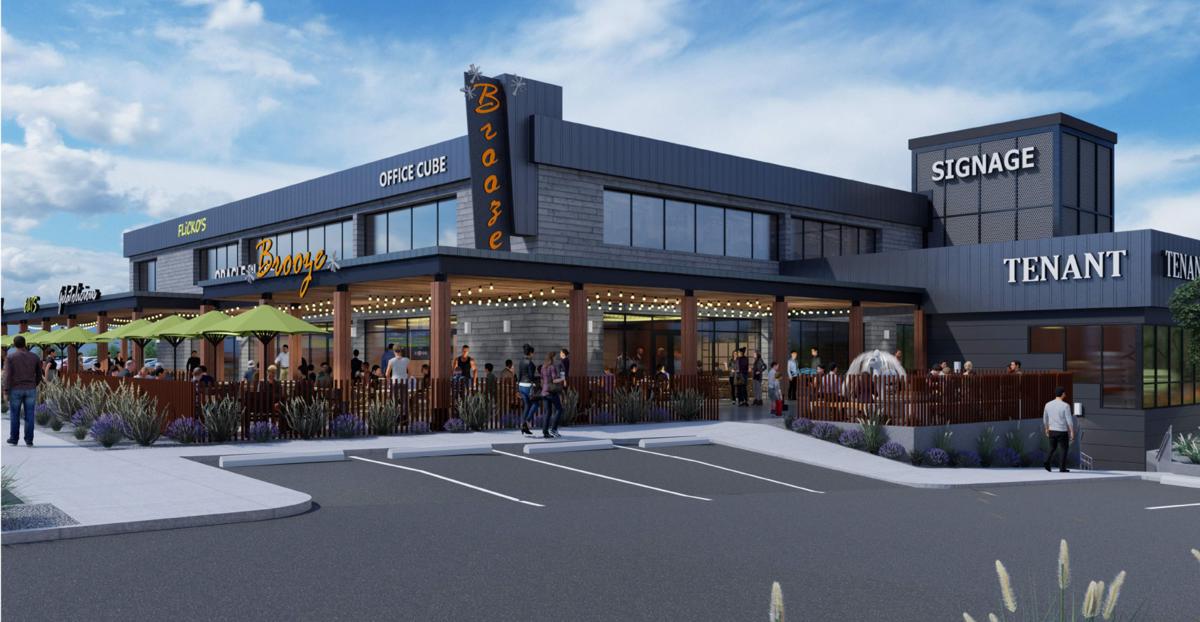 A shopping center at the entrance to Oro Valley will soon be revitalized with restaurant seating spilling out onto the sidewalk.
The center, on the northwest corner of North Oracle and West Ina roads, is being developed by Larsen Baker and Volk Co., and a soon-to-be-announced tenant is expected to occupy about 10,000 square feet.
The mixed-use center once housed Platinum Fitness.
The gym's multilevel layout, surrounded by covered breezeways, offers new opportunities for indoor/outdoor attractions, said Melissa Lal, president of Larsen Baker.
"People miss it when they drive by because it hasn't changed in so many years," she said. "It's so flat in the front, it just sits there like a blob."
The center's location is the biggest asset.
"That intersection has the ability to draw from the foothills, Oro Valley and Marana," Lal said.
The 30,000 square feet, where the gym was, will be split among smaller tenants.
Rick Volk, with Volk Co., said feedback from nearby residents was that they'd like more entertainment and a smaller, more intimate gym with personal training and a salon.
The second floor will remain office spaces, he said.
"That is the future," Volk said. "We can't recruit just one type of tenant."
The majority of work will be on the facade because the building's structure is sound.
"We're starting with great bones and just need to remake the exterior to get people's attention," Volk said.
The property was sold for $3.7 million, records from the Pima County Recorder's Office show.
Developers hope to start the redesign by the end of the year.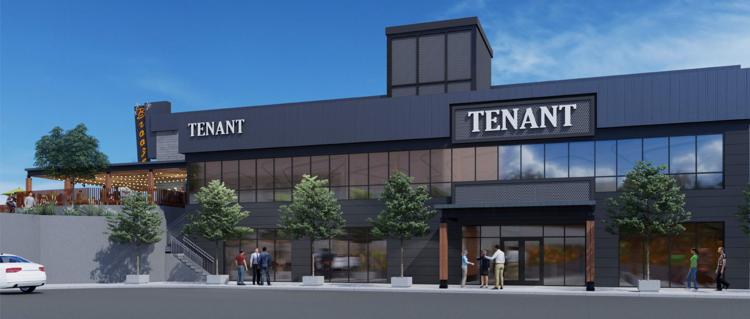 Other recent commercial transactions include:
Amphi Gardens, a 24-unit complex at 2853-2939 N. Euclid Ave., was sold by William Jacobson Family Trust / Jack & Edna Stears 2004 Family Trust for $1.7 million. Joseph Chaplik, with Joseph Bernard Investment Real Estate, represented the buyer, Taylor Street Investments LLC.
Surf Thru Inc. bought its fourth site in the Tucson area, at the southwest corner of South Houghton and Old Vail roads, for $925,000 to build a carwash. Craig Finfrock of Commercial Retail Advisors LLC represented the buyer and Brenna Lacey, with Volk Co., represented the seller, Houghton Developers LLC.
South Country Club Properties LLC bought a two-property portfolio with a total of 11,000 square feet of industrial space at 5575 and 5577 S. Country Club Road from Redman Family Revocable Trust for $415,000. Paul Hooker, with Picor, represented the seller.
Conn Appliances Inc. leased 8,275 square feet of industrial space at 4651-4662 S. Butterfield Drive from Butterfield Building Center LLC. Ron Zimmerman, with Picor, represented the landlord and Jesse Blum, with CBRE, represented the tenant.
Connections — A Vineyard Church leased 7,480 square feet from Glover Associates LP in Winterhaven Square, 3150 E. Fort Lowell Road. Picor's Greg Furrier and Rob Tomlinson brokered the lease.
Tucson Vet Specialists PLLC leased 6,737 square feet from Ina Property Holdings LLC for a new veterinary clinic in the Ina Road Professional Center, 1601 W. Ina Road. Thomas J. Nieman, with Picor, represented the landlord and Karen Farrell, with Venture West Real Estate Services LLC, represented the tenant.
Brooklyn Bedding leased 2,568 square feet at Broadway Plaza, 7787 E. Broadway, from Phillips Edison Co. Aaron LaPrise, with Picor, represented the tenant.
Arizona Restoration Pros LLC leased 1,780 square feet at 1013 S. Euclid Ave. from Rich Rodgers South Inc. Max Fisher, with Picor, handled the transaction.
Marco's Pizza leased 1,500 square feet from Vail-SSC LLC in the Vail Safeway Shopping Center, on the southwest corner of Mary Ann Cleveland Way and Colossal Cave Road, for its third Tucson-area shop. Aaron LaPrise, with Picor, represented the landlord.
Samurai Japanese Restaurant leased 1,000 square feet in San Francisco Square, 3912 N. Oracle Road, from Machado Family Trust. Dave Hammack, with Picor, represented the landlord and Bill Swan, with Tucson Business Investments, represented the tenant.
Photos: Tucson shopping in years past
Tucson shopping in years past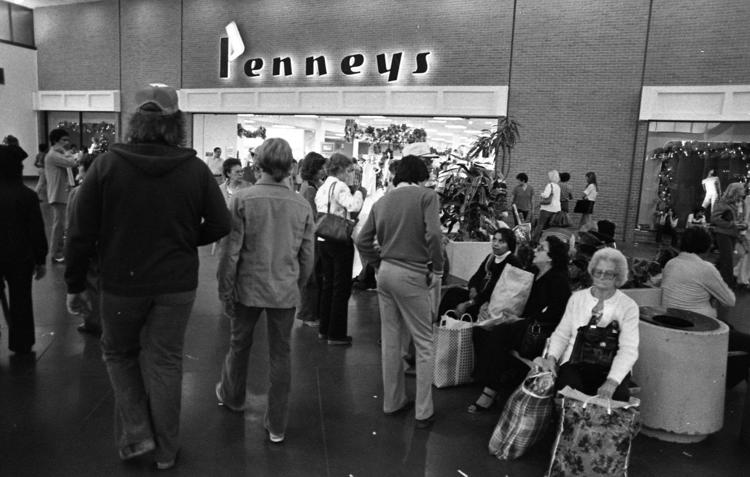 Tucson shopping in years past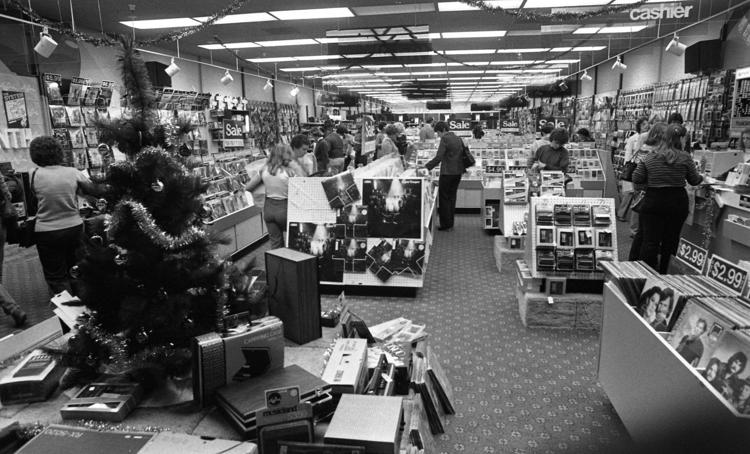 Tucson shopping in years past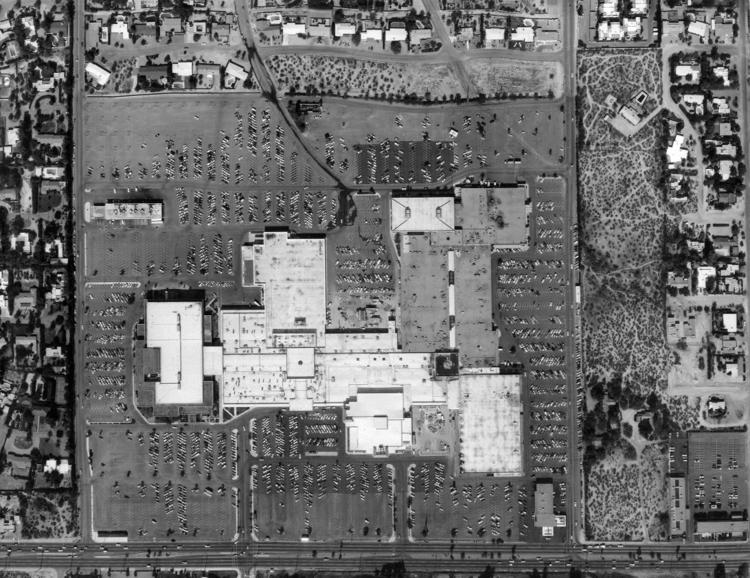 Tucson shopping in years past
Tucson shopping in years past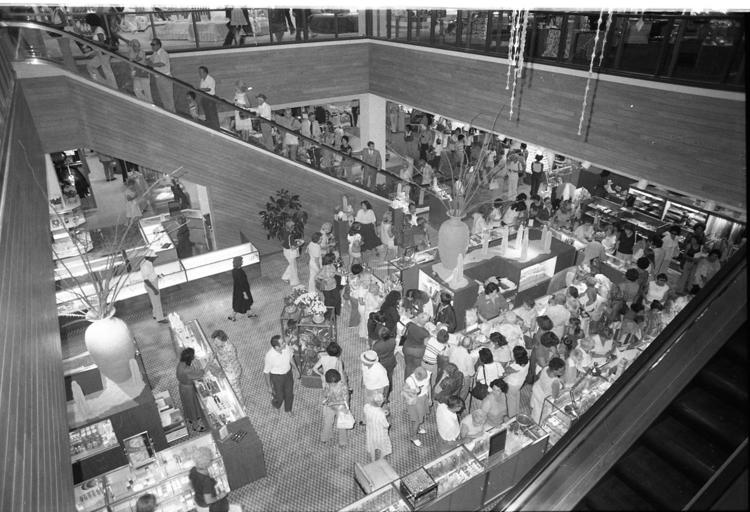 Tucson shopping in years past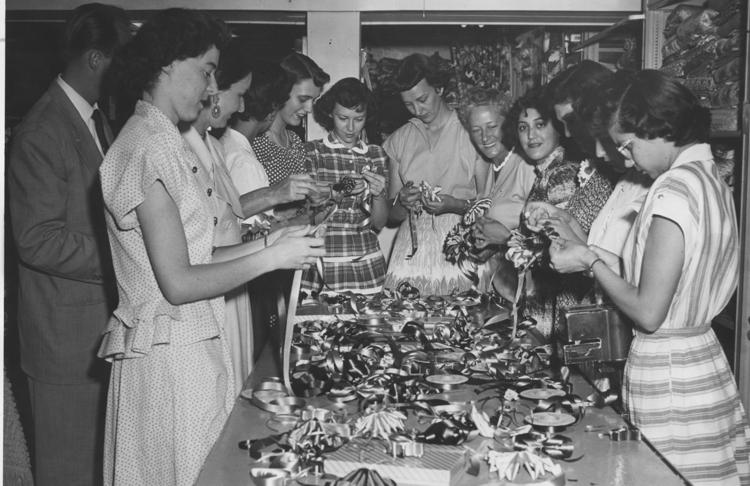 Tucson shopping in years past
Tucson shopping in years past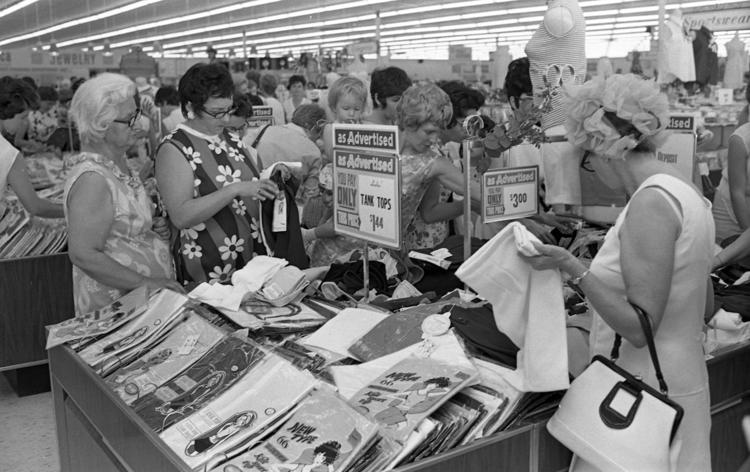 Tucson shopping in years past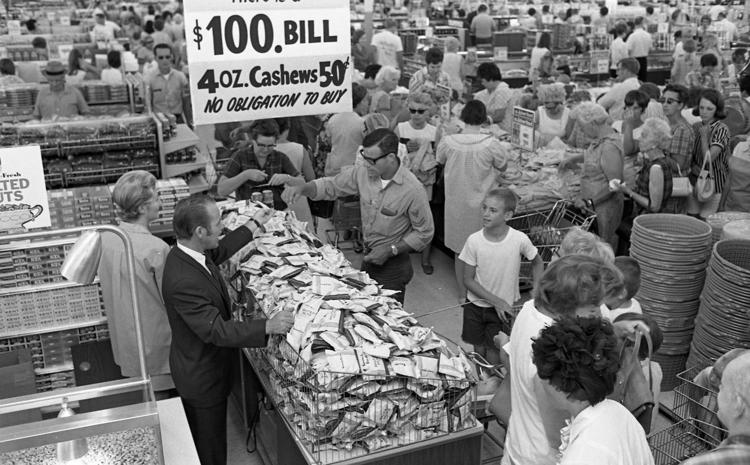 Tucson shopping in years past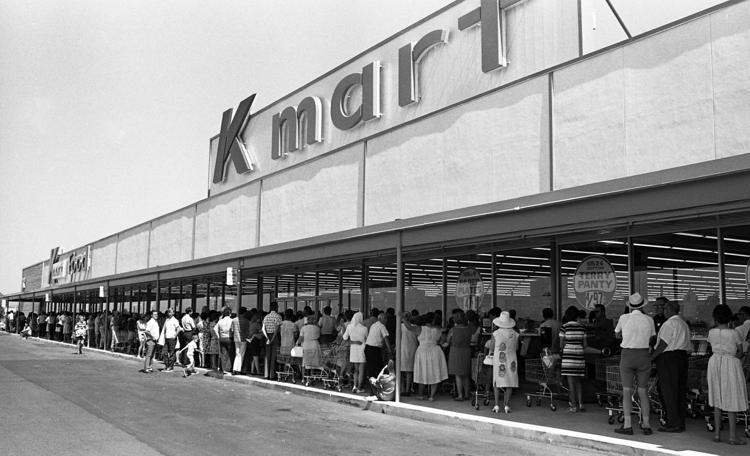 Tucson shopping in years past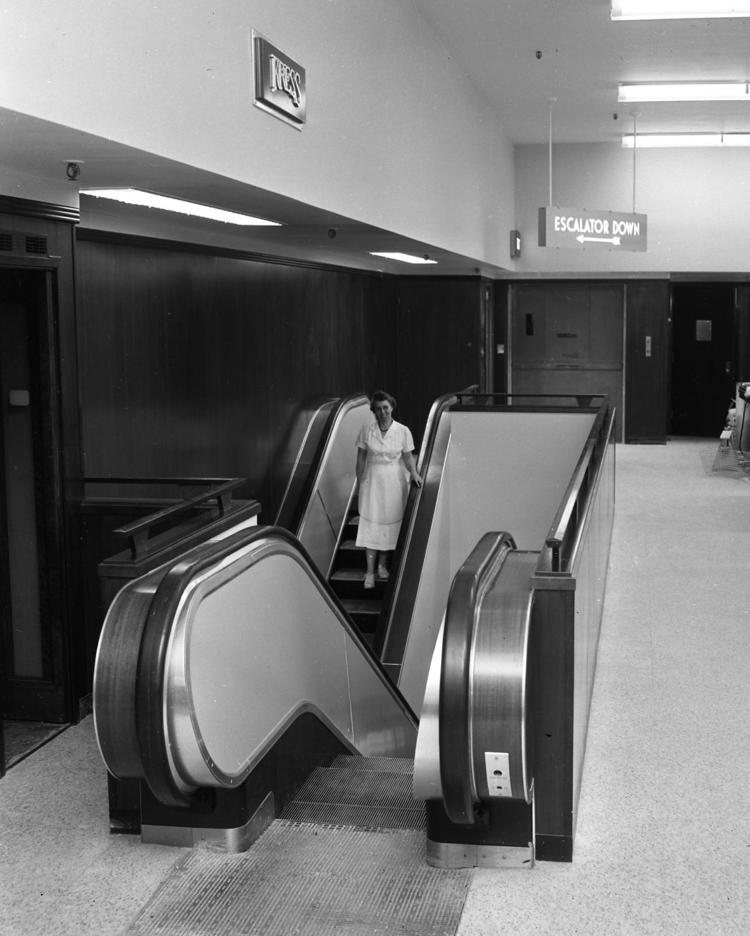 Tucson shopping in years past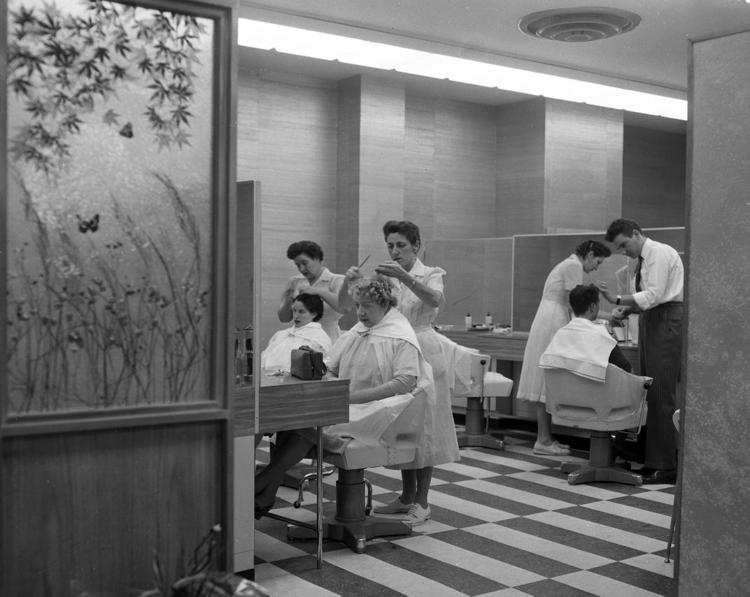 Tucson shopping in years past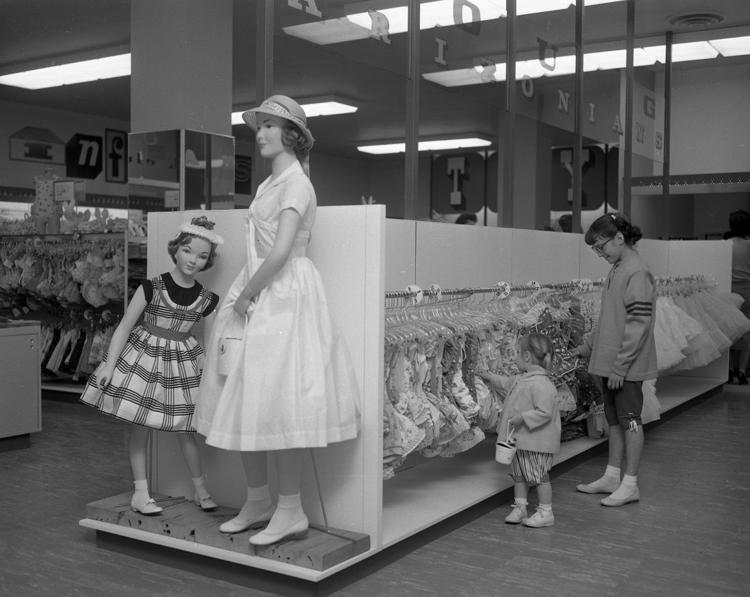 Tucson shopping in years past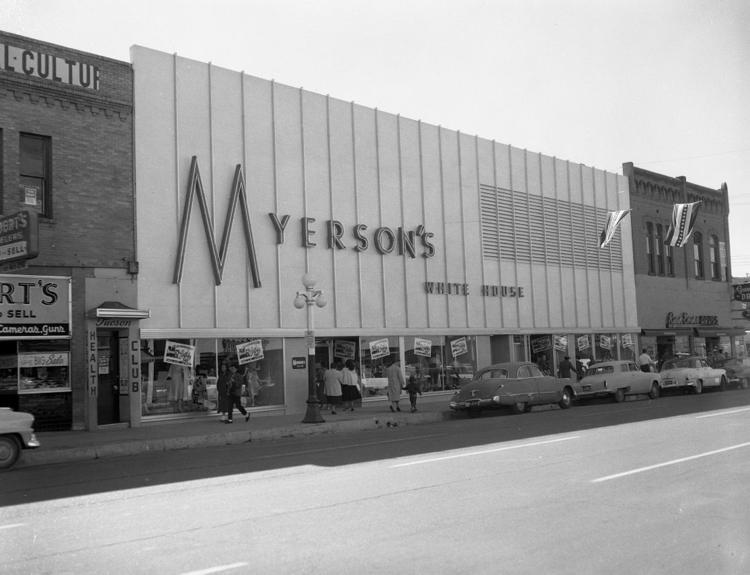 Tucson shopping in years past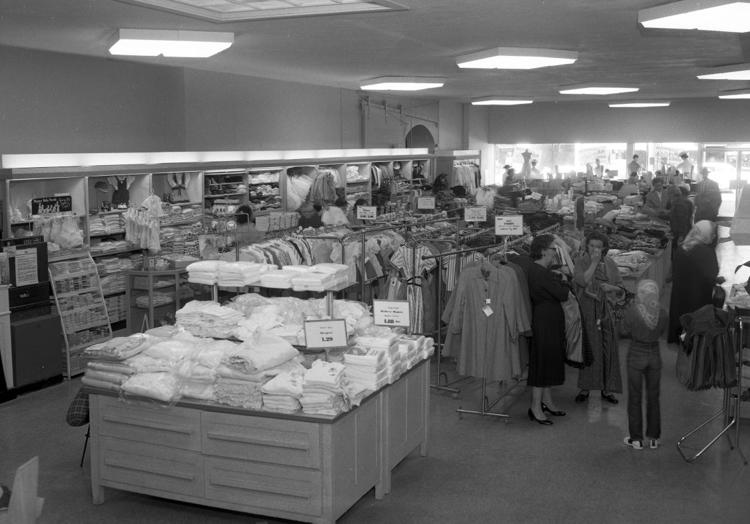 Tucson shopping in years past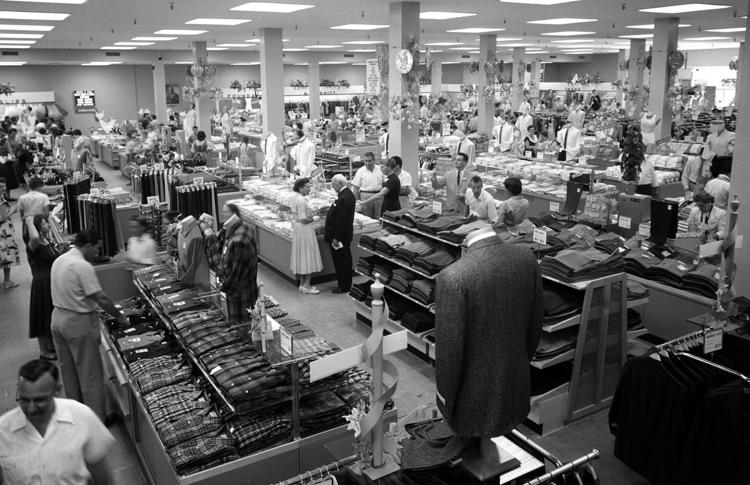 Tucson shopping in years past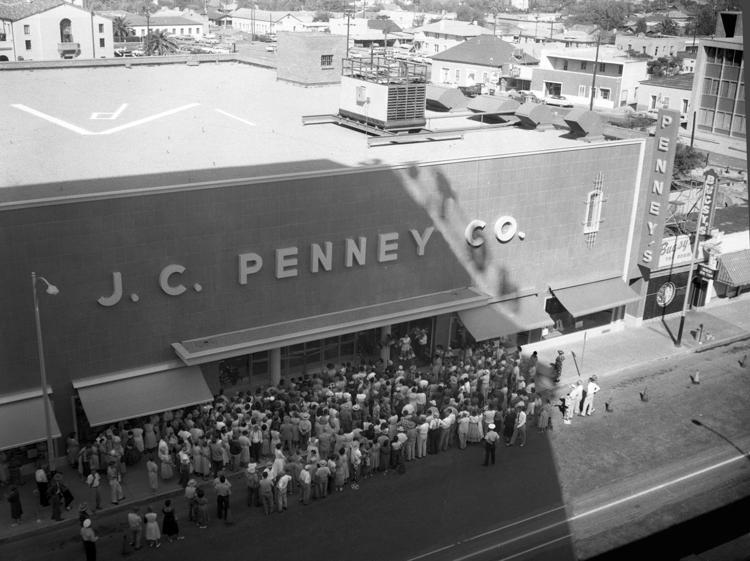 Tucson shopping in years past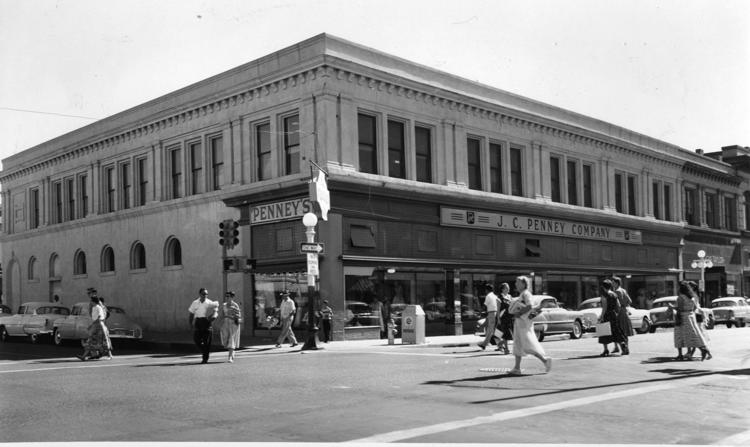 Tucson shopping in years past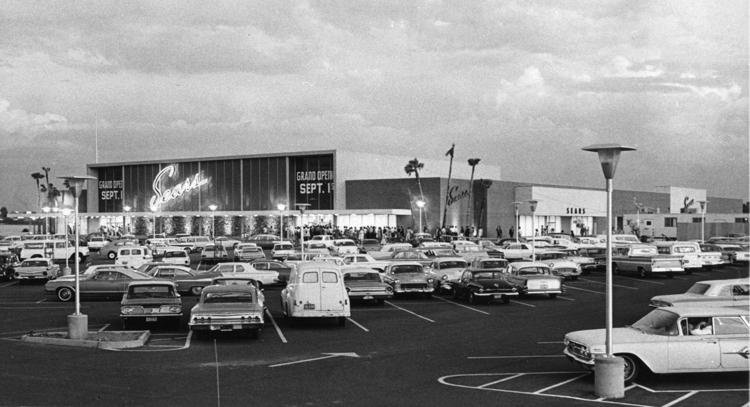 Tucson shopping in years past
Tucson shopping in years past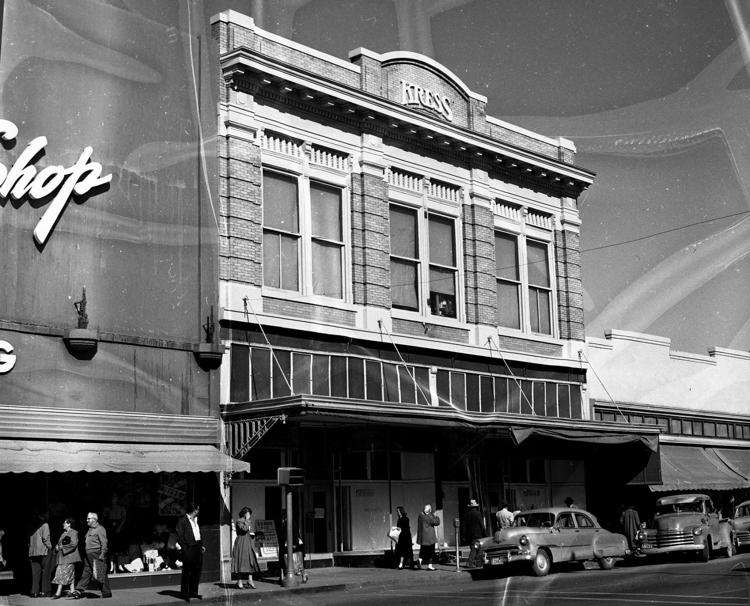 Tucson shopping in years past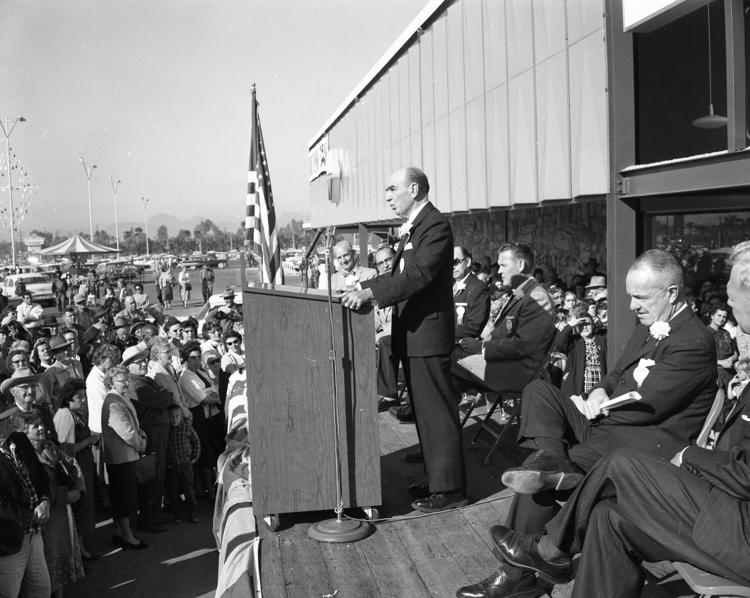 Tucson shopping in years past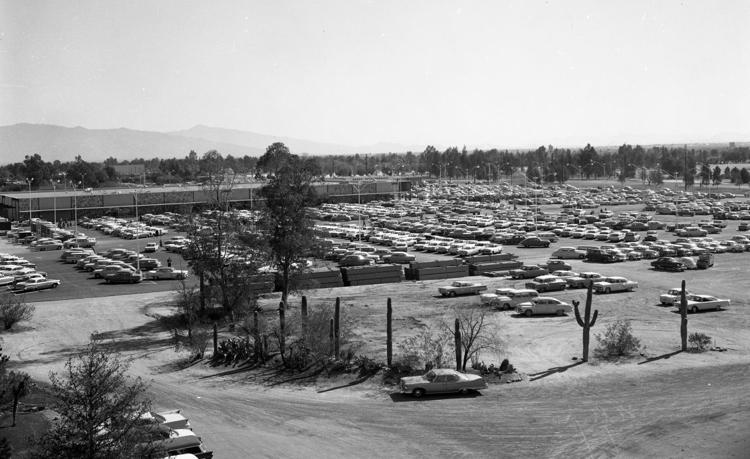 Tucson shopping in years past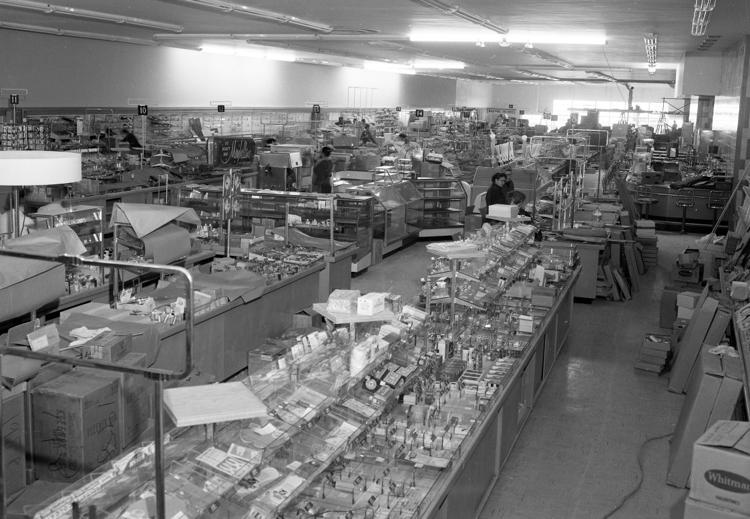 Tucson shopping in years past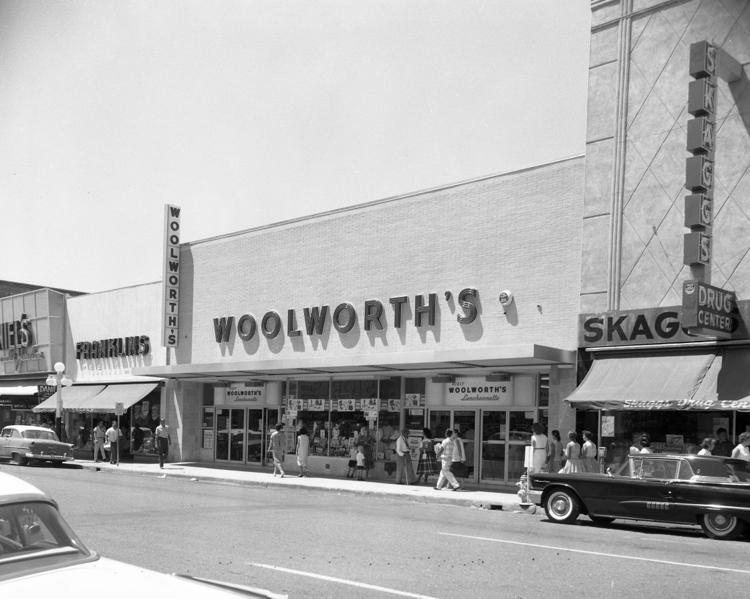 Tucson shopping in years past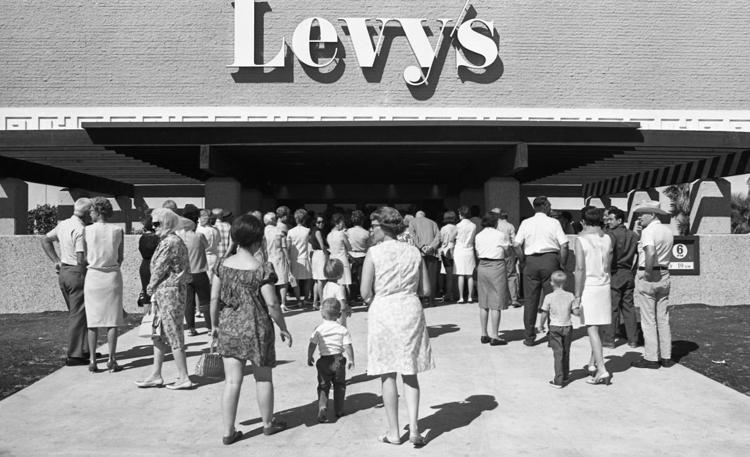 Tucson shopping in years past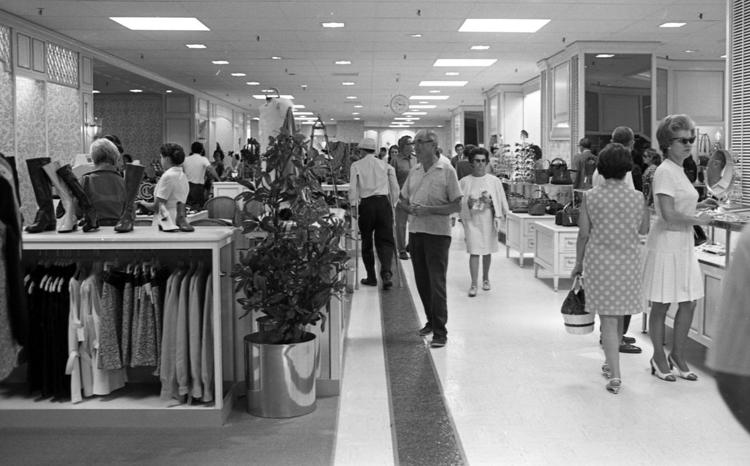 Tucson shopping in years past

Tucson shopping in years past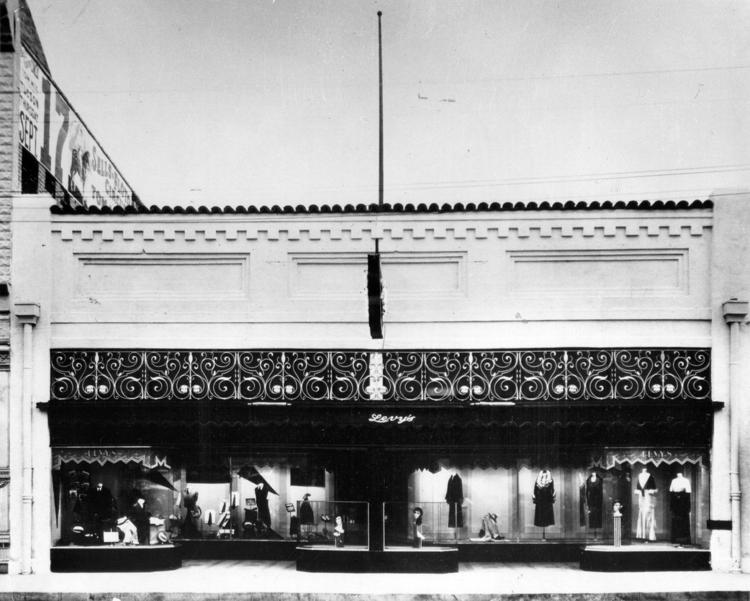 Tucson shopping in years past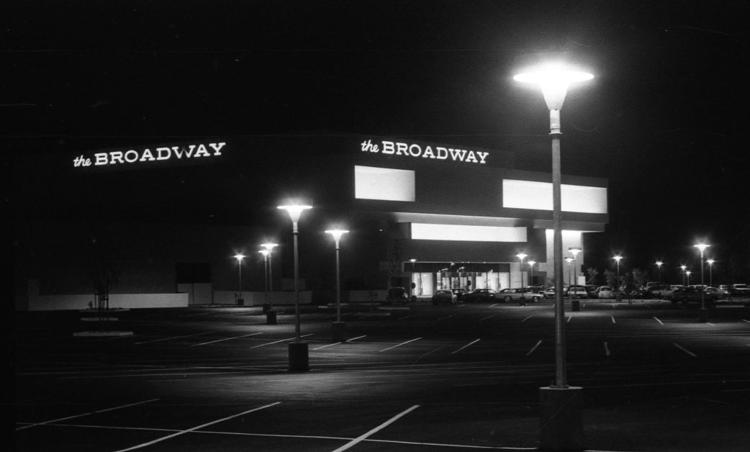 Tucson shopping in years past