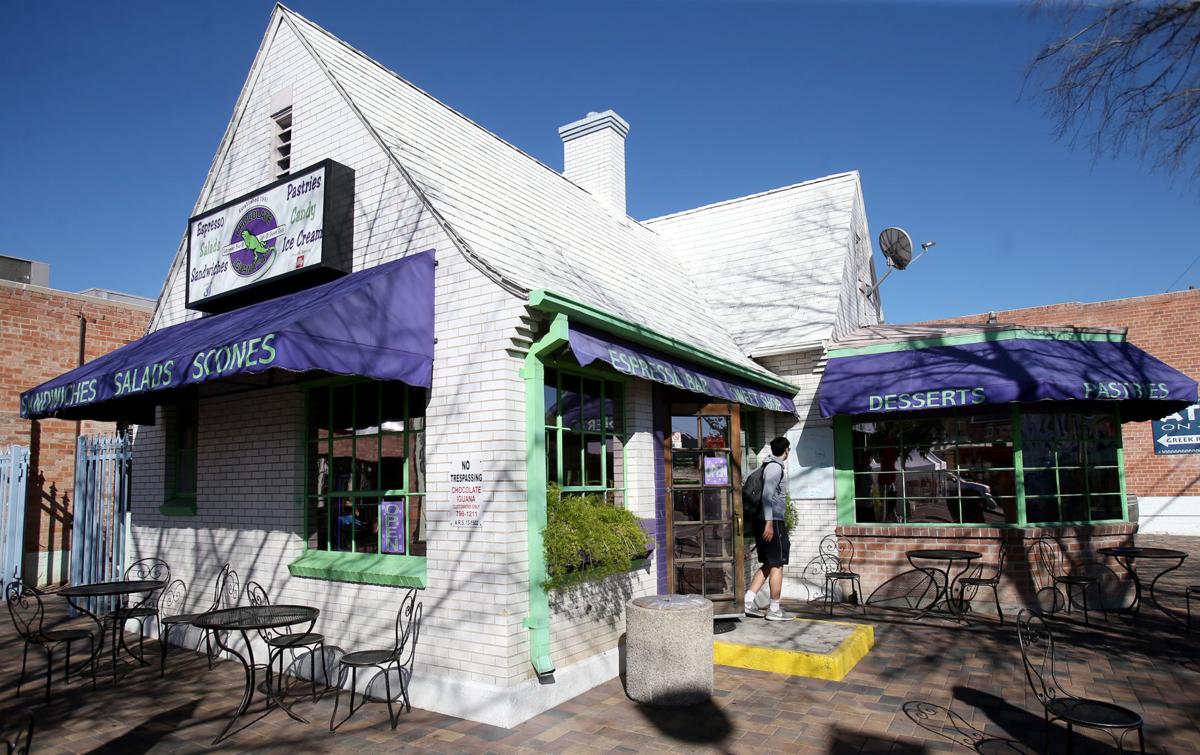 Word started leaking out early this week: The Chocolate Iguana would have life beyond Saturday, March 31, — its final day at the corner of North Fourth Avenue and East Sixth Street.
And fans of the 28-year-old confection shop and cafe that has been an anchor on the avenue for more than a quarter century wouldn't have to travel far for their sugary fix.
"You just have to walk across the street," said Lindy's On Fourth owner Shannon Cronin, who has partnered with Chocolate Iguana's owners Marci Conklin and her daughters, Courtney Lavaty and Alexya Simpson, to move the shop to her former location across the street at 431 N. Fourth Ave.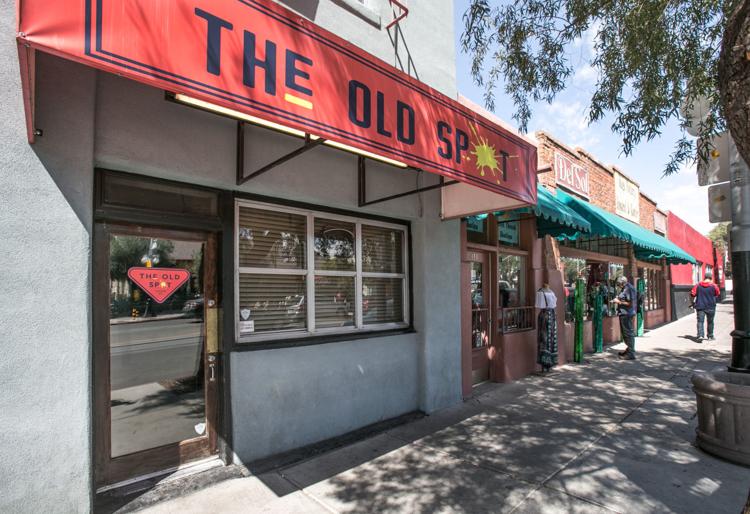 "It truly is the beloved Chocolate Iguana. Everyone was just sick and crying because they were gone, and now they are not," Cronin said Tuesday, days after her family closed The Old Spot, a casual lunchtime spot they had opened a few months ago in their original space. Lindy's moved next to Chocolate Iguana at 500 N. Fourth Ave. last year.
"We love them and we love being neighbors next to them," she said. "It's an opportunity that we can all benefit from."
"I am so excited," Conklin said. "This is such an answer to prayer I can't even believe it. We couldn't sleep for six months thinking about closing, and now I can't sleep because I'm so excited."
Announcement of the move comes weeks after Conklin announced in early March that she has owned for 20 years after the building's owner canceled her month-to-month lease last fall. The owner has said he plans to open a coffee shop in the space sometime this summer.
Lindy's and Chocolate Iguana have been cross-the-street neighbors since Lindy's opened 13 years ago and last year, with Lindy's move into the former home of Bumsted's bar and sandwich shop and World Wide Wrappers, they became next-door neighbors.
Cronin said The Old Spot was doing well, but "it wasn't about how well we were doing."
"It was about what can we do about Chocolate Iguana," she said. "They are really wonderful, good people. So we went and asked what we could do. And now we are joining together."
Conklin said Chocolate Iguana will remain much the same when it moves. The menu might undergo some minor tweaks, and it will stop selling gifts and cards.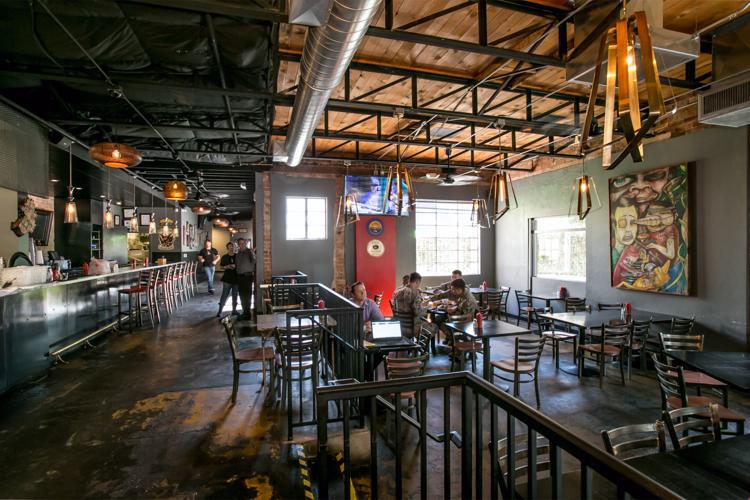 Meanwhile, Lindy's will open its east-side location, Lindy's Off Fourth at 8995 E. Tanque Verde Road, in the next couple weeks. Cronin said a staff is being trained and that she hopes the restaurant will open around April 10.
The new restaurant is bigger than the 3,300-square-foot Fourth Avenue restaurant, taking up residence in the 5,159-square-foot building that was once home to the Great American Steakburger.
The new venture is without Lindy's founding chef, Lindon Reilly, Cronin's son. He has not been involved in the restaurants since last spring.
Over St. Patrick's Day weekend, Reilly rolled out Big Daddy's Kitchen food truck, in partnership with husband and wife Justine and Garret Wadsack. Justine Wadsack said the operation is a chance for Reilly to take his burger creations to audiences throughout the Tucson area.
"We've got a couple burgers on there that no one has ever had on their menu, ever," Reilly said of the Long Duck Dong, a burger paired with crab puffs.
The truck also features Reilly's tater-tot creations, including his newest PB&J Tots, made with Thai peanut sauce and a kicked-up raspberry sauce.
Reilly said he hopes to have the truck on the road in a week or so after they replace the generator. Go to facebook.com/BigDaddysBigBurgers to keep track of the truck's location.
Chocolate Iguana will be open regular hours — 7 a.m. to 9 p.m. Wednesday and Thursday, until 10 p.m. Friday and 8 a.m. to 10 p.m. Saturday. It will have live music throughout the day on Saturday.