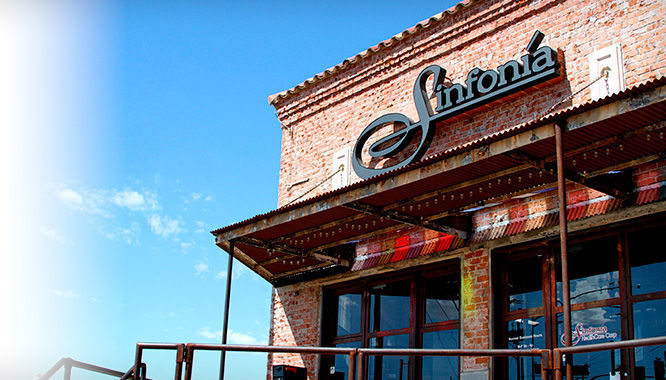 Tucson-based SinfoníaRx, a spinoff from a University of Arizona prescription-management program, has been acquired by a Philadelphia-area company specializing in medication management.
Terms of the acquisition by Moorestown, New Jersey-based Tabula Rasa HealthCare Inc. were not disclosed.
SinfoníaRx was created in November 2013, when Tucson-based Sinfonía HealthCare acquired a medication-management program, known as the Medication Management Center, developed by employees of the UA College of Pharmacy.
The UA software system evaluates millions of prescriptions and medical claims annually to target ways to reduce the risk of adverse events and drug interactions, improve regular medication use and cut the cost of medication.
In 2016, SinfoníaRx staff of about 600 pharmacists, pharmacy interns and pharmacy technicians, working in four nationwide clinical call-centers, completed more than 250,000 comprehensive medication reviews and 1.1 million interventions to improve medication treatment, the company said.
Founded in 2009, Tabula Rasa HealthCare provides medication risk management and decision-making software and tools. The company went public on the Nasdaq stock exchange last year.
Calvin H. Knowlton, Tabula Rasa's chairman and CEO, said SinfoníaRx's mission of improving medication therapies is a good fit for the company.
"We view this transaction as an extension of our vision, which is to be the vanguard in optimizing medication therapy while providing outcomes that improve quality of life and conserve resources," Knowlton said in a news release.
"In addition to our aligned business philosophies, Tabula Rasa is a good cultural fit," said Kevin Boesen, CEO of SinfoníaRx.
SinfoníaRx generated revenue of $27.1 million in 2016 and is projected to generate revenue of $31 million this year, Tabula Rasa said.
Sinfonía HealthCare was founded in 2013 by Fletcher McCusker, who previously founded community-based health services provider Providence Service Corp.
Contact senior reporter David Wichner at dwichner@tucson.com or 573-4181. On Twitter: @dwichner