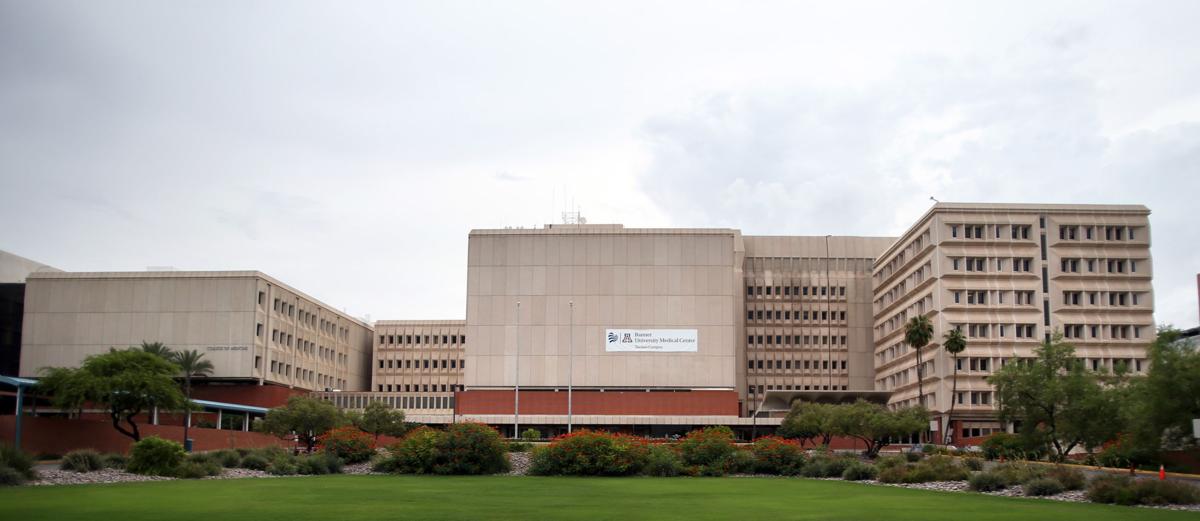 Banner-University Medical Center Tucson is holding an open house to recruit experienced registered nurses from 10 a.m. to 1 p.m. Saturday, June 10.
The event will be held in the cafeteria of the hospital, 1501 N. Campbell Ave.
The hospital is looking for experienced nurses who want to learn more about practicing in a nonprofit, academic medical setting.
Tours of nursing units and opportunities to meet with nurse leaders and recruiters will be offered.
Candidates are encouraged to bring copies of their résumés and to be prepared to interview with recruiters and managers.
Candidates who are unable to attend the open house may still apply for open positions via the website, officials said.