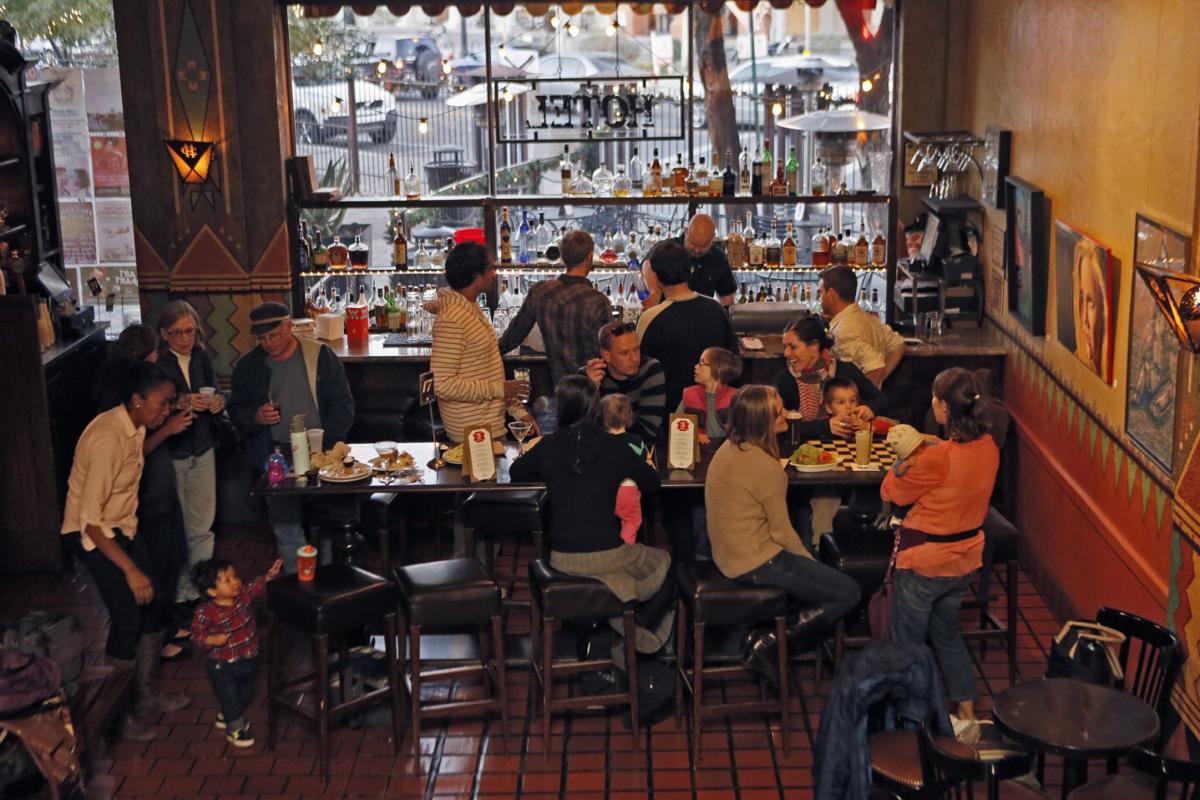 The Tucson Metro Chamber honored 16 Southern Arizona businesses at its Copper Cactus Awards ceremony Friday.
Award recipients were selected by a panel of judges from 54 finalists and hundreds of nominees (finalists were highlighted in a special section Sept. 4 in the Arizona Daily Star). The winners are:
CopperPoint Small Business Leader of the Year Award: Darren and Eliza Bayliss from Maximum Impact Physical Therapy Services.
Blue Cross Blue Shield of Arizona Best Place to Work Award: Pinnacle Plan Design (3-30 employees), Cushman & Wakefield/Picor (31-75 employees) and The Hotel Congress (76-250 employees).
Cenpatico Integrated Care Workforce Development Award: The Solar Store (3-30 employees) and DK Advocates (31-75 employees).
Cox Business Growth Award: Undisputed Fitness & Training Center (3-30 employees), Port of Tucson (31-75 employees) and Total Care Connections (76-250 employees).
Tucson Electric Power Charitable Non-Profit Business Award: Southern Arizona Network for Down Syndrome ($50,000 — $500,000 total revenue), Make Way for Books ($500,001 — $2 million total revenue), Tohono Chul ($2 million — $5 million total revenue) and Arizona-Sonora Desert Museum ($5 million — $10 million).
Nextrio Innovation Award: InduraPower / Elitise (3-30 employees), Sinfonia Rx (31-75 employees) and The Hacienda at the River by Watermark (76-250 employees).