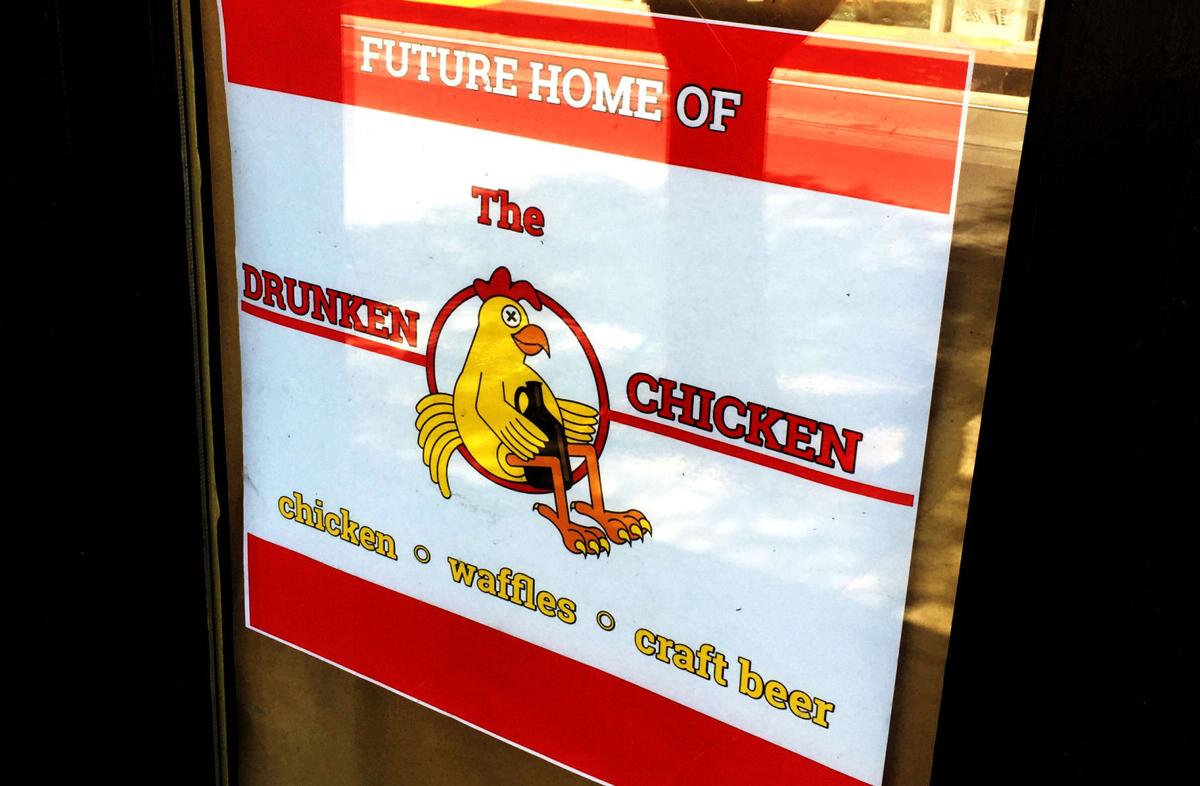 A new chicken and waffles restaurant is expected to open this fall on Fourth Avenue.
Owner Micah Blatt plans to open The Drunken Chicken in August, when University of Arizona students return from summer break.
The fast-casual restaurant will serve chicken and waffles, plus craft beer.
"We're just trying to do something that other people aren't doing around here," Blatt said. "We love all the businesses on Fourth Avenue. We're adding a little more love to an industry that we care about."
Blatt, who owns the nearby Mr. Head's Art Gallery and Bar, has had his eye on 429 N. Fourth Ave. for a couple of years now. He thought of buying it from Maya Quetzal, a Guatemalan restaurant with two decades under its belt. But he decided to wait.
The location finally came on the market this year, so Blatt made his move. He's bringing on Mr. Head's manager Ben Sattler as a co-owner in the new business.
The Drunken Chicken will be open until 10 p.m. on weekdays and stay open later for the bar crowd on weekends.