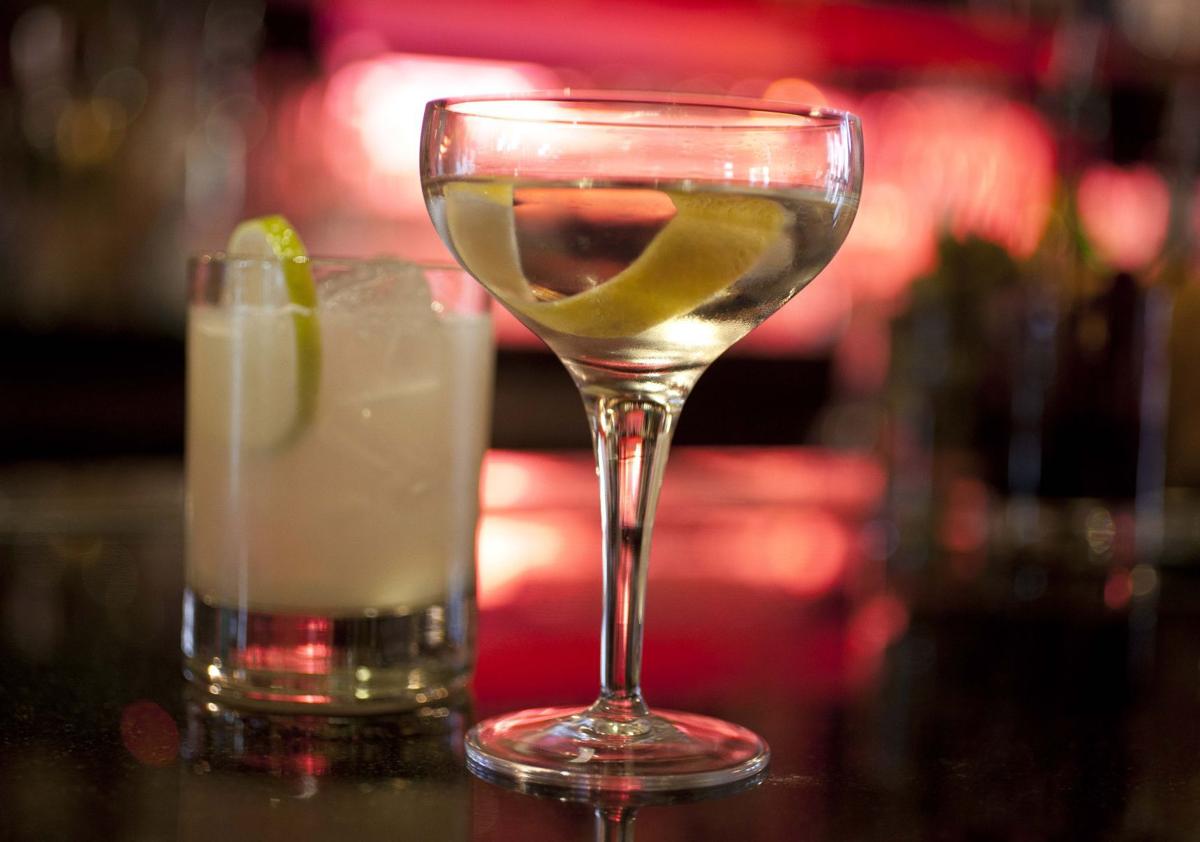 After missing a Sept. 30 deadline, the popular El Minuto Cafe on Main Avenue downtown lost both of its liquor licenses Dec. 5.
Ty Largo, a restaurant spokesman, described the oversight as an "oops moment."
"They already have plans in the works to get that reestablished, hopefully within two weeks," he added.
The restaurant had both a beer and wine bar license, which is subject to quota limitations, and a restaurant license, which is not.
"Obviously guests have been pretty disappointed," Largo said, adding that El Minuto hopes to have a license in time for its annual New Year's celebration, which will feature half-off margaritas if they're successful.