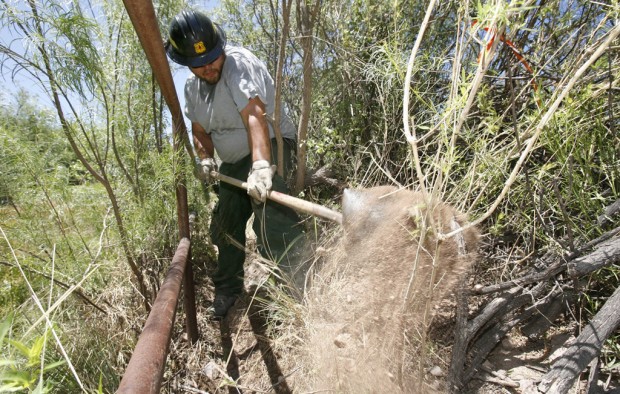 The U.S. Forest Service will be accepting applications starting Tuesday for more than 1,000 temporary spring and summer jobs in Arizona and New Mexico.
Positions are available in multiple fields, including fire, recreation, natural resources, timber, engineering, visitor services and archaeology, the agency said.
Applications must be submitted on www.USAJOBS.gov between Nov. 8 and Nov. 14. Interested applicants are encouraged to create a profile on USAJOBS in advance to save time once the hiring process begins.
Forest Service representatives will notify selected applicants by email or phone. Applicants not selected will be notified by e-mail, the agency said.
More information about temporary employment in the Forest Service's Southwestern Region can be found at: R3 Jobs Outreach.