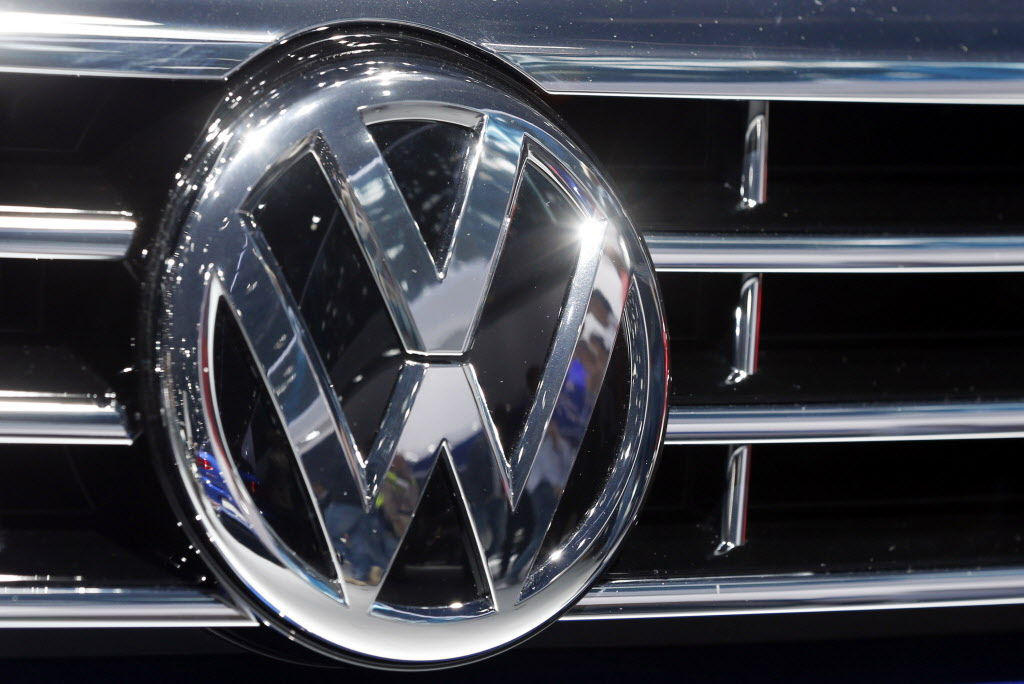 Volkswagen will have to stand trial in Arizona over the sale of diesel vehicles that were sold to state residents as emitting less pollution.
In an order made public Wednesday, Maricopa County Superior Court Judge Randall Warner acknowledged that violations of federally set emission standards can be handled only in federal court. And VW has admitted that its vehicles actually did produce more emissions than legally allowed.
But Warner pointed out that the lawsuit filed last year by Attorney General Mark Brnovich is not based on the failure of the company's vehicles to meet federal air quality standards.
Instead, he noted that Brnovich is charging the company deceived Arizonans into buying something that does not perform as advertised. And that claim, Warner said, falls not under federal law but the state's Consumer Fraud Act.
"It is true that the alleged misrepresentations concerned emissions," the judge wrote.
"But the Clean Air Act does not pre-empt all lawsuits relating to emissions," he continued. "Congress did not clearly manifest a purpose to pre-empt state law fraud claims merely because the subject of the fraud concerns emissions."
Warner also rebuffed a separate contention by Porsche, which is now part of the Volkswagen corporate group and made some of the engines at issue, that Arizona courts have no jurisdiction over the company.
The company acknowledged it marketed its cars to Arizona residents. But its lawyers argued that did not deliberately target Arizona consumers, pointing out this was part of a national campaign.
Warner sniffed at that contention.
"A company that advertises with the purpose of selling its products to Arizona consumers has made purposeful contacts with Arizona, even if it also made purposeful contacts with the other 49 states," he wrote. "To hold otherwise would mean no state has jurisdiction over deceptive nationwide marketing campaigns."
There was no immediate response from an attorney for the defendants.
The case surrounds the sale of vehicles with a special diesel engine that was advertised as having just a fraction of the emissions as similar cars. Buyers paid anywhere from $1,000 to $7,000 more than comparable vehicles.
But those low emissions were, in many ways, on paper only.
VW engineers had programmed each vehicle's computer to recognize when it was being tested for emissions. At that point, it would go into a low-power mode with sharply reduced pollution.
Once the test was over, the engine returned to full power. Only thing is, that mode produced more pollutants, including as much as 40 times the maximum allowable standards of nitrogen oxides.
VW has admitted what happened for the vehicles sold from 2008 to 2015. It pleaded guilty to charges brought by the Environmental Protection Agency and agreed to pay $4.3 billion in penalties. That's on top of $17.5 billion it is paying out to resolve civil lawsuits by customers and dealers.
In discussing the litigation last year, Assistant Attorney General O.H. Skinner said any relief VW provides to buyers does not override the state's interest in pursuing consumer fraud charges.
"The statute specifically provides that when you willfully do this there's a penalty of $10,000 per violation," he said. Based on the estimated number of vehicles sold in Arizona, the AGs office has estimated the penalty could reach $40 million.
"It doesn't matter if Volkswagen, years later, after the people bring lawsuits, decides to make Arizona consumers whole," Skinner explained. "The point of a the civil penalty ... is to prevent people from doing this in the future, tell people that you can't just do this and then get called out and then just scurry to try to make people whole and make the case go away."
This is the second time VW has been rebuffed in its bid to escape facing consumer fraud charges in state courts.
Last year, U.S. District Judge Roslyn Silver said the state's entire case is based on the contention that the German automaker knowingly and intentionally deceived Arizonans into buying diesel cars that were supposed to produce less emissions. In fact, she said, the company has admitted the engines burn dirtier than claimed.
What all that means, Silver said, is it is legally irrelevant whether VW did or did not violate federal clean air standards, the claim VW is making to have the case handled by her versus some judge in Maricopa County Superior Court.
She said the only issue is whether VW lied to Arizonans. And that, she said, does not require a federal court to decide.