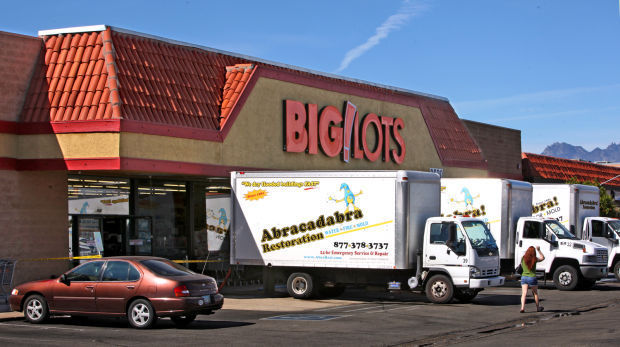 Abracadabra Restoration, a Tucson-based company founded here in 1981, has been acquired by Kustom US, a national property-restoration company based in Florida.
Terms of the deal were not disclosed. The local operation will retain its name branding and 32 employees, but will operate as a division of Kustom, the companies said in a joint news release.
The firms offer 24-Hour emergency restoration of water, fire and mold damage for homes and businesses.
Abracadabra founder Breck Grumbles has announced his retirement and Travis Christensen, Abracadabra's general manager for the past 10 years, will be taking an ownership position within the newly acquired division, the companies said.
Kustom says it will retain Abracadabra's management team and all employees. Kustom now has 15 locations in 13 states, including Arizona.