It took the iconic Hotel Congress downtown weeks of weighing the pros and cons of reopening before it took the plunge and resumed operations in early June.
Now, as July dawns, it's closing again as Arizona's coronavirus cases near 80,000 and continue to rise.
The hotel was expected to close its doors at the end of business Tuesday, according to a note posted on its Facebook page.
"2020, wow is all we can say! After thoughtful and heartbreaking conversations and uncovering every possible approach, our next steps are clear. This pandemic has reached a breaking point and for us the only actionable response is to pause our operations," the hotel posted Tuesday morning.
The hotel's sister operation, Maynards Market & Kitchen on East Toole Avenue, will remain open through the summer, said Hotel Congress general manager Todd Hanley, but the hotel and its Cup Café at 311 E. Congress St. will remain closed through July and August.
"The moving target (to reopen) is mid-September because it really doesn't make sense to open up Labor Day weekend," Hanley said.
That holiday weekend is historically one of the hotel's busiest, with its annual four-day Hoco Fest featuring dozens of mostly Tucson and regional bands performing on several downtown stages.
This year's festival, not surprisingly, is canceled.
Hotel Congress first closed in mid-March after Arizona Gov. Doug Ducey enacted his stay-home order. With few exceptions, including briefly offering grocery services, the hotel has remained closed.
Even after Ducey's order expired on May 15, Hotel Congress chose a wait-and-see approach before resuming operations.
"We opened at that point when most of the science dictated business to start to open, at the end of May, not the beginning of May," Hanley said.
The Cup Café reopened May 28 and the hotel followed on June 4, with major changes to its operations, including shifting dining onto its patio facing East Toole Avenue.
The hotel also started tiptoeing back into live entertainment, with artists setting up on the patio stage and performing while diners sat at tables on the patio socially distanced at least 6 feet apart. The popular Club Congress venue inside the hotel, which has for years hosted concerts of all genres, has remained closed.
On Monday, Ducey backtracked on his reopening decision and ordered all bars, gyms and pools in the state to close.
Hanley applauded the move but also criticized the state for opening "too early."
"The reality is it's easy to point fingers, but it's better to look in the mirror and control what you can control," he added.
Only one other time in its 100-year-plus history has Hotel Congress been closed for an extended period, and that was after the 1934 fire that famously led to the capture of outlaw John Dillinger. The hotel's roof and third floor suffered extensive damage, and the hotel was closed for several months.
Tucsonans wearing masks, coronavirus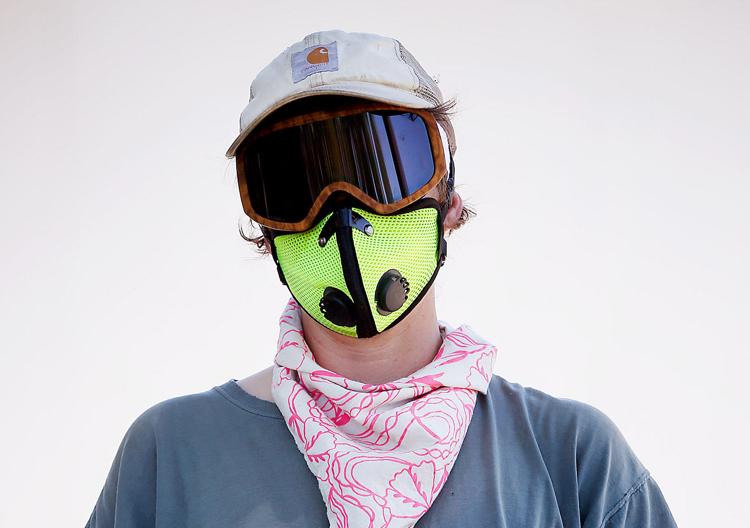 Tucsonans wearing masks, coronavirus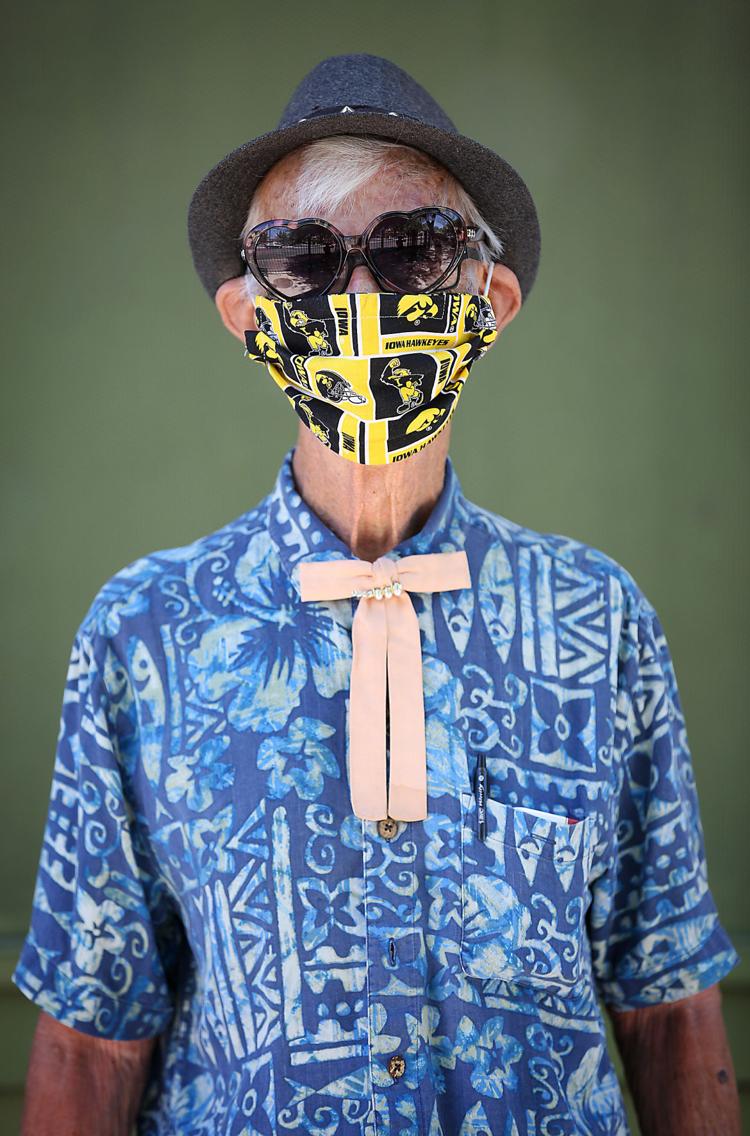 Tucsonans wearing masks, coronavirus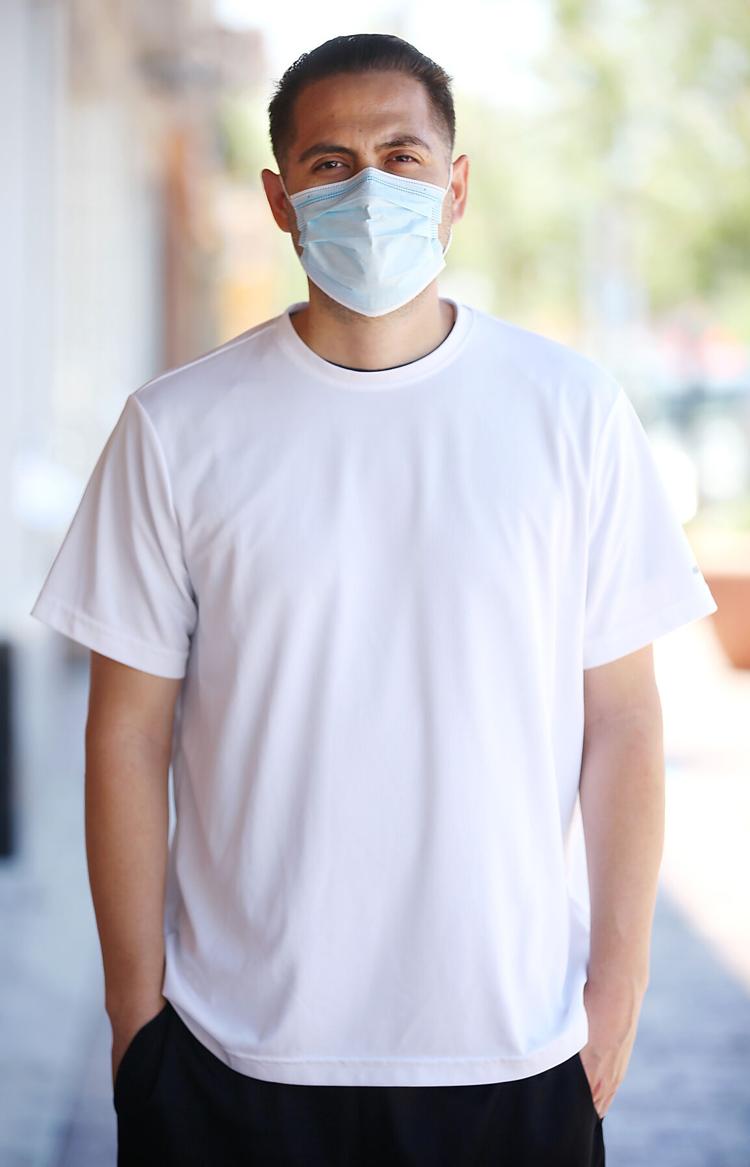 Tucsonans wearing masks, coronavirus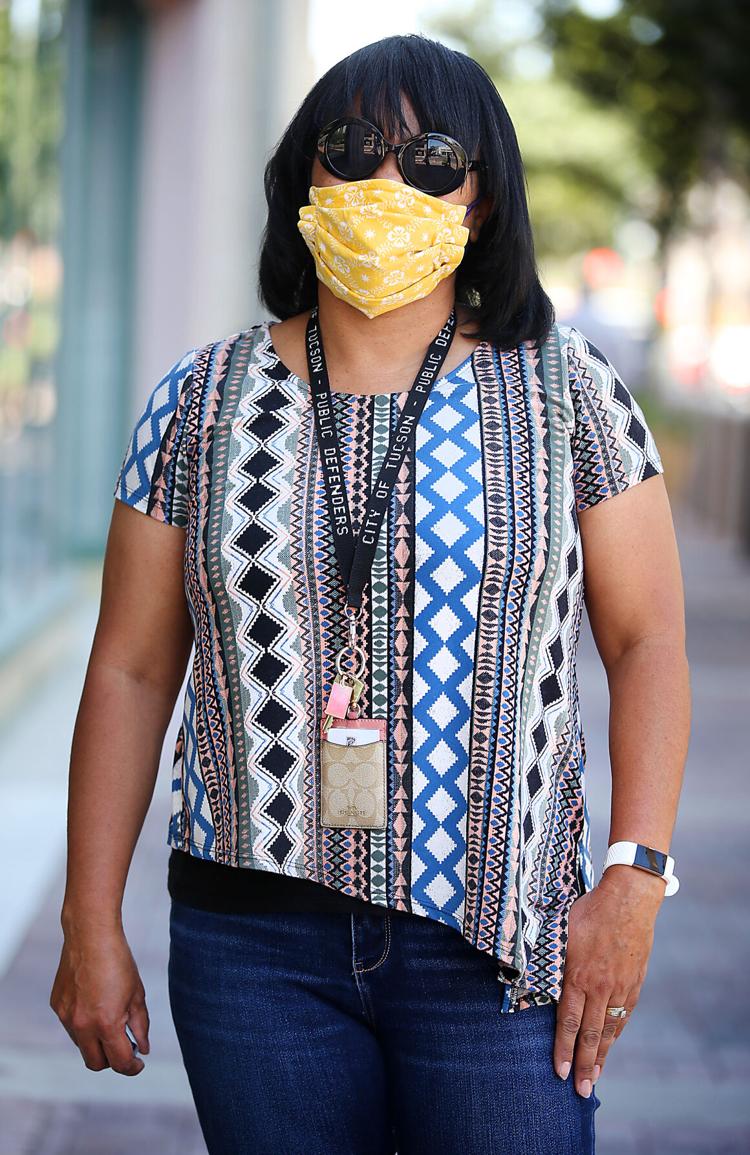 Tucsonans wearing masks, coronavirus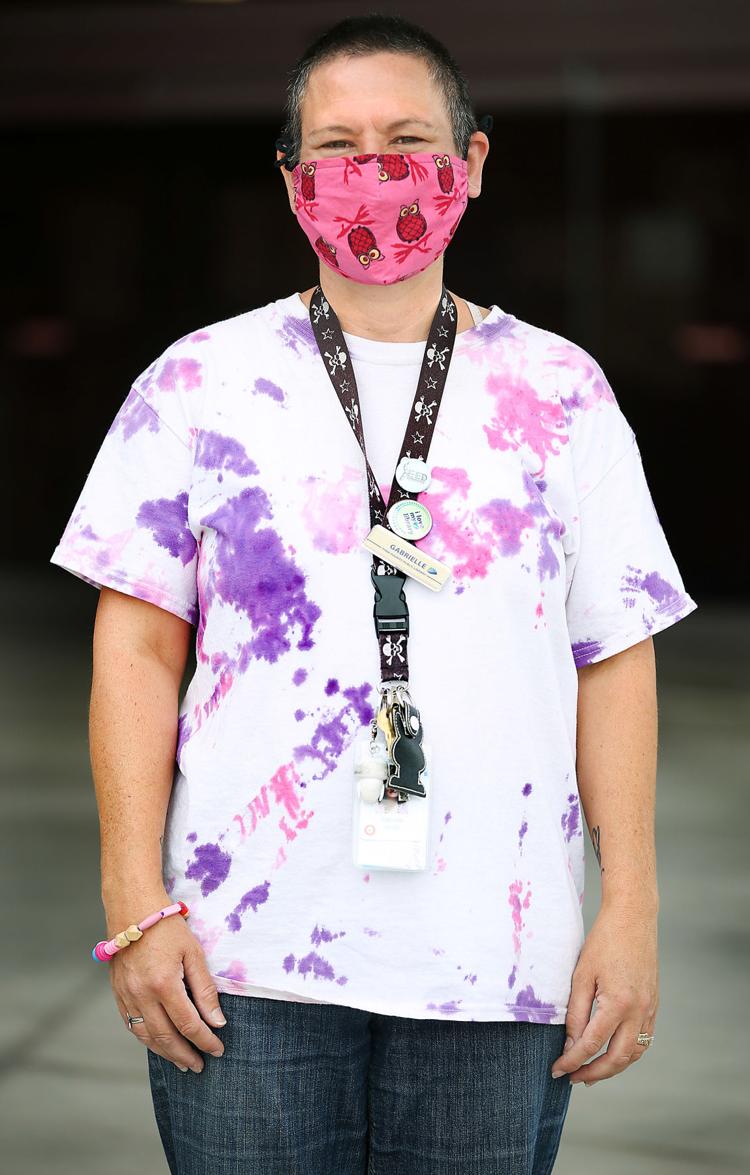 Tucsonans wearing masks, coronavirus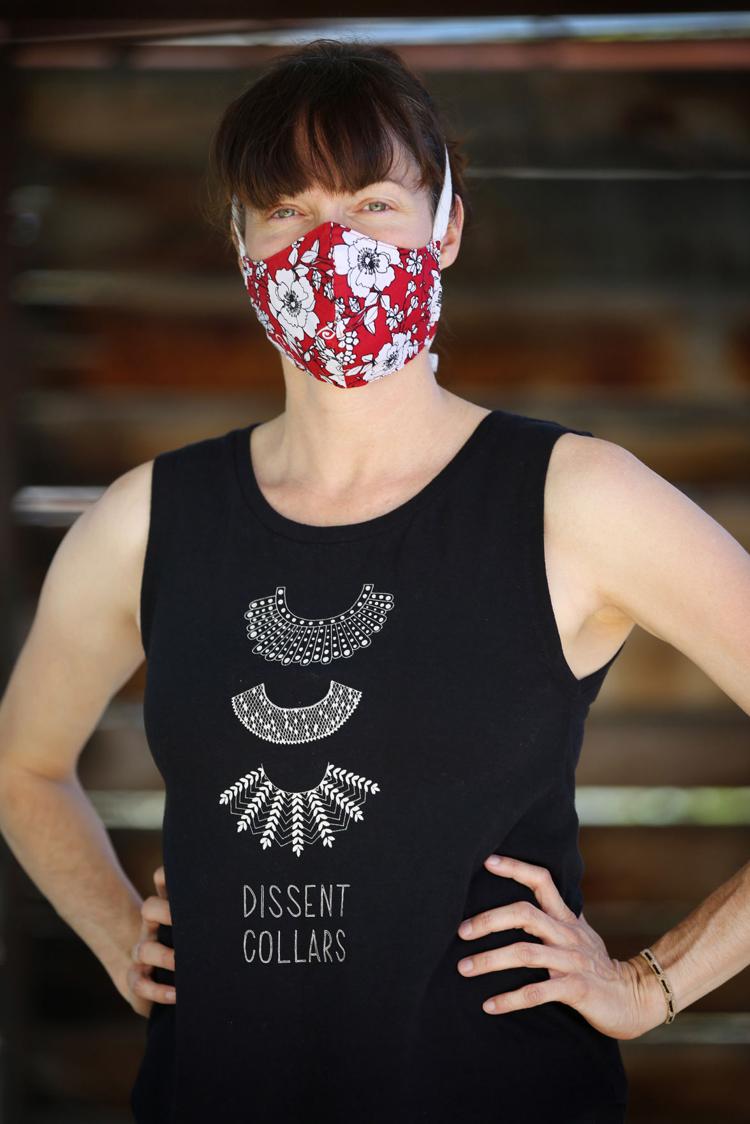 Tucsonans wearing masks, coronavirus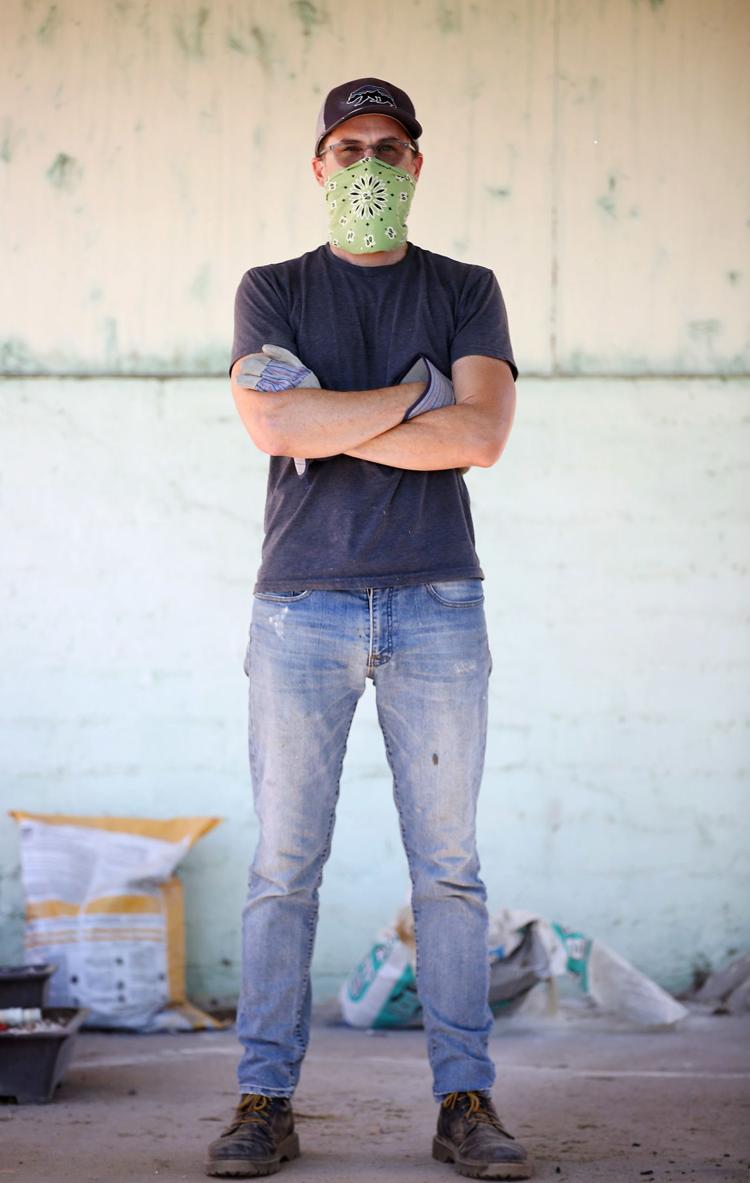 Tucsonans wearing masks, coronavirus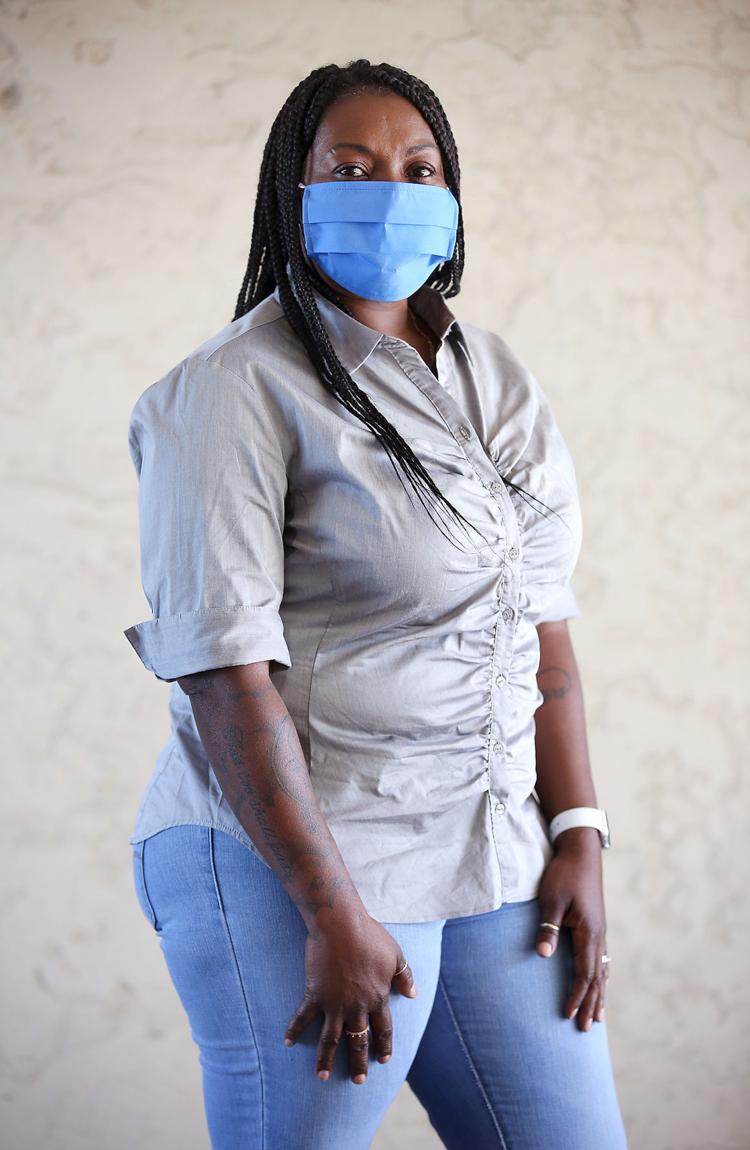 Tucsonans wearing masks, coronavirus
Tucsonans wearing masks, coronavirus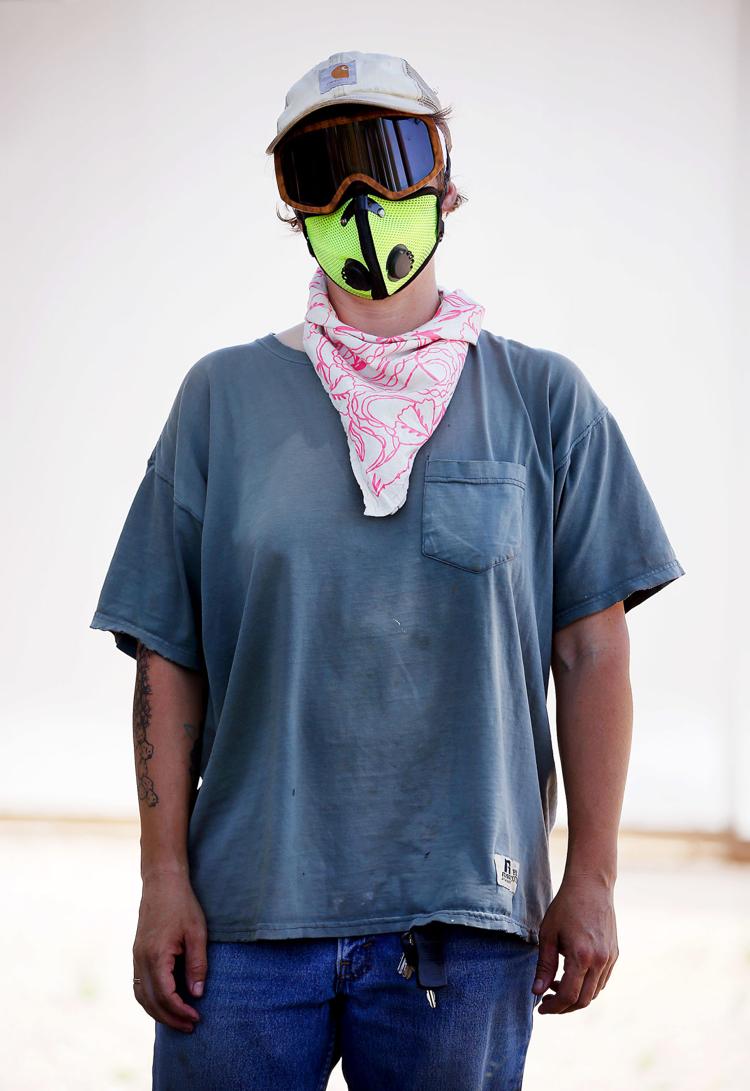 Tucsonans wearing masks, coronavirus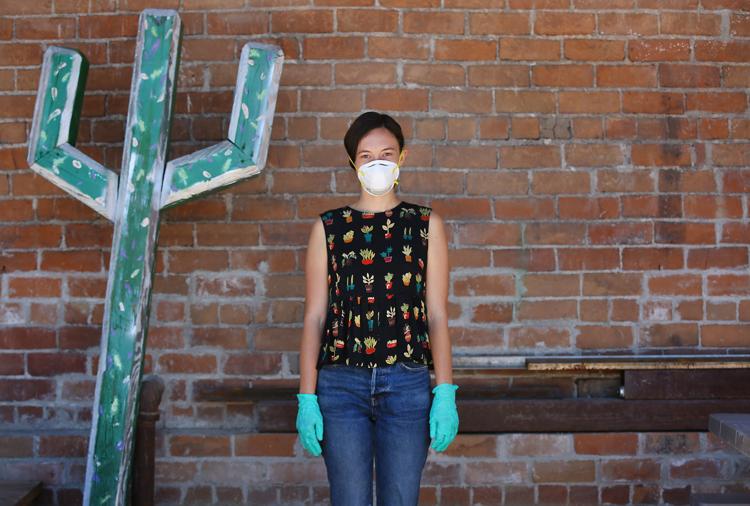 Tucsonans wearing masks, coronavirus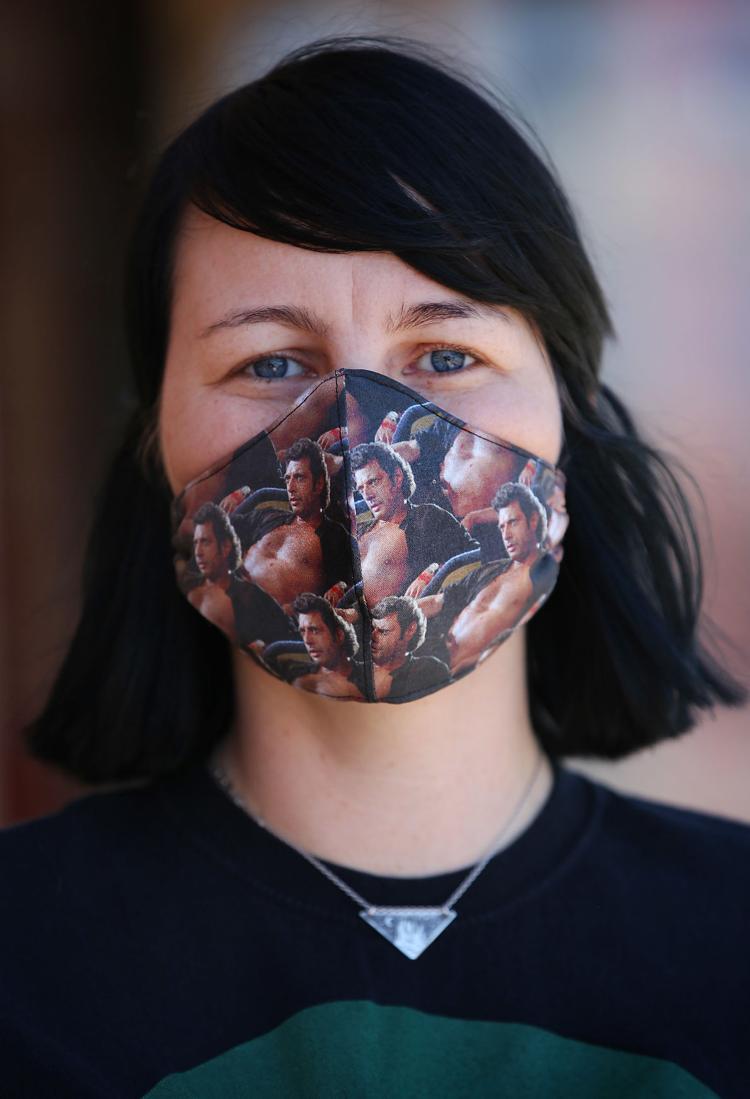 Tucsonans wearing masks, coronavirus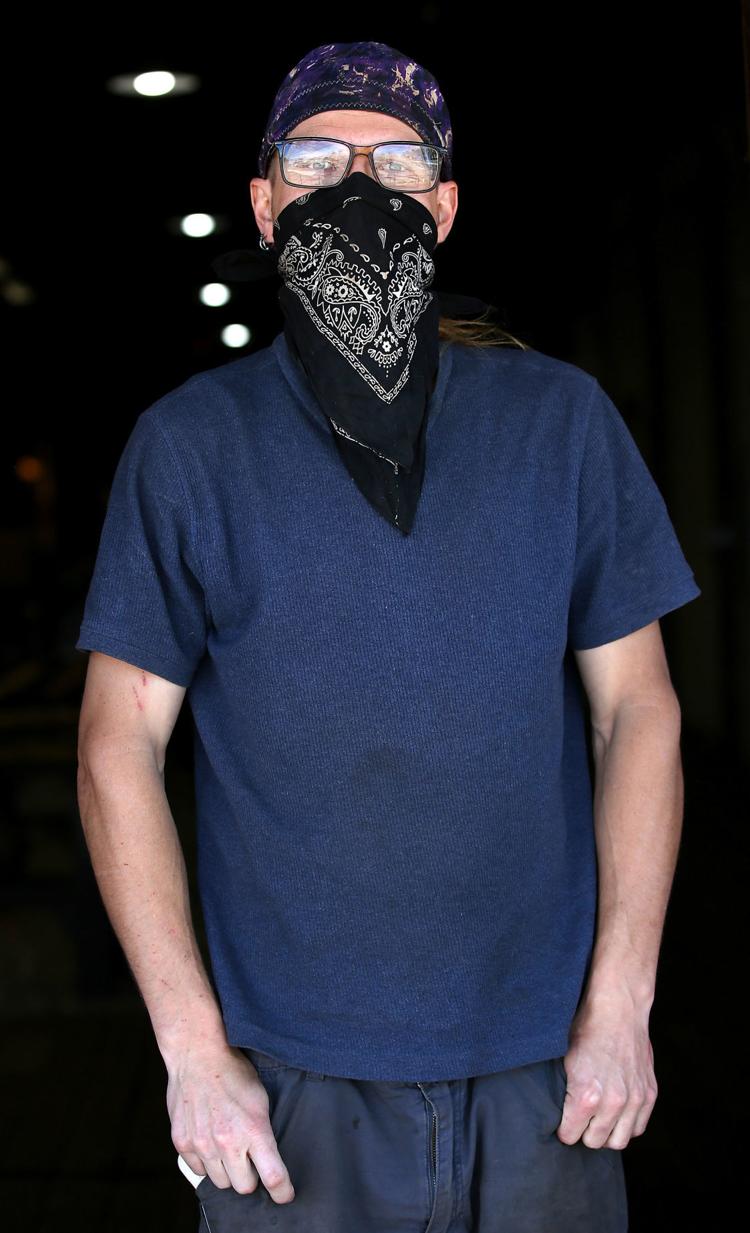 Tucsonans wearing masks, coronavirus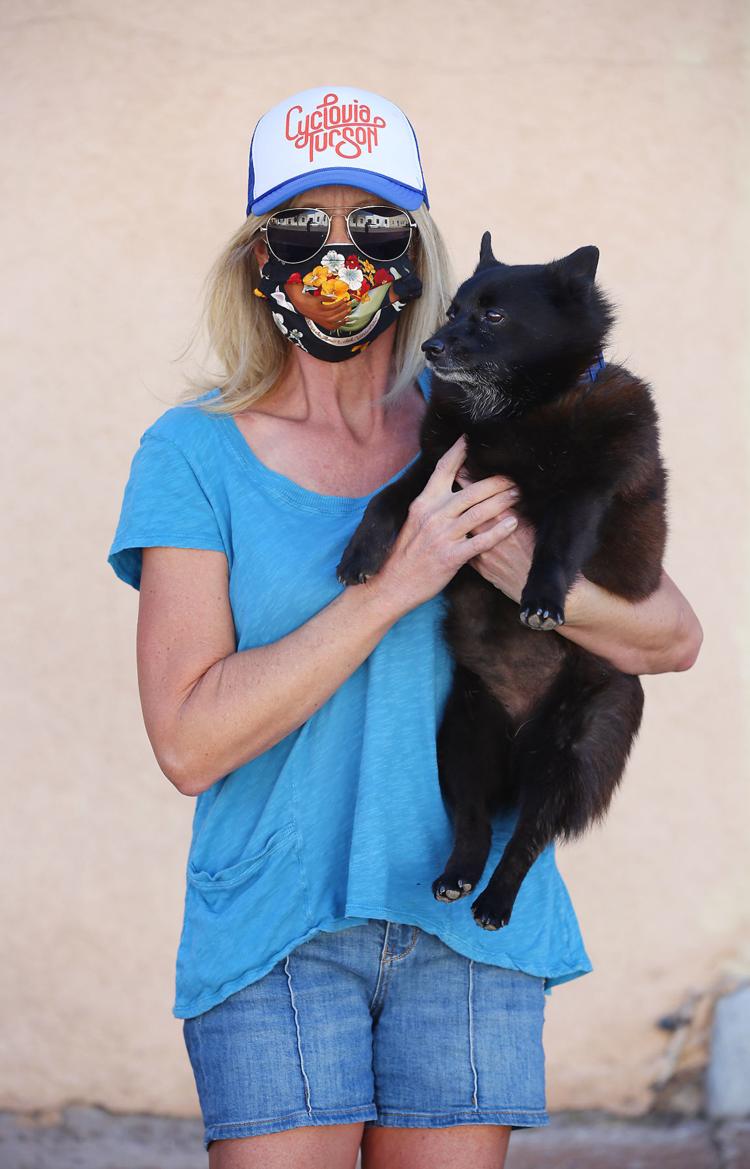 Tucsonans wearing masks, coronavirus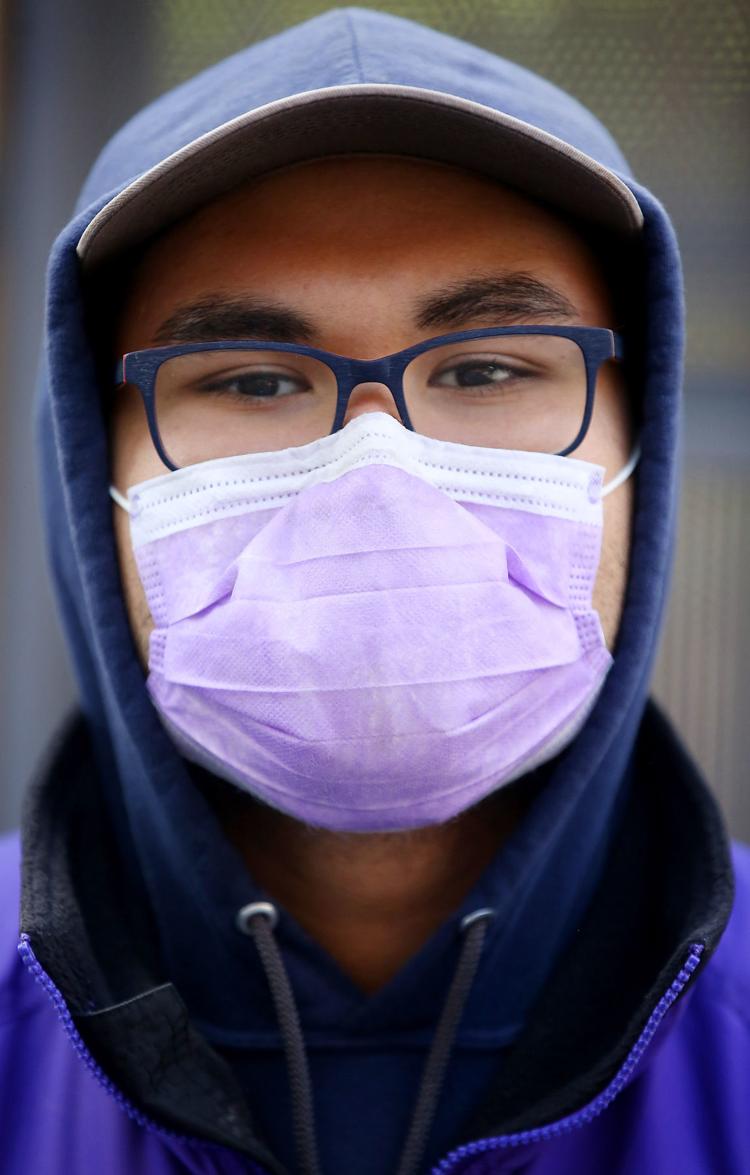 Tucsonans wearing masks, coronavirus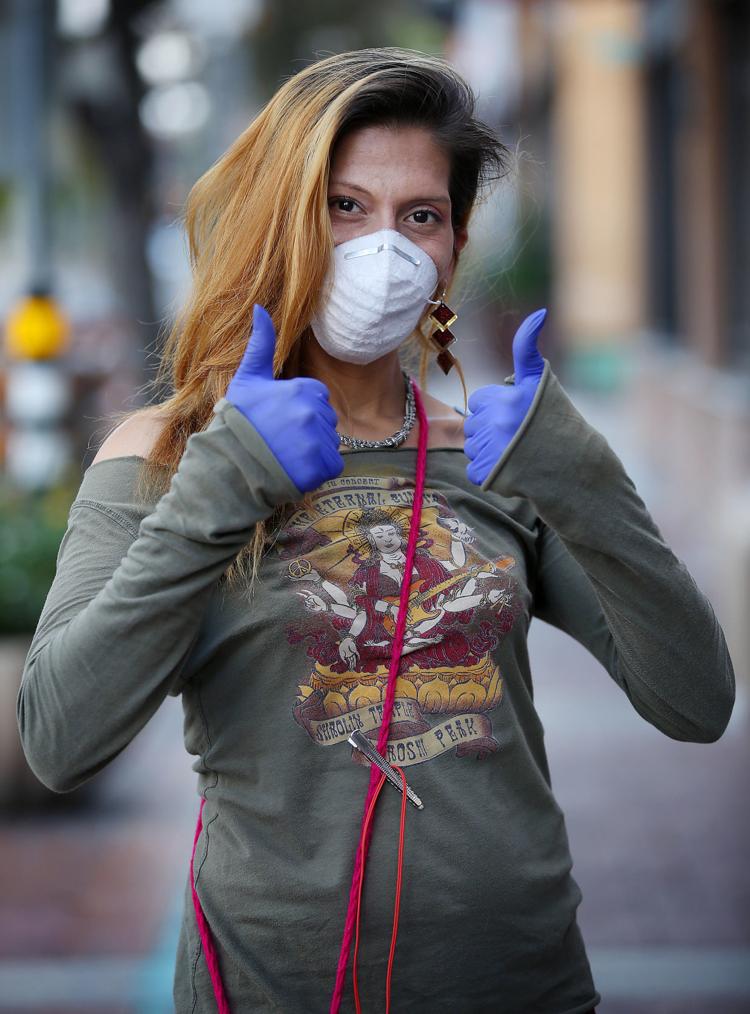 Tucsonans wearing masks, coronavirus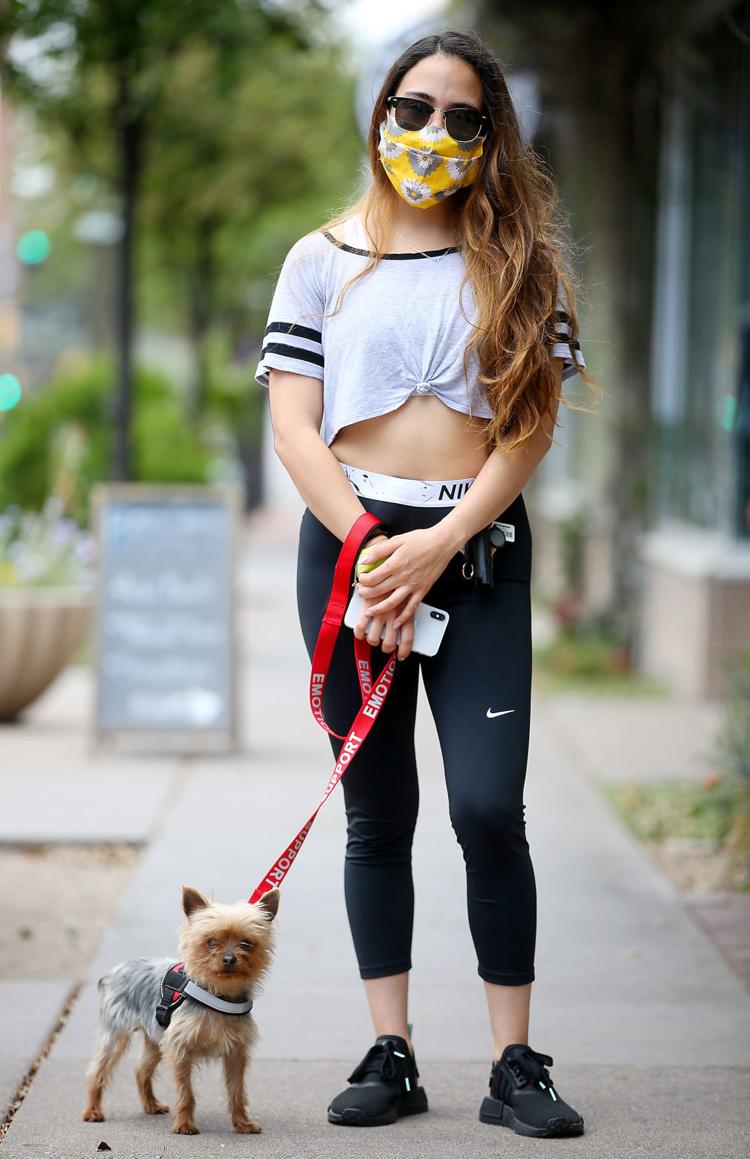 Tucsonans wearing masks, coronavirus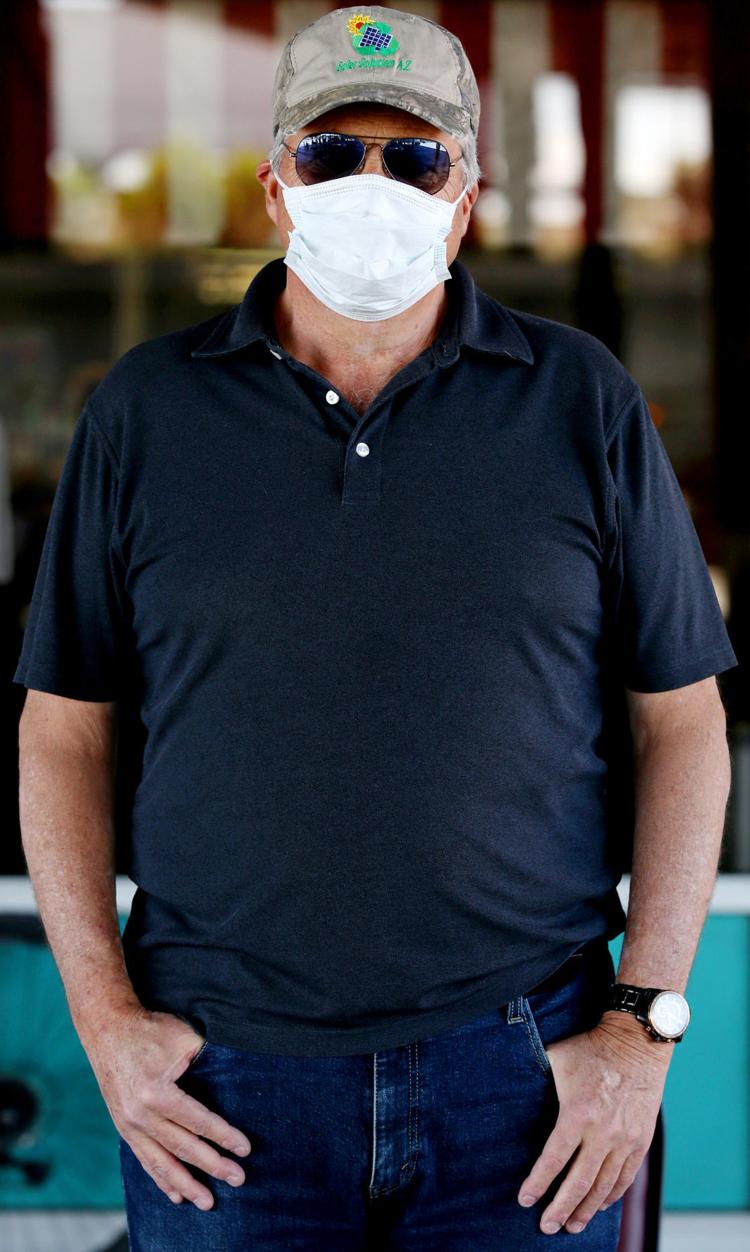 Tucsonans wearing masks, coronavirus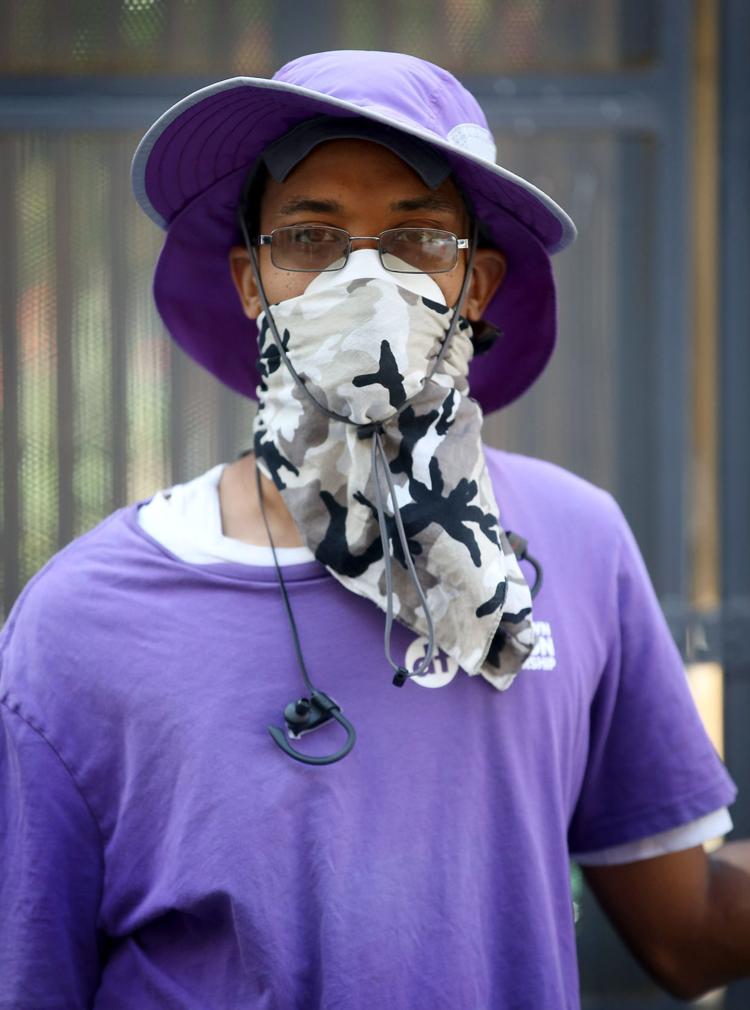 Tucsonans wearing masks, coronavirus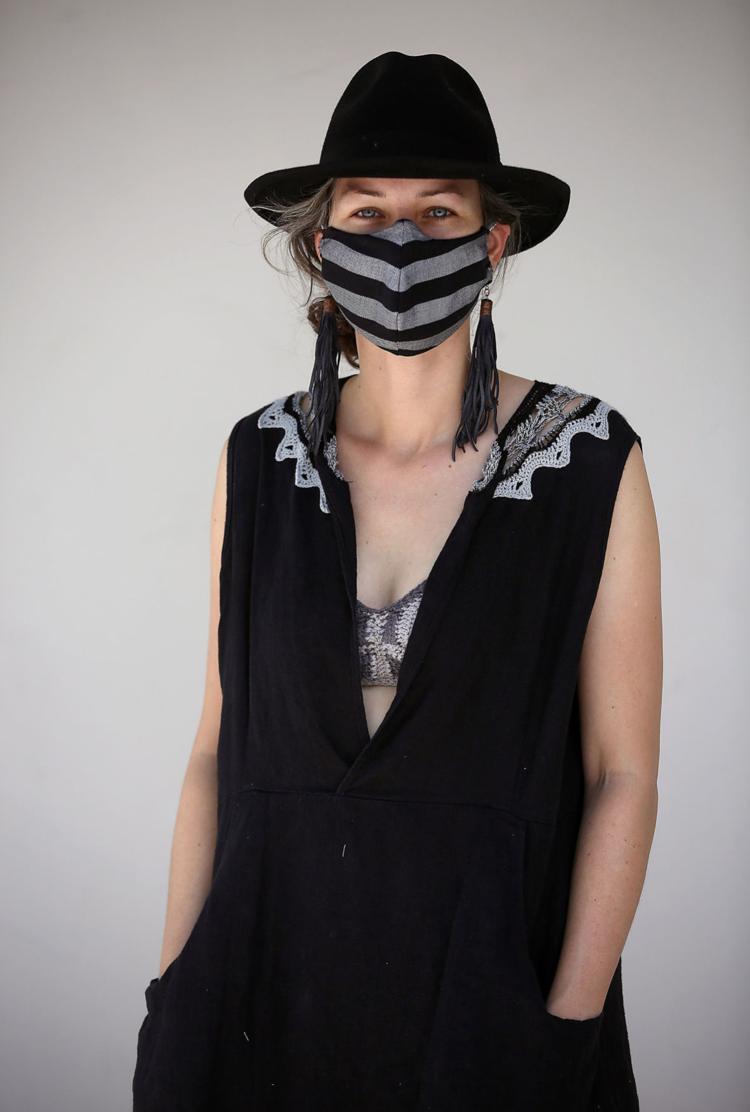 Tucsonans wearing masks, coronavirus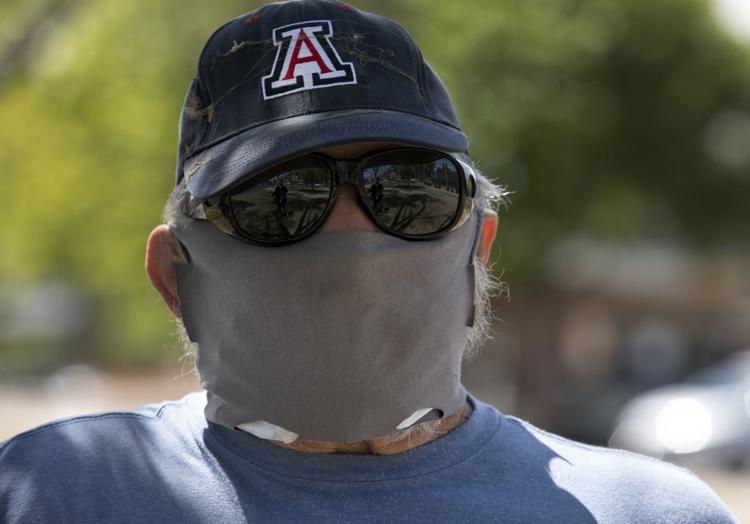 Tucsonans wearing masks, coronavirus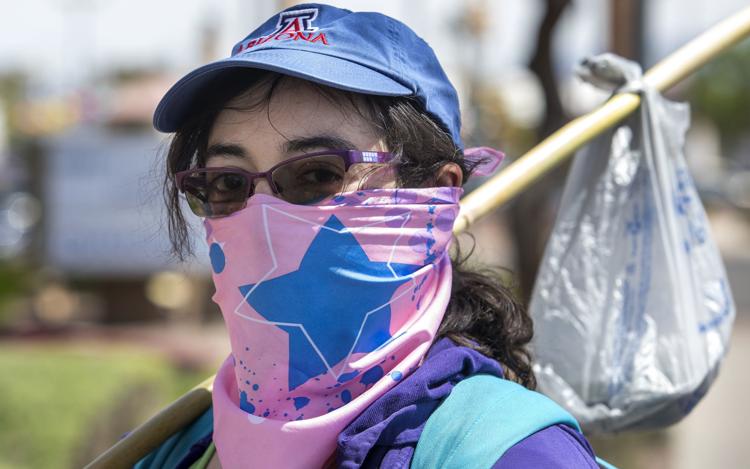 Tucsonans wearing masks, coronavirus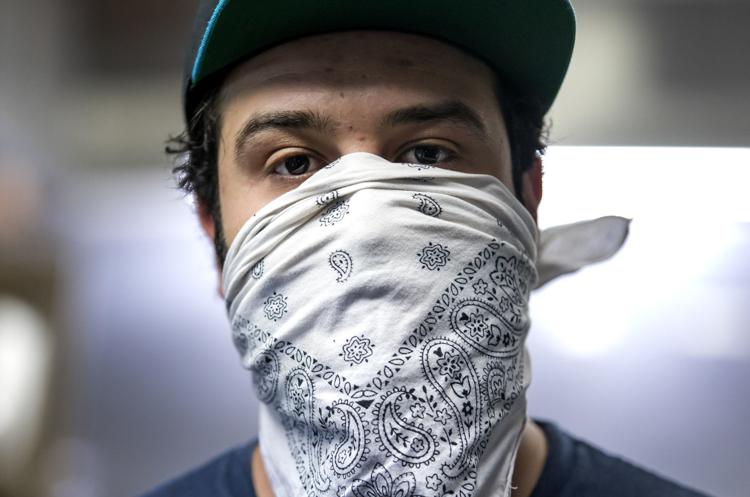 Tucsonans wearing masks, coronavirus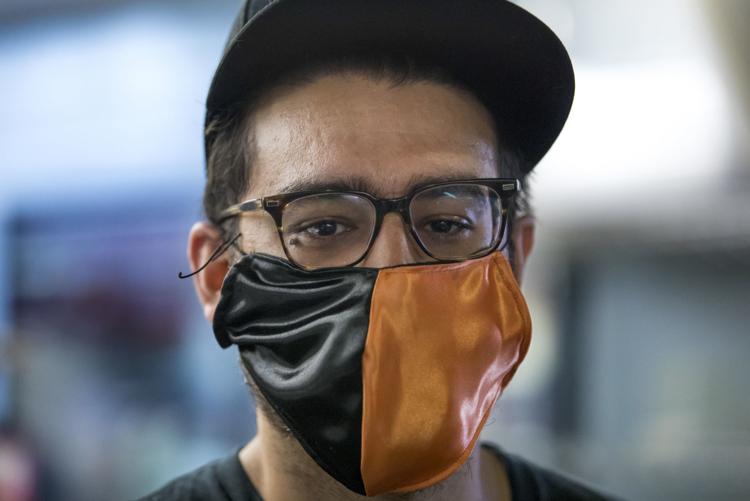 Tucsonans wearing masks, coronavirus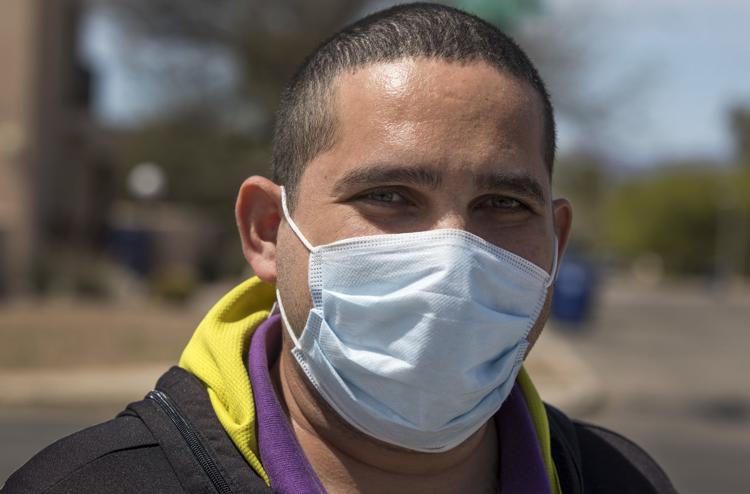 Contact reporter Cathalena E. Burch at cburch@tucson.com or 573-4642. On Twitter @Starburch