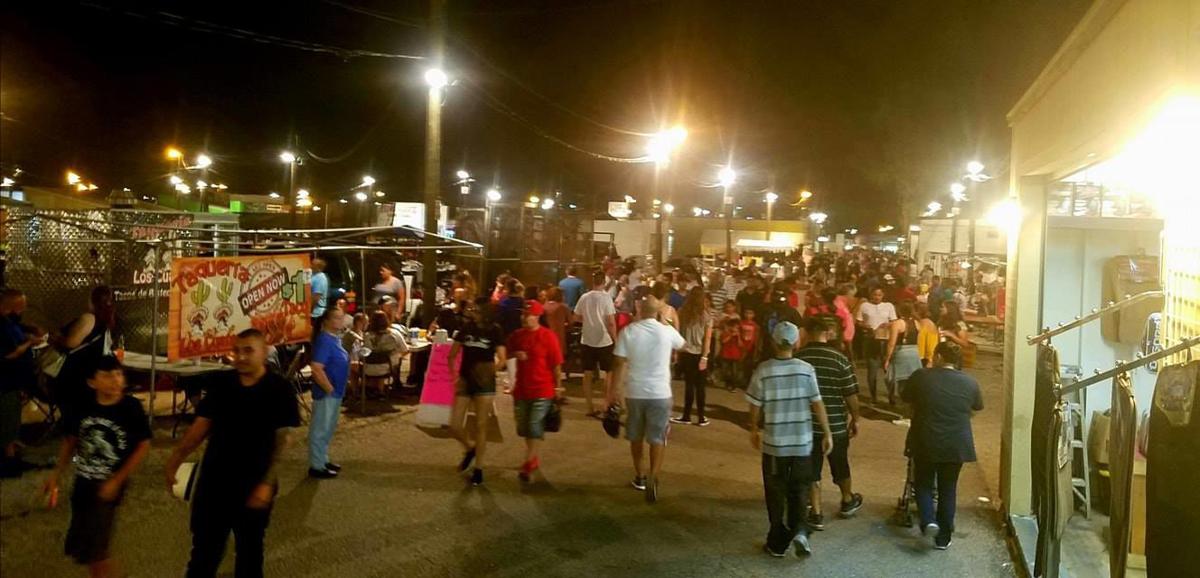 A Denver flea market investor has bought the Tanque Verde Swap Meet on Tucson's south side.
United Flea Markets, which owns properties across the country, paid $7 million for the Tucson site, Pima County Recorder records show. The Tanque Verde Swap Meet has about 750 vendors on 30 acres at 4100 S. Palo Verde Road.
Rob Sieban, president, CEO and co-owner of United Flea Markets and former chairman and president of the National Flea Market Association, said Tanque Verde's reputation was an appeal.
"Founders Richard and Monica Chapin have adeptly guided the swap meet since its founding in 1975," he said. "We're looking forward to building upon their solid foundation and further positioning the swap meet for the next 50 years of operation."
Richard Chapin said the decision to sell was not easy.
"It was really important to my family that the new ownership team understand the swap meet's past while looking to the future," he said. "United Flea Markets' business acumen paired with its love for the industry ensures that Tanque Verde is in good hands."
In a letter to vendors, Sieban said the management team would remain intact. The company plans to invest in capital improvements like enhanced technology, including Wi-Fi throughout the market, and building and grounds upgrades.
Other recent commercial transactions include:
Bellevue One LLC and Bellevue Two LLC bought the 24-unit Bellevue Apartments, in the 5300 block of East Bellevue Street, for $1.5 million. Joseph Chaplik, with Joseph Bernard Investment Real Estate, represented both parties.
Clark H. and Kathryn A. Reed bought the 20-unit Sherwood Terrace apartment at 114 E. Mohave Road for $950,000. Joseph Chaplik, with Joseph Bernard Investment Real Estate, represented the buyers and Joe Boyle, also with Joseph Bernard, represented the seller.
South Beach LLC bought the former Beach Furniture & Appliance store in the 2200 block of South Sixth Avenue for $450,000. Pat Darcy, of Tucson Realty & Trust Co., represented the seller and Ron Schwabe, of Peach Properties HM Inc., represented the buyer.
Rothrock Building & Remodeling Inc. leased 7,732 square feet at 1050 E. 19th St. from DBLS Holdings LLC. Max Fisher, with Picor, handled the transaction.
The D.M. Caldwell Corp. leased 1,440 square feet in Exchange Place Business Center, 1870 W. Prince Road, from Presson Corp. Max Fisher and Rob Glaser, with Picor, handled the transaction.
GK Company LLC, doing business as Variety H20 + Ice Cream, leased 1,220 square feet at 6330 E. Golf Links Road. Craig Finfrock, of Commercial Retail Advisors LLC, represented the tenant and the landlord was represented by Rob Tomlinson and Greg Furrier, with Picor.
Mr. Beez Vape Emporium leased 1,200 square feet at 1307 W. St. Mary's Road from St. Mary's Investors LLC. Dave Hammack and Ramiro Scavo, with Picor, represented the landlord.
Red Star Vapor LLC leased 1,200 square feet at 2118 W. Grant Road from Massapequa Associates LLC. Dave Hammack, with Picor, represented the landlord and Debbie Heslop, with Volk Co., represented the tenant.
S.W.A.T. Glass LLC leased 1,050 square feet at 3957 E. Speedway from Central Point Tucson LLC. Picor's Max Fisher handled the transaction.
Tanque Verde Swap Meet in the '70s
Photos: 40 years of the Tanque Verde Swap Meet in Tucson
Tanque Verde Swap Meet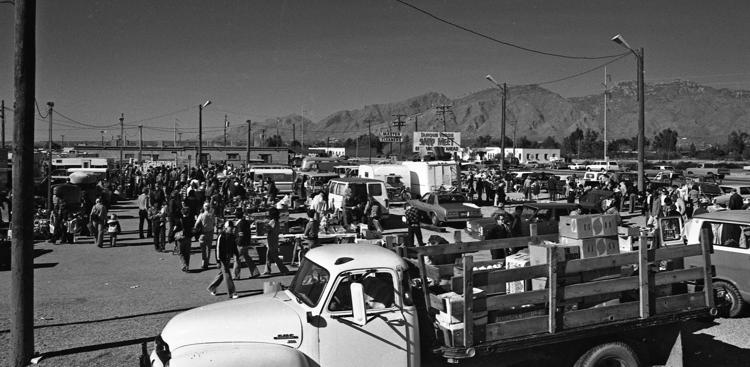 Tanque Verde Swap Meet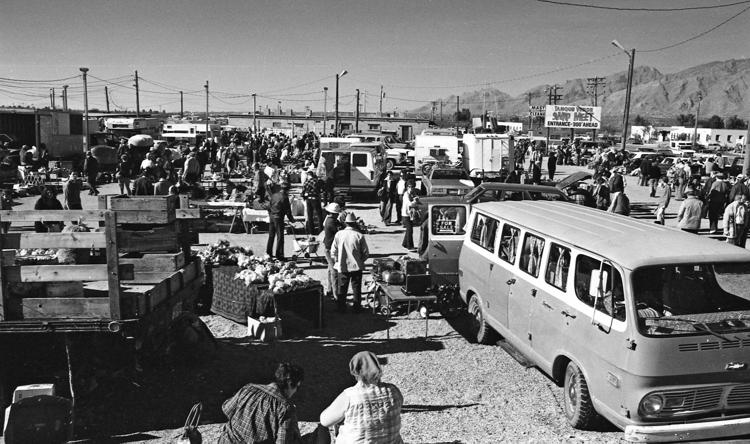 Tanque Verde Swap Meet
Tanque Verde Swap Meet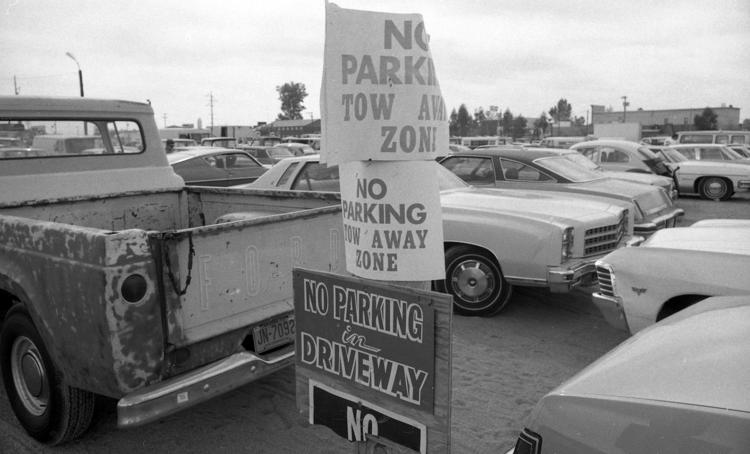 Tanque Verde Swap Meet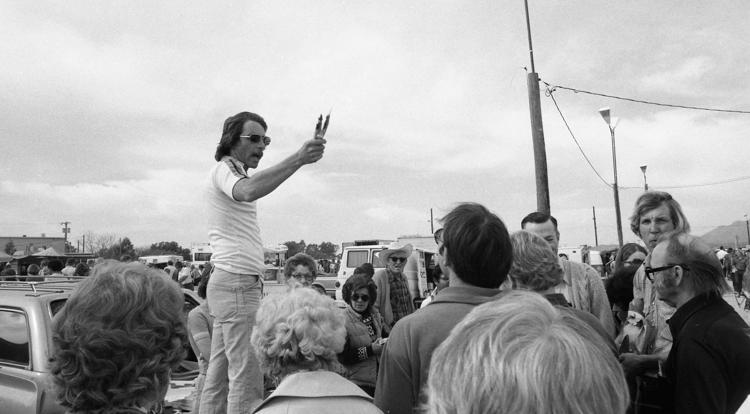 Tanque Verde Swap Meet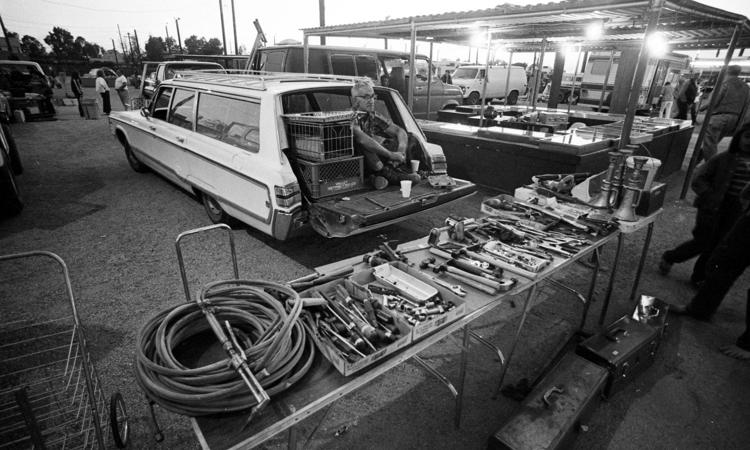 Tanque Verde Swap Meet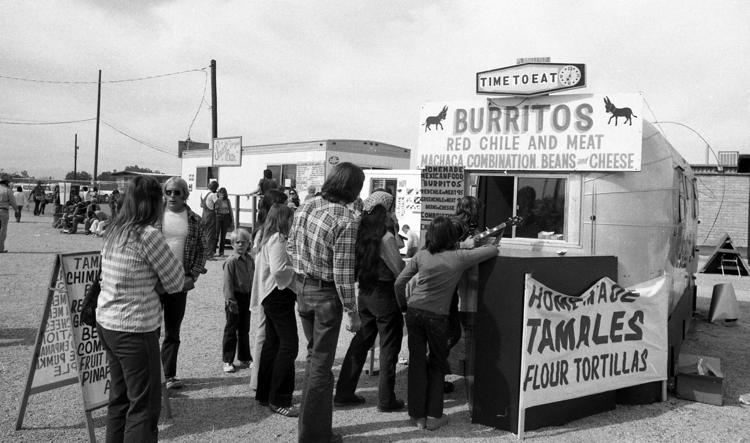 Tanque Verde Swap Meet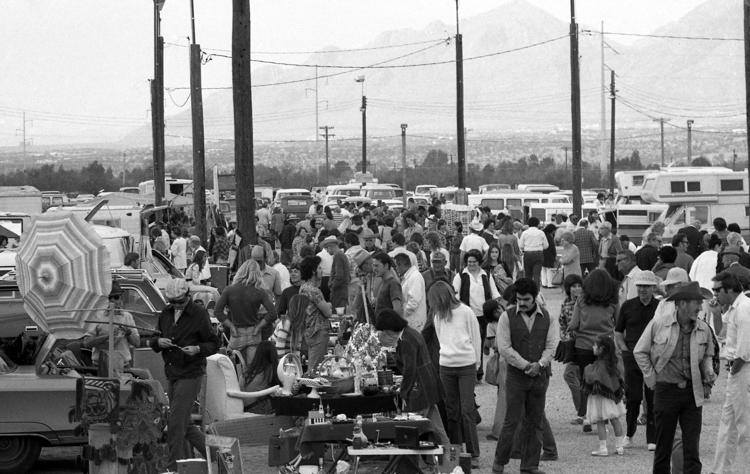 Tanque Verde Swap Meet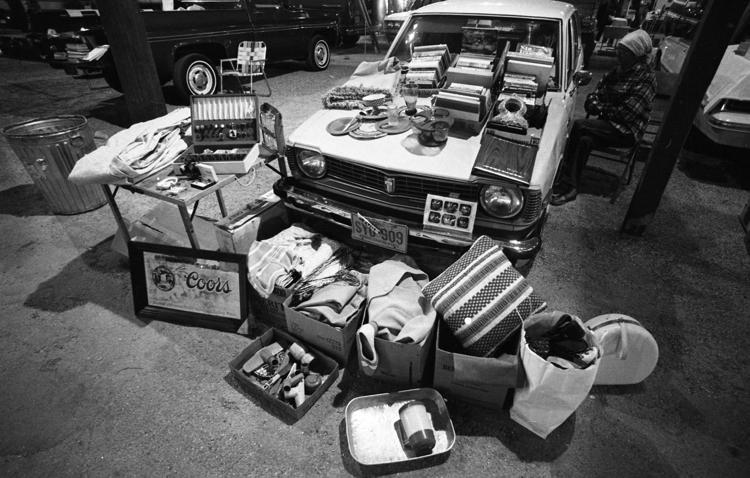 Tanque Verde Swap Meet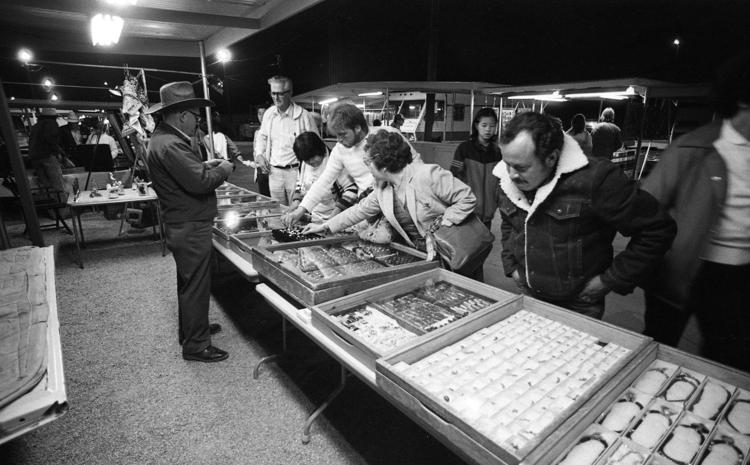 Tanque Verde Swap Meet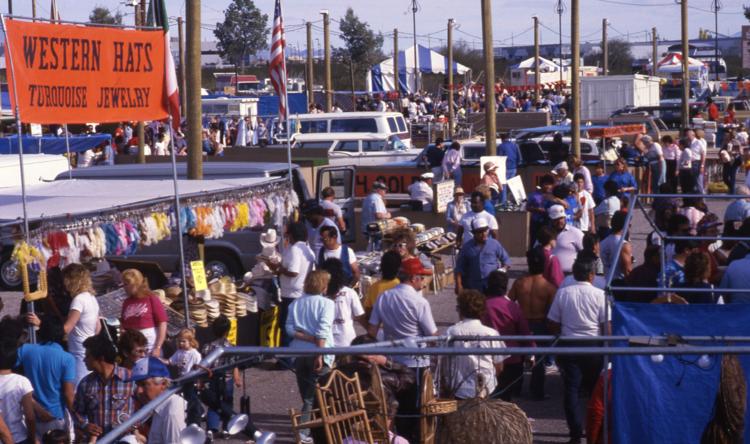 Tanque Verde Swap Meet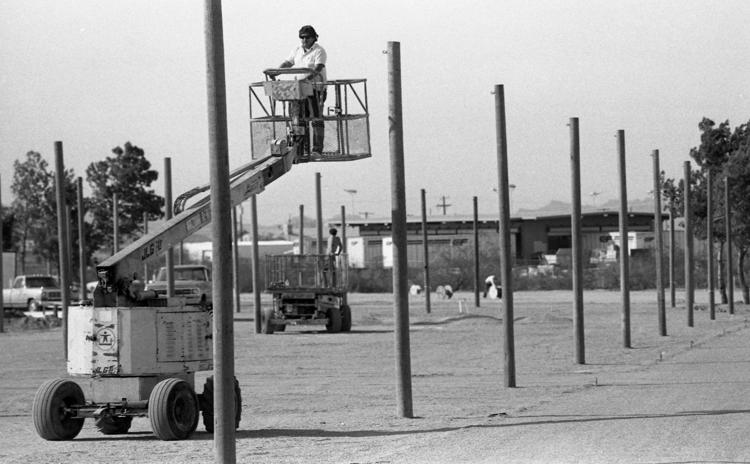 Tanque Verde Swap Meet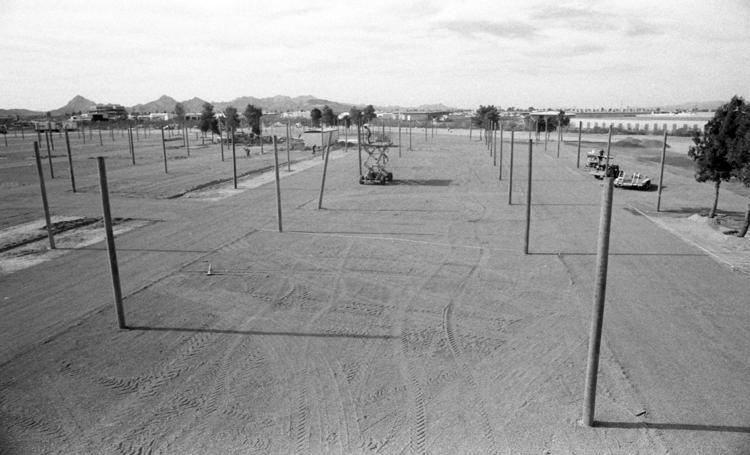 Tanque Verde Swap Meet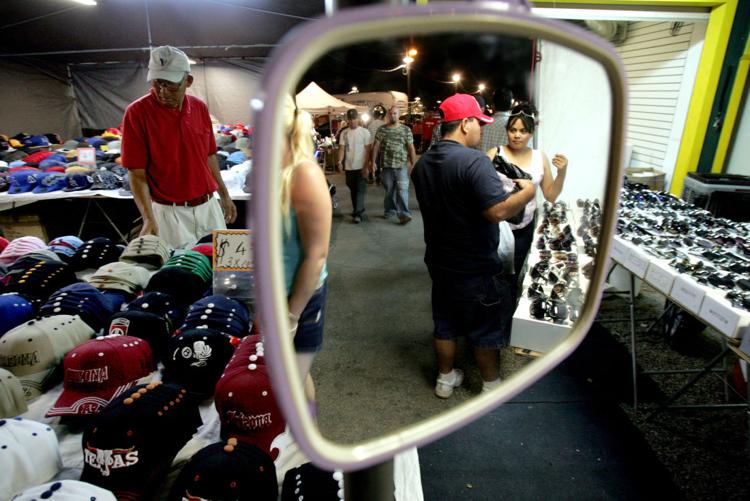 Tanque Verde Swap Meet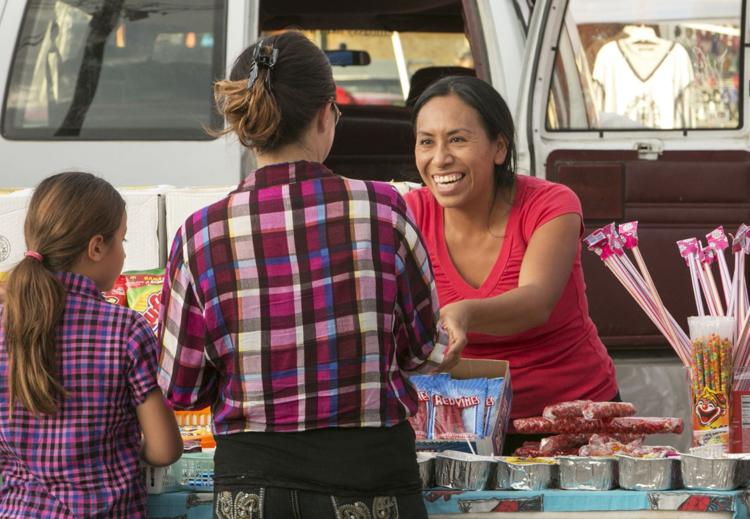 Tanque Verde Swap Meet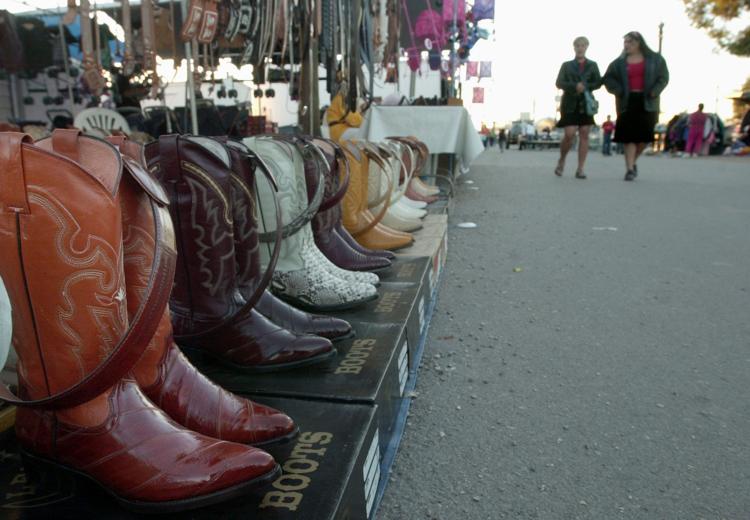 Tanque Verde Swap Meet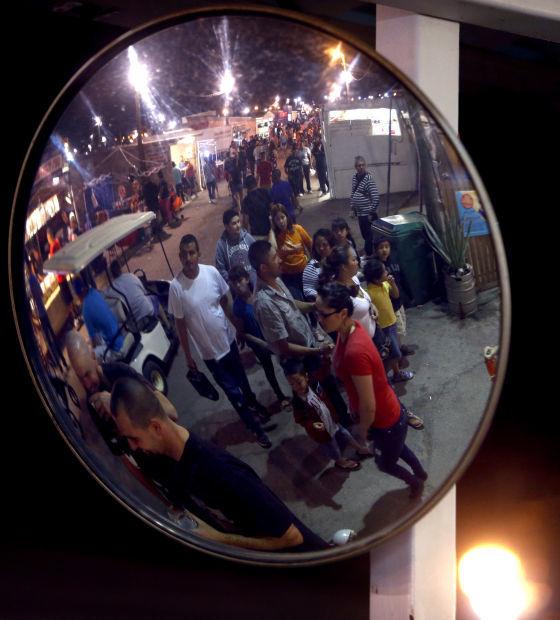 Tanque Verde Swap Meet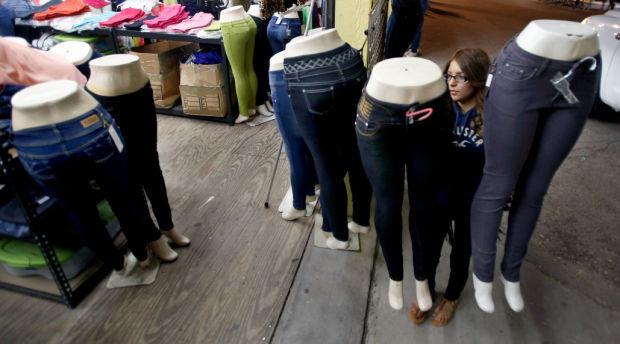 Tanque Verde Swap Meet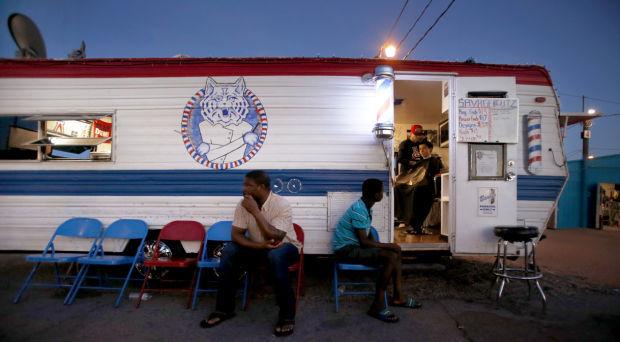 Tanque Verde Swap Meet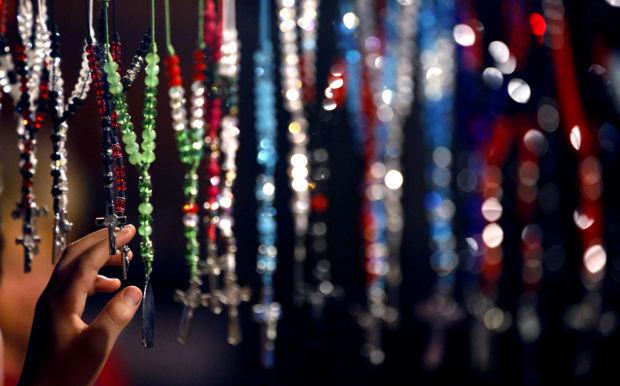 Tanque Verde Swap Meet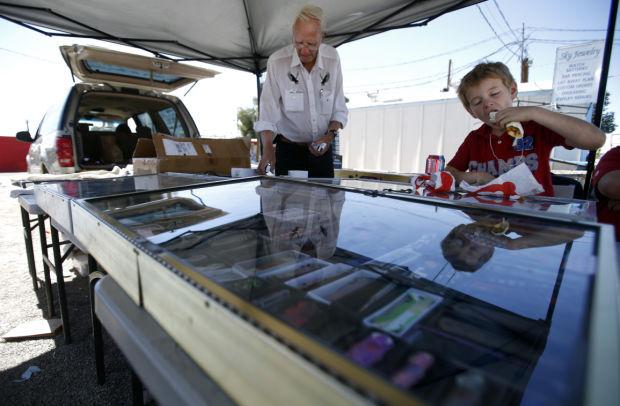 Tanque Verde Swap Meet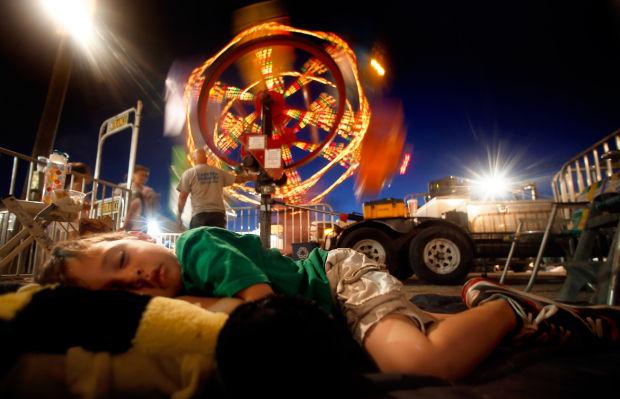 Tanque Verde Swap Meet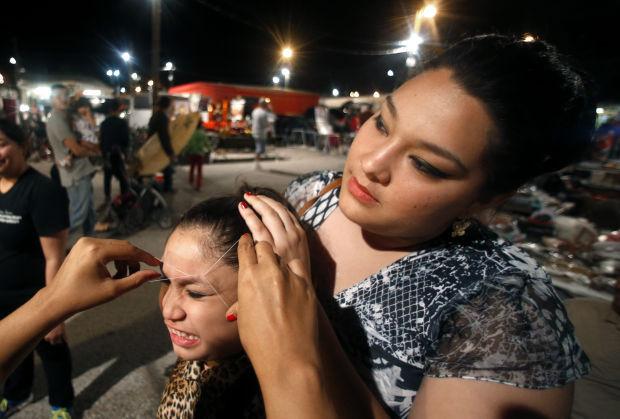 Tanque Verde Swap Meet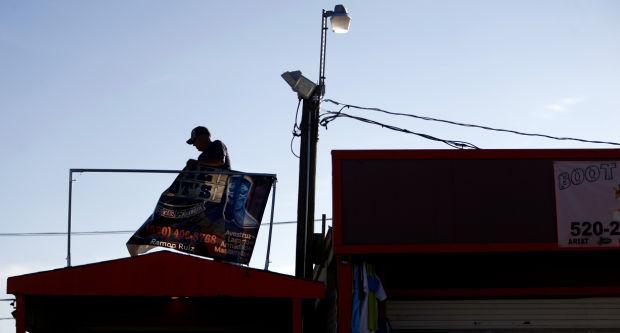 Tanque Verde Swap Meet
Tanque Verde Swap Meet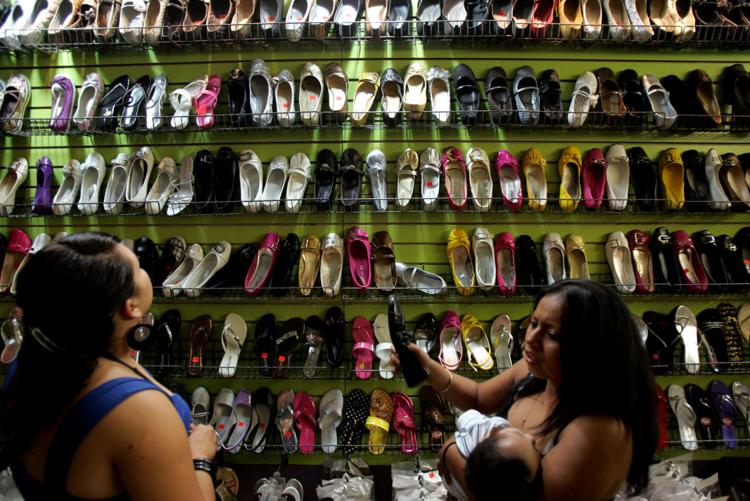 Tanque Verde Swap Meet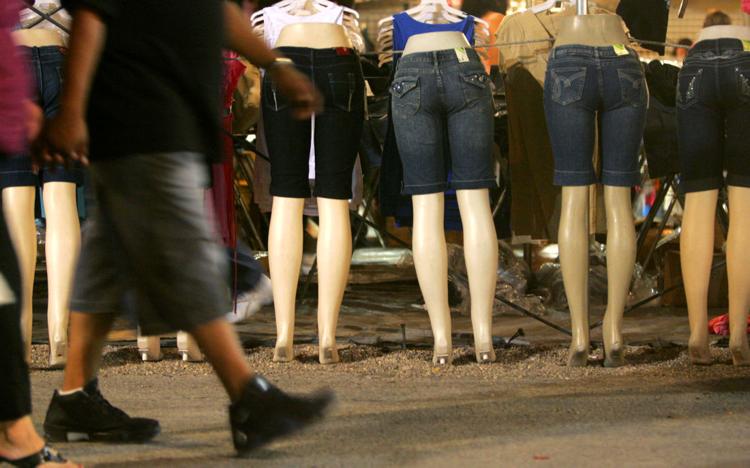 Tanque Verde Swap Meet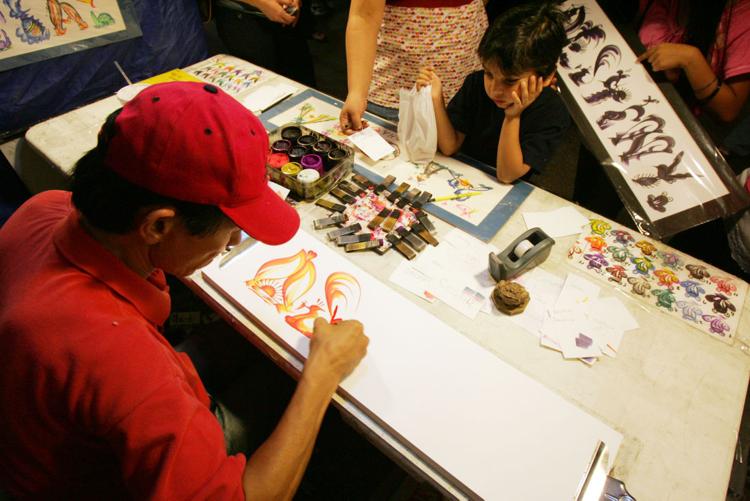 Tanque Verde Swap Meet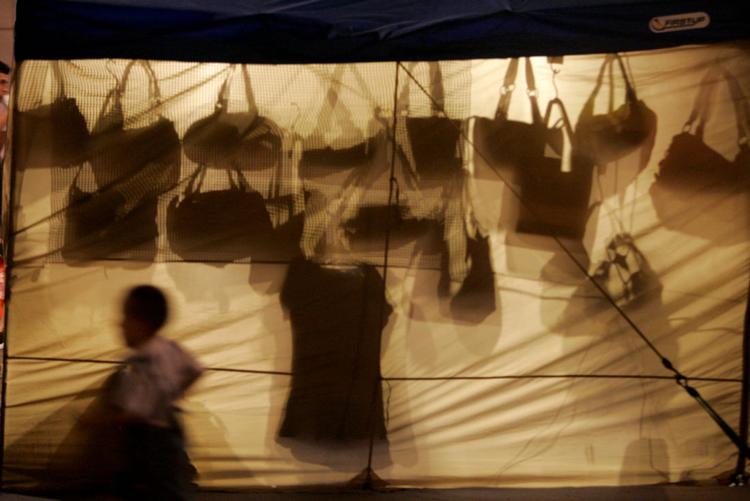 Tanque Verde Swap Meet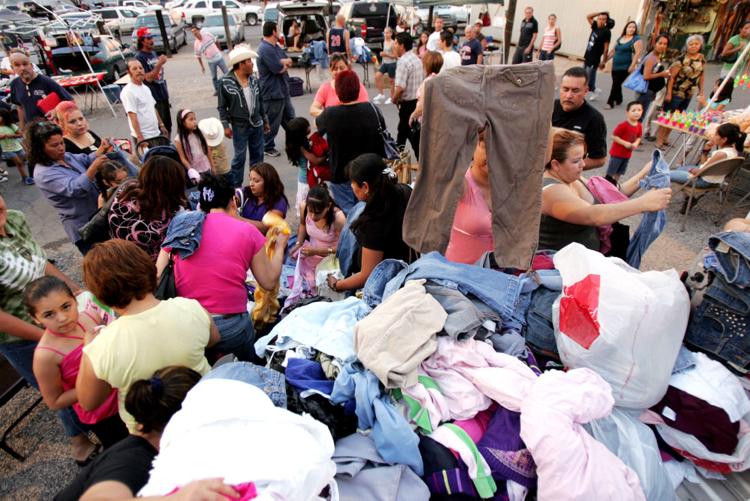 Tanque Verde Swap Meet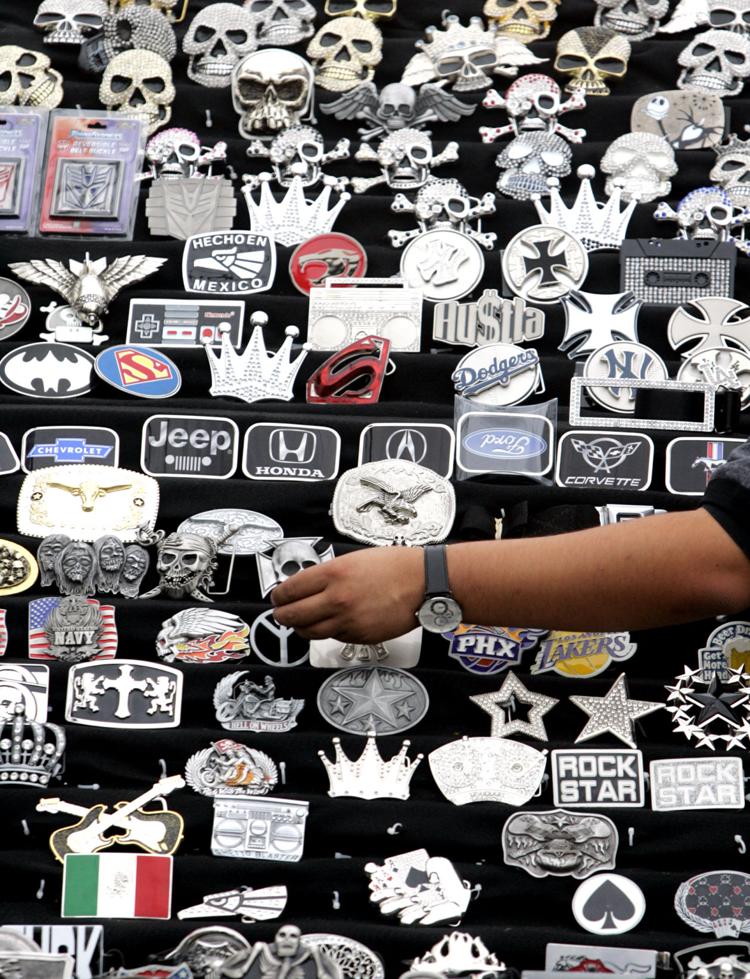 Tanque Verde Swap Meet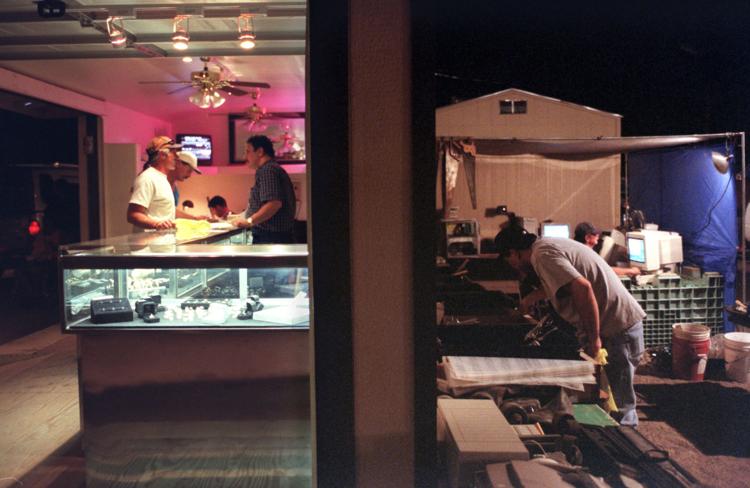 Information for Tucson Real Estate is compiled from records at the Pima County Recorder's Office and from brokers. Send information to Gabriela Rico, grico@tucson.com. On Facebook: Facebook.com/DailyStarBiz