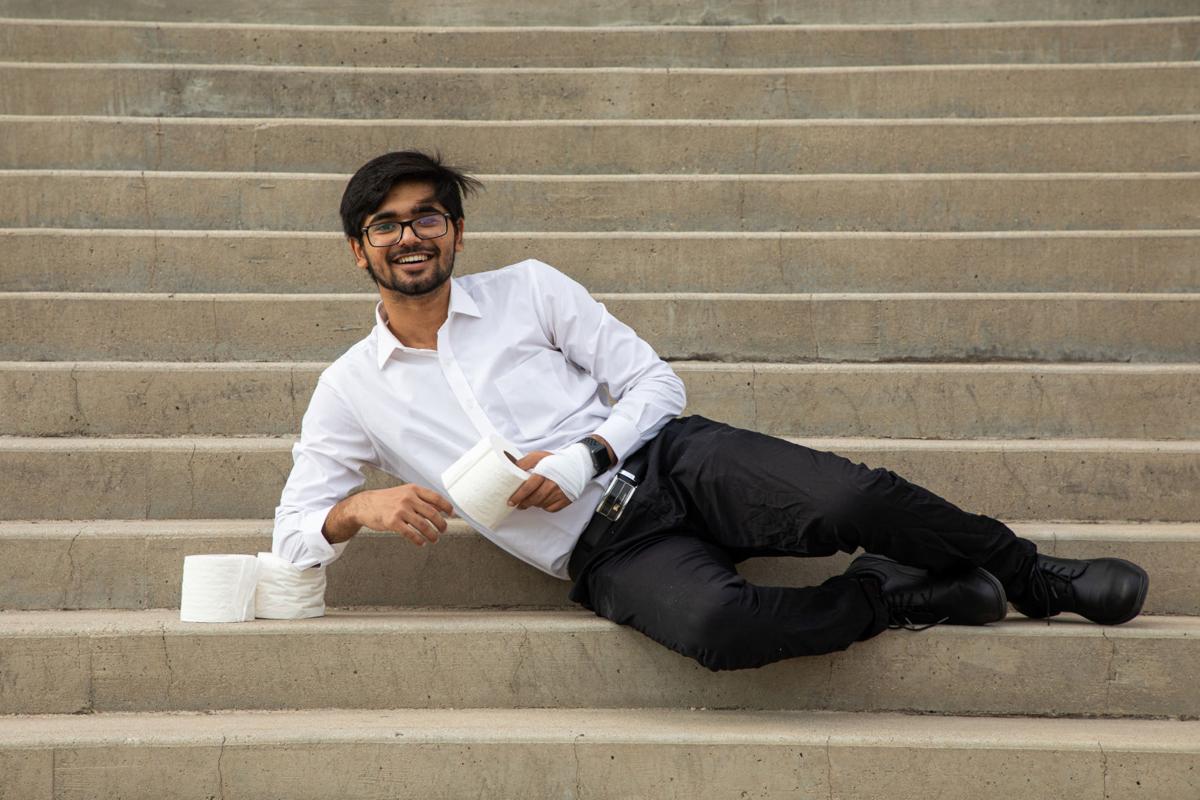 Tech Launch Arizona: University of Arizona Honors pre-business student Kunal Shamdasani was chosen as a finalist in the TLA Student Innovation Challenge for his proposal to create nonclogging toilet paper. A first-year student, Shamdasani's concept for making cost-effective environmentally friendly and dissolvable toilet paper immediately caught the attention of the Student Innovation Challenge team. He first started thinking about the problem with toilet paper when an airplane in his home country of India had to make an emergency landing because the toilets had been clogged with toilet paper. Shamdasani is now focused on creating a prototype and then distributing it to businesses (starting with airline companies), with the help of funding from Tech Launch Arizona.
Casino Del Sol: Casino Del Sol was recognized as part of 2020 USA TODAY 10 Best Readers' Choice Awards, placing second on the top 10 list for Best Casino Hotel in the country and fifth in the Best Casino Outside of Las Vegas category. The award nominees were selected by a panel of editors and industry experts, then the public voted for their top picks over the course of four weeks.
Arizona Department of Transportation: ADOT innovations designed to improve driver safety and awareness during bad weather conditions have earned recognition from the National Weather Service, which has cited the department as a "Weather Ready Nation Ambassador of Excellence." Because Arizona's climate ranges from low desert to Alpine extremes, ADOT works with National Weather Service offices in Phoenix, Tucson, Flagstaff and Las Vegas to constantly monitor a remarkable range of weather activity. This includes heat events, major winter storms, monsoon storms that can produce deadly lightning and flash flooding, the effects of wildfires, high winds and other occurrences throughout Arizona.