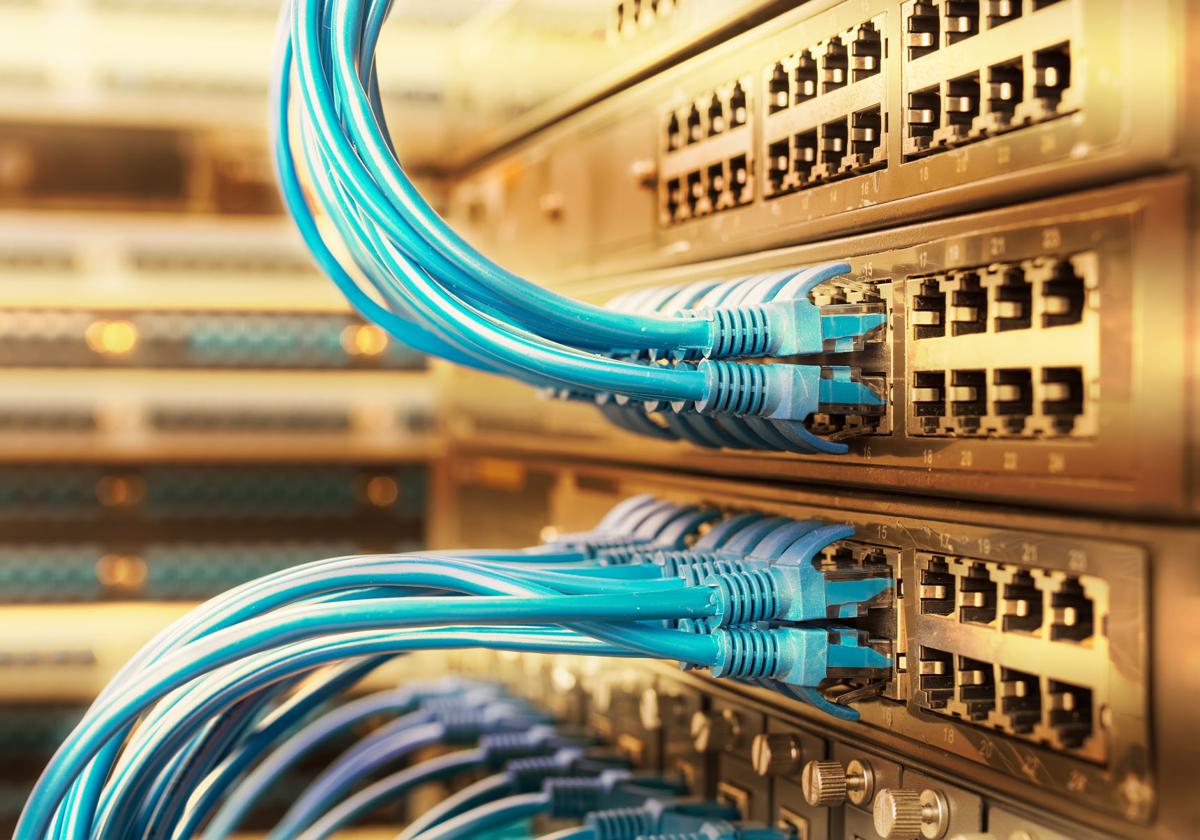 Tucson business-level customers served by Level 3 Communications' metro fiber-optic data network will have a choice of a new carrier as a result of CenturyLink's acquisition of Level 3 Communications last fall.
Century Link announced that the U.S. Department of Justice has approved the company's sale of certain former Level 3 metro network assets in the Tucson area to Salt Lake City-based FirstDigital Telecom.
The sale is subject to approvals by other governmental agencies, including the Federal Communications Commission, along with other customary closing conditions, the company said. Financial terms were not disclosed.
A CenturyLink spokeswoman declined to say how many Tucson customers are affected by the sale.
As it finalized its acquisition of Level 3 last fall, CenturyLink entered into an agreement with the Department of Justice to divest, among other assets, former Level 3 metro fiber network assets in the metro areas of Tucson, Albuquerque and Boise, Idaho.
After the sale closes, CenturyLink will continue to serve all former Level 3 customers in Tucson, unless they choose to be served by FirstDigital Telecom, the companies said.
Former Level 3 customers will be notified of the change and those who wish to switch to FirstDigital as a new provider will be able to do so with no termination fees and a simple transfer process, FirstDigital said.
Where needed to provide uninterrupted service to customers in Tucson, CenturyLink plans to buy network connectivity and services from FirstDigital, the companies said.
The proposed sale to FirstDigital does not include or affect the Tucson-area networks and business assets CenturyLink operated before the Level 3 acquisition, including residential and business broadband service in Tucson, the company said.
FirstDigital provides fiber-based business services including local and long-distance voice service, internet access, voice over IP, network co-location, managed telecom service and fiber service to towers or customer premises.
The company has an extensive fiber network throughout Utah and also serves clients across the U.S. with a concentration in the West also including California, Colorado and Idaho, FirstDigital President and CEO Wesley McDougal said.