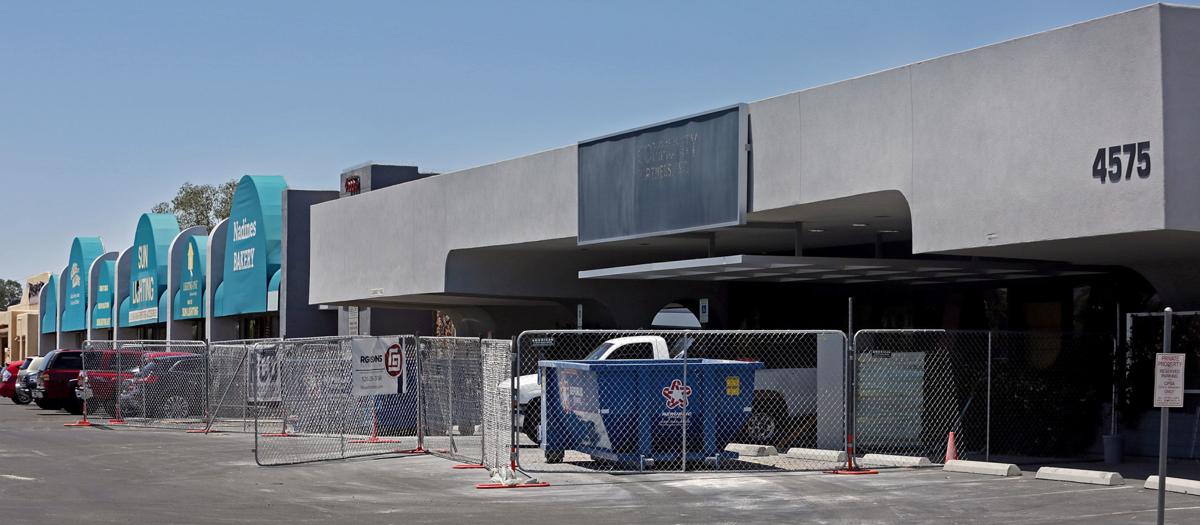 A Houston company is opening its first freestanding emergency room in Tucson.
Nutex Health is refurbishing the old Community Partners Inc. building at 4575 E. Broadway with a $4.4 million permit issued for the 18,582-square-foot facility.
The new site, Tucson ER & Hospital, is one of a handful of emergency rooms Nutex will open this year.
"I'm really excited for what we are going to do in 2018," said Dr. Thomas Vo, CEO of Nutex Health.
"We've been making a huge difference in emergency health care and I believe that we can go even further."
The Tucson facility is expected to open later this year.
Other construction activity around town includes: