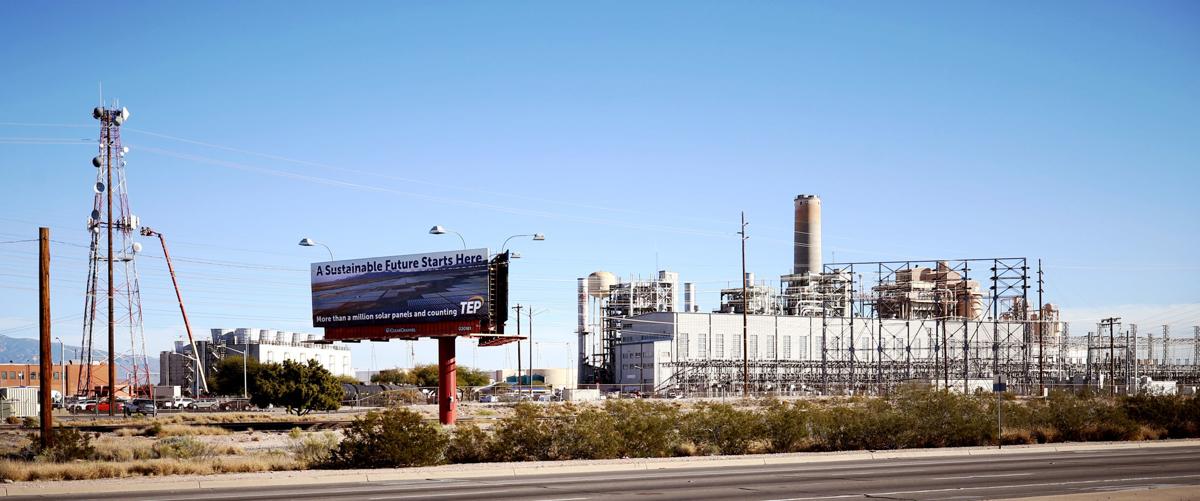 Tucson Electric Power is constructing five buildings to house maintenance equipment and to serve as office space.
One structure will be a depot for TEP's large maintenance trucks, another depot building will house smaller trucks and the third will be for equipment storage. Also planned are an office building for maintenance administrators and workers, some of whom now occupy mobile offices onsite, and a building to house a mobile, high-voltage transformer used in emergencies, TEP spokesman Joe Barrios said.
He said all of the structures will preserve costly equipment by keeping it out of the elements.
Other construction activity around town includes:
Geico at the Bridges, 3050 S. MLK Jr. Way,
received a $6.5 million permit for its continued construction.
A $4.3 million permit was issued to the city of Tucson for a groundwater pump and treatment system at
Northwest Fire District got a $3 million permit for a new station at 13931 N. Dove Mountain Blvd. and a $3 million permit for a station at 10350 W. Tangerine Road.
Raytheon's expansion at 1151 E. Hermans Road continues with a $1 million permit for a multipurpose building.
Tucson Mall got a $937,000 permit for improvements at 4500 N. Oracle Road.
Desert Whale is building a warehouse with accompanying office space at 2101 E. Beverly Drive. The $837,340 permit is for an 11,000-square-foot industrial space.
An $828,103 permit was issued for Rescue Mission to renovate a former hotel at 4550 S. Palo Verde Road.
Royal Jaguar's showroom at 4670 N. Circuit Road, in the Tucson Auto Mall, got a $600,000 permit for renovations.
The snack bar at the Reid Park Zoo is being converted into a monkey enclosure with a $350,000 permit.
The business news you need
With a weekly newsletter looking back at local history.