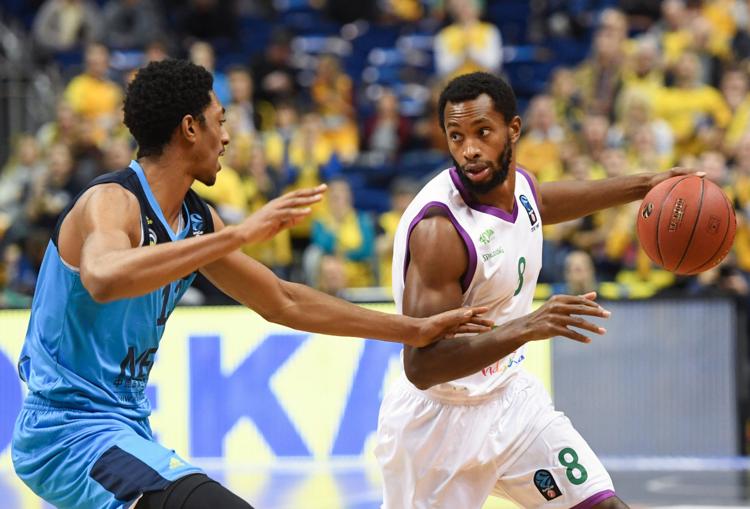 "It's much different. There aren't as many people speaking English, which makes it tough but people are really respectful, especially of elders. There's a lot of good, honest people, which is nice. The team and the fans were great too so, overall it was a great experience but definitely different as far as the food and culture.
"They definitely have some crazy food out there. Luckily, I have my translator with me so he'll tell me what things are, but if you don't have that you eat whatever. You have no idea what it is.
"A couple of noodle spots are incredible. I know the owner at one of them. And there's an amazing buffet at the Hilton so that makes things a lot easier."