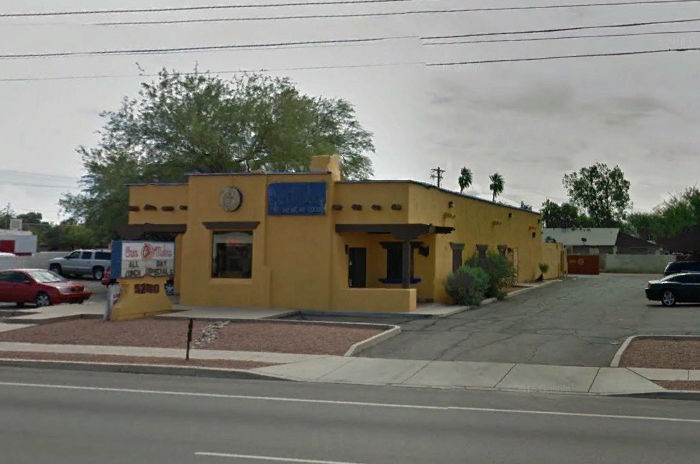 In December
 History: Since the early 2000s, the location has  received inspection ratings of good or excellent. This was its first failed inspection.
What the inspector saw: The inspector observed nine priority violations, including picking up utensils from the floor and returning to food preparation without washing hands, among other hand-washing violations; using hand-washing sink for cooking water and washing floor mats; refried beans kept above safe temperatures and an inadequate dishwashing sink.
Follow-up: The restaurant passed a Dec. 22 follow-up inspection.
Response: No one responded to a message seeking comment by deadline.