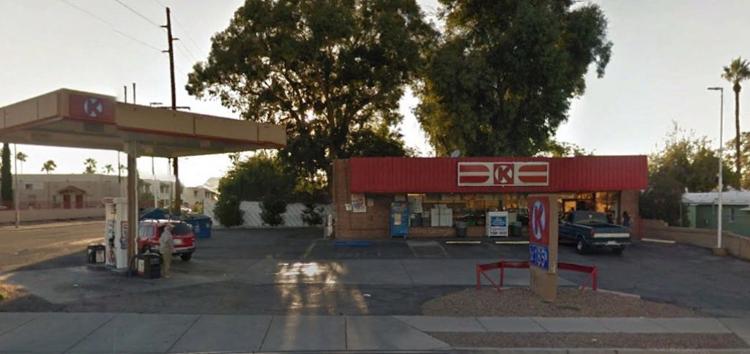 History: Since 2001, this location has received all good and excellent inspection ratings. This was its first failed inspection.
What the inspector saw: The county inspector observed violations including a lack of soap at the sinks, employees not washing their hands, hot dogs and other roller grill food items not meeting temperature requirements and several other food temperature issues. Most violations were corrected on site, except proper refrigeration.
Follow up: This Circle K passed reinspection on June 19.
Response: A message for comment was not returned by deadline.