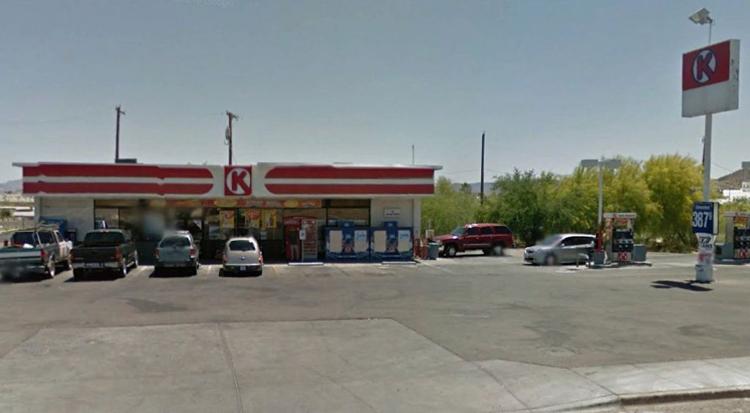 History: Since the early 2000s, this convenience store chain location has largely received inspection ratings of good and excellent, but had one previous needs improvement inspection. This was its first failed inspection.
What the inspector saw: The inspector observed seven priority violations, including no hand washing sink in rear ware washing area, tongs not being sanitized, and prepared food stored both below and above established temperatures.
Follow-up: The convenience store passed a follow-up on July 24.
Response: "Circle K takes immediate corrective action when receiving a failed inspection notice. All items noted on the July 13, 2017 inspection … have been addressed with store employees and our facilities department," company spokeswoman Donna Humphrey wrote in an email.