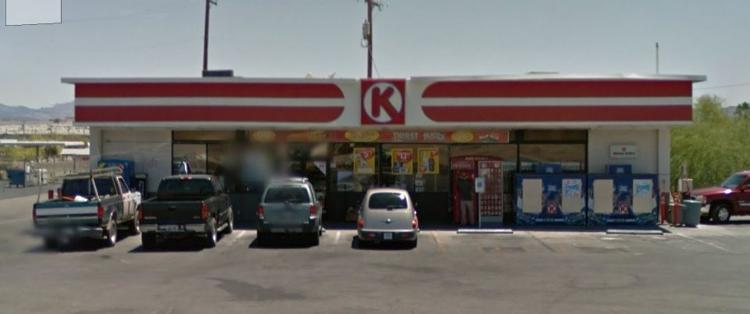 History: Mainly good and excellent scores for several years, but was placed on probation in 2017. More recently, the store received a needs-improvement rating Sept 14., then failed an initial re-inspection Sept. 28.
What the inspector saw: Numerous foods stored at unsafe temperatures including milk, yogurt, hard-boiled eggs, bean burritos, burgers and chicken salad and BBQ pork sandwiches; moths found on packaged food; holes in floor tile; facility was dirty and in need of deep cleaning.
Follow-up: The site is awaiting a second re-inspection.
Comments: Declined to comment.