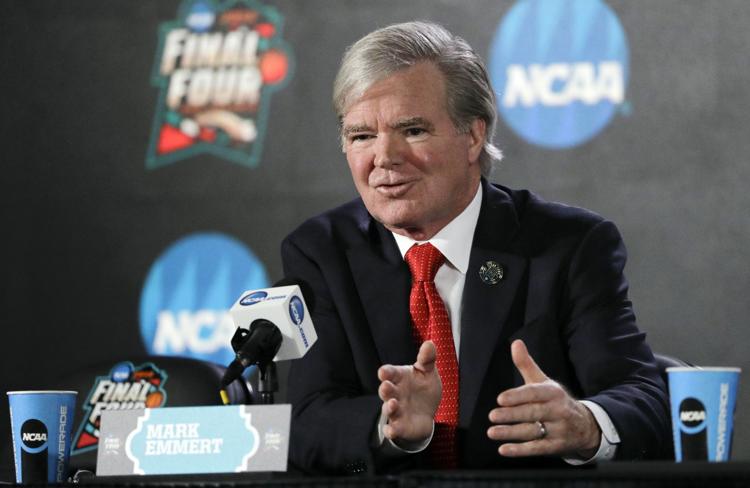 The NCAA has been incorporating evidence and testimony from the federal investigation and trials into its own investigations of Arizona and the other schools involved in the federal probe.
Yahoo has reported that the NCAA is already investigating Arizona and several other programs. (The Star filed a public public records request in November seeking any communication from the NCAA involving an investigation. More than two months later, UA said it had no such records.)
Even if the NCAA clears Miller of any direct wrongdoing, he could be penalized under bylaw 11.1.1.1, which says a head coach is presumed to be responsible for the actions of all direct or indirect reports unless he can rebut the presumption of responsibility. All three of Miller's assistant coaches during the 2016-17 season have been implicated in federal proceedings or found to have broken NCAA rules. 
Former assistant coach Book Richardson has pleaded guilty to taking $20,000 in exchange for a promise to steer UA players toward Dawkins for professional representation. Prosecutors said he planned to use $15,000 of it to lure a top recruit to Arizona.
Another ex-UA assistant, Joe Pastnernack, was named during October's fraud trial. The father of five-star recruit Brian Bowen said he was told Pasternack offered $50,000 in exchange for his son's commitment to the UA.
A third assistant, Mark Phelps, has been twice suspended for breaking NCAA rules. The UA suspended him for two games at the beginning of the 2017-18 season, though it would not say which rule he broke. On Feb. 4, Arizona suspended Phelps indefinitely, with the intent of firing him, for an unspecified rules violation that ESPN said involved the academics of former UA recruit Shareef O'Neal.
What does this mean? Miller could face a suspension, or or the program could face any number of other sanctions. The NCAA has levied major sanctions against seven men's basketball programs since 2016. Two received postseason bans, and six got probation. Recruiting restrictions are also possible.