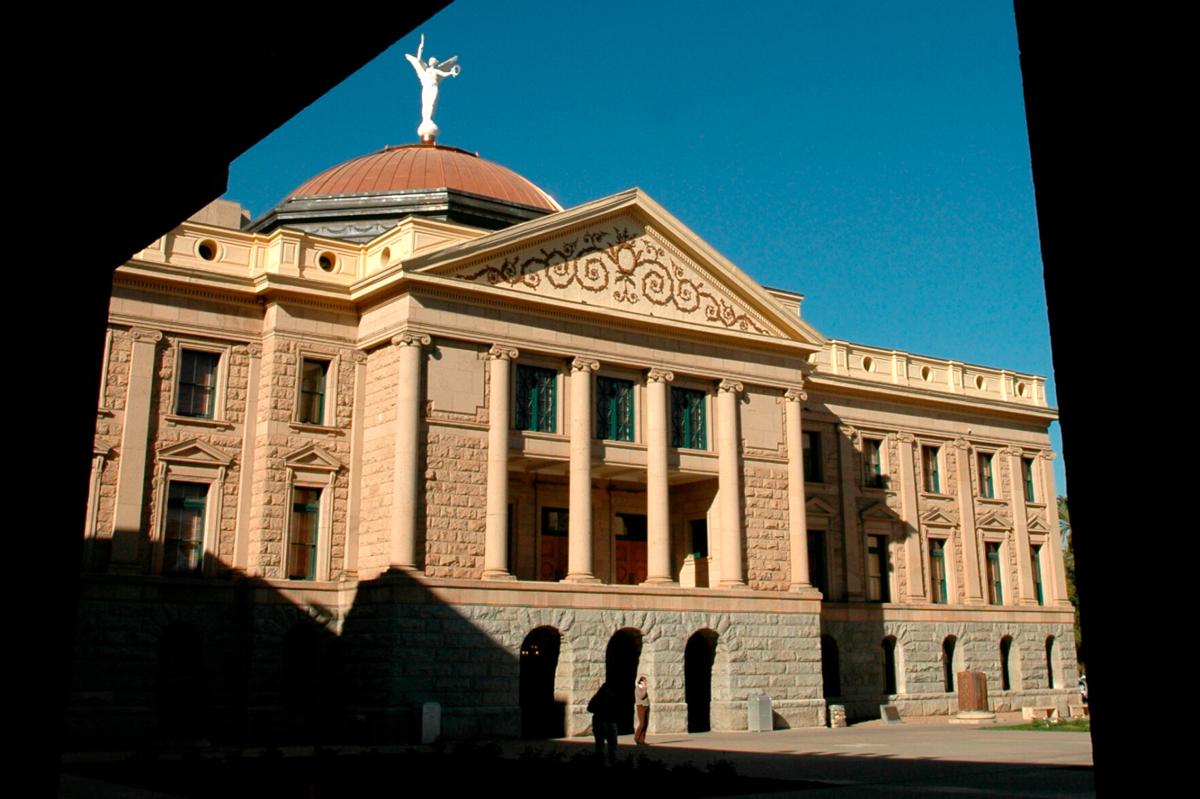 PHOENIX — If you thought you'd be going to the Capitol to keep tabs on your lawmakers when the new legislative session begins at noon Monday, think again.
Rules instituted this year due to the COVID-19 outbreak are going to keep the public out of the Senate, at least for the time being, and likely the House, too.
And that includes those who want to testify on bills.
Legislative leaders, however, are making arrangements to allow for what will amount to virtual testimony. It will, however, require access to a computer with a camera and, presumably, enough bandwidth.
But you will have to make at least one trip to the Capitol or the legislative office in Tucson to sign up.
Senate President Karen Fann said this is not about doing business in secret. And the Prescott Republican told Capitol Media Services this is not necessarily how the entire session will be run.
"We're basically going to take it one or two weeks at a time," she said. "We'll adjust as needed."
But for right now, Fann said, she and House Speaker Rusty Bowers are taking a cautious approach.
"We have huge spikes going on," she said. "They're not looking good."
"I am going to try and do everything in my power to get as much work done as we can, as faithfully as we can," she said.
Fann said that starts by limiting access to the buildings to members and staff. Even then, they will get their temperature taken. And anyone with a fever of 100.4 degrees or higher will not be allowed to enter.
Committees will be run with members and staff only. And that gets to how everyone else can weigh in — or at least monitor the proceedings.
It all starts with the legislative website at azleg.gov.
That provides a series of options.
One is "Bills" with a subcategory of "Bill information" where individual measure can be tracked.
Not sure of the bill number? Enter a keyword in the search.
So, for example, if you were to put in the word "election," 10 bills already filed for the session would pop up. These range from SB 1002 saying ballot envelopes can't identify the voter's political affiliation to SB 1023, which deals with the kind of markers that can be used on ballots.
More bills can — and will — be filed in the next few weeks.
What's actually up for discussion on any day is under the "Calendar & News" category under the subgroup of ALIS Today, short for Arizona Legislative Information System. That has committee and floor agendas at least for the next few days. Check back often for updates.
That, then, gets to the question of how to weigh in, given that in-person testimony appears to be off the table for the time being.
Agendas for committees with no public testimony will have an email address. The first step is to create an account in the legislature's "request to speak" system.
Unfortunately, that requires a trip to the Capitol to use a kiosk just inside the doors of the House or Senate. There also is a kiosk at the legislative office in Tucson.
Once you have an ID, then you can click on any bill and request to testify. But it's not that simple. It also requires an email to the committee — the address is on each agenda — at least 24 hours ahead of the meeting making a request to testify.
That RTS system also allows users to simply submit written comments that lawmakers will see when they are voting on measures.
And, to be totally honest about it, understand what lobbyists already know: It's helpful to contact lawmakers ahead of any vote, whether in person, by mail or phone. Very often by the time the committee actually meets most legislators already have made up their minds.
Just interested in watching? There's no need to sign up in that RTS system. There is a link off the main legislative page, under the House button, to click on "live proceedings." You will, however, need to know in which room the hearing is taking place, information that can come from the agenda.
Oh, on that prospect of contacting lawmakers directly, the main legislative web page has office phone numbers and links to direct email under both the House and Senate member lists.
One more thing: Legislators are likely to be far more responsive to inquiries and messages that come from their own constituents.
But if you're not sure who represents you, there's also a "find my legislator" button on both the House and Senate membership pages.
If that's not an option, there's one more ultimate fallback: The legislature maintains a toll-free number at 800-352-8404. You can not only dial a lawmaker by name or number but can reach the House or Senate operator who can help figure out who represents you.
Photos: Pima County health-care workers get COVID-19 vaccine
TMC workers get COVID-19 vaccine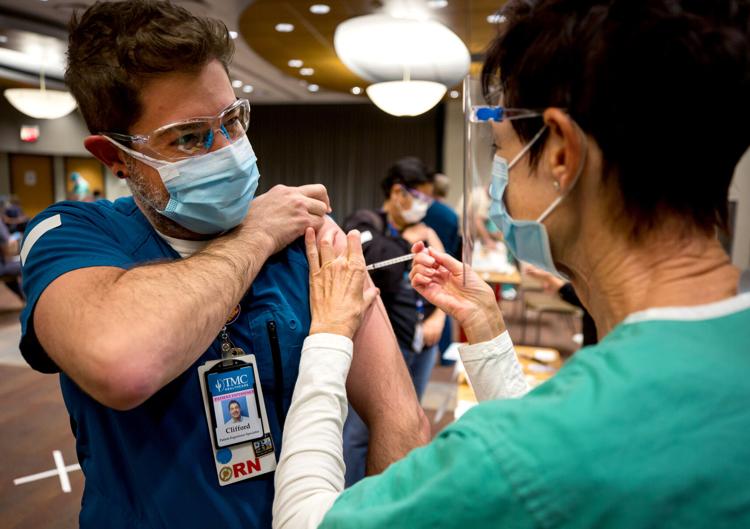 TMC workers get COVID-19 vaccine
UMC workers get COVID-19 vaccine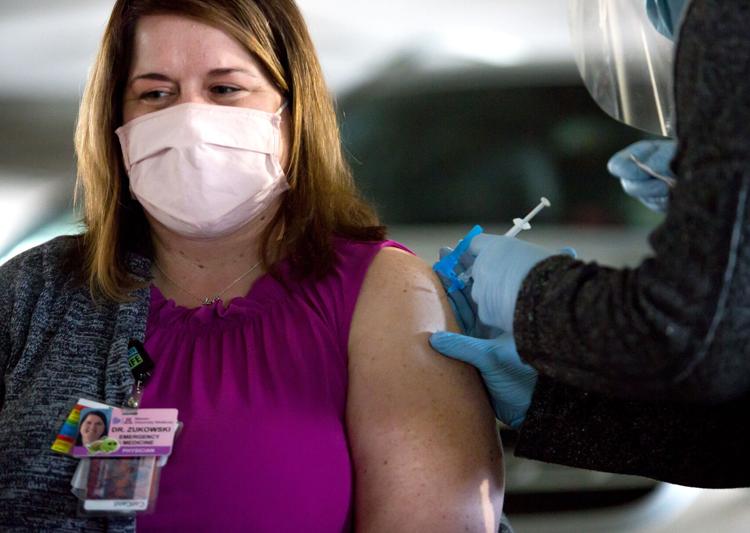 UMC workers get COVID-19 vaccine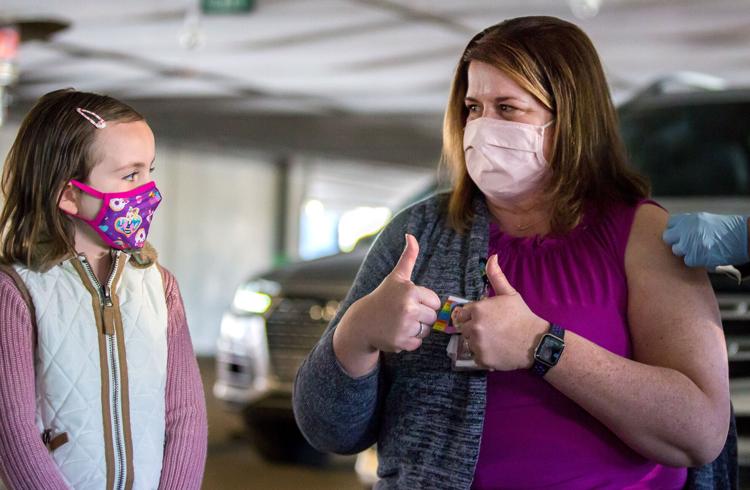 TMC workers get COVID-19 vaccine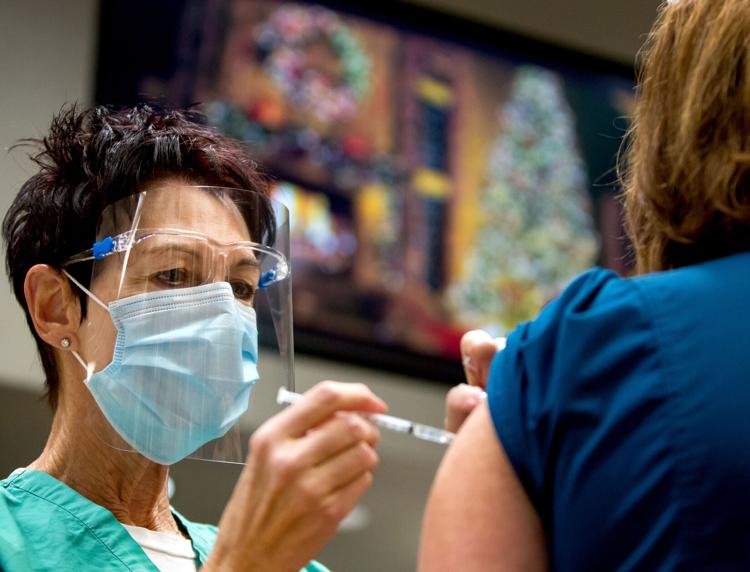 UMC workers get COVID-19 vaccine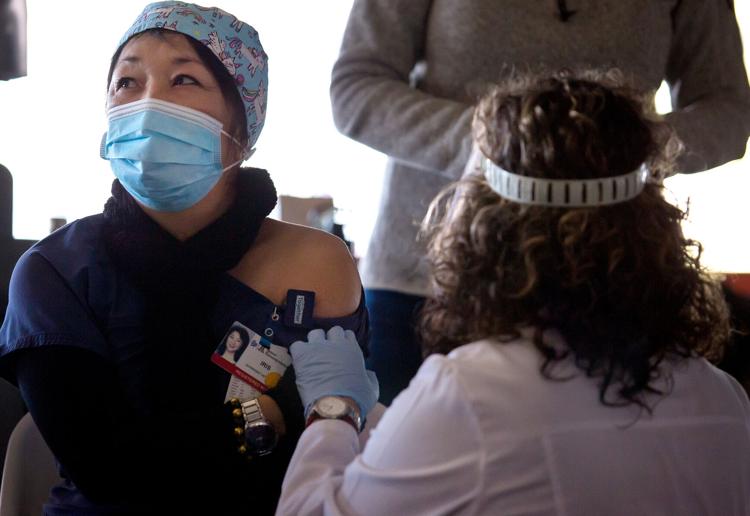 UMC workers get COVID-19 vaccine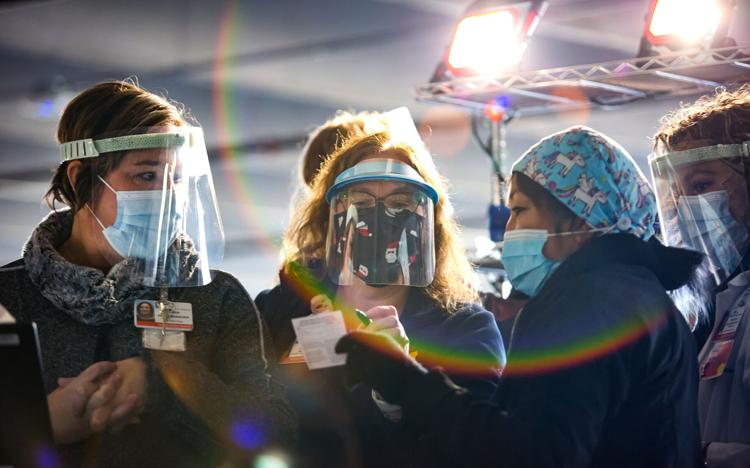 TMC workers get COVID-19 vaccine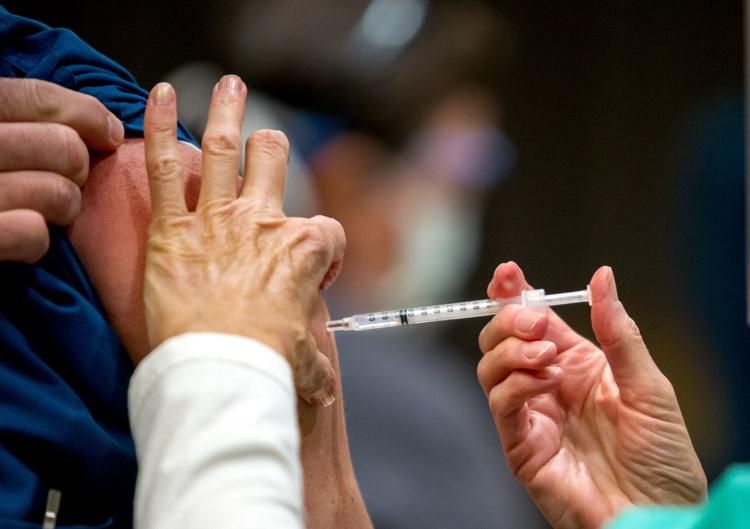 UMC workers get COVID-19 vaccine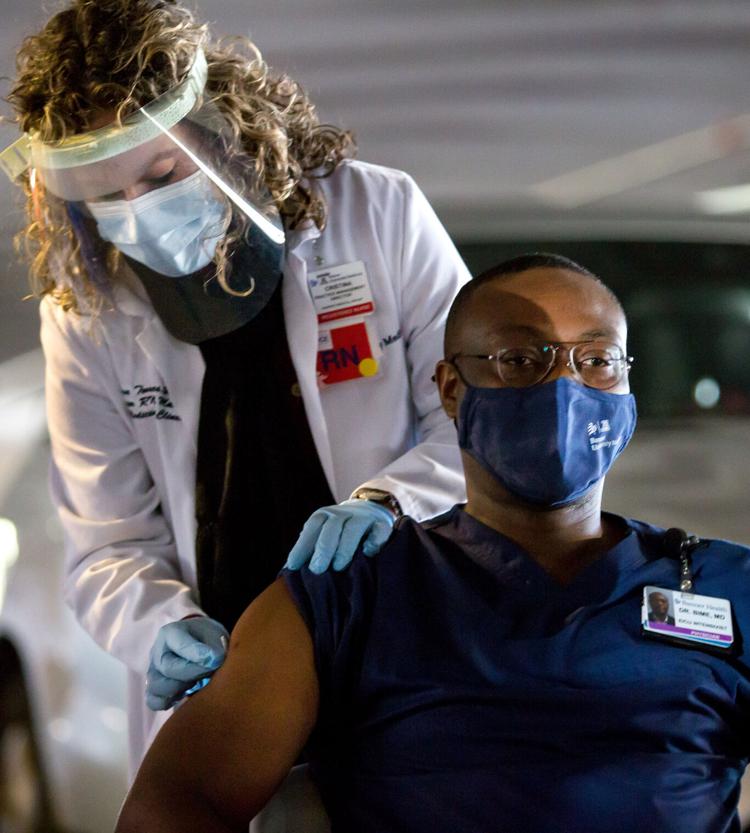 UMC workers get COVID-19 vaccine
UMC workers get COVID-19 vaccine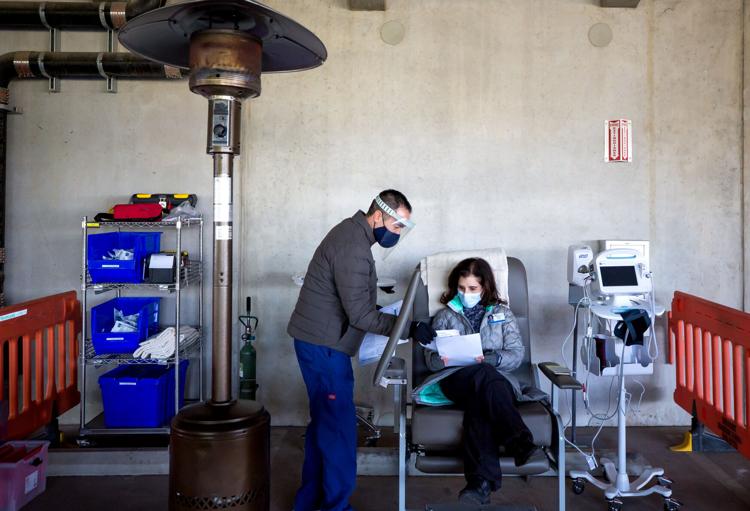 TMC workers get COVID-19 vaccine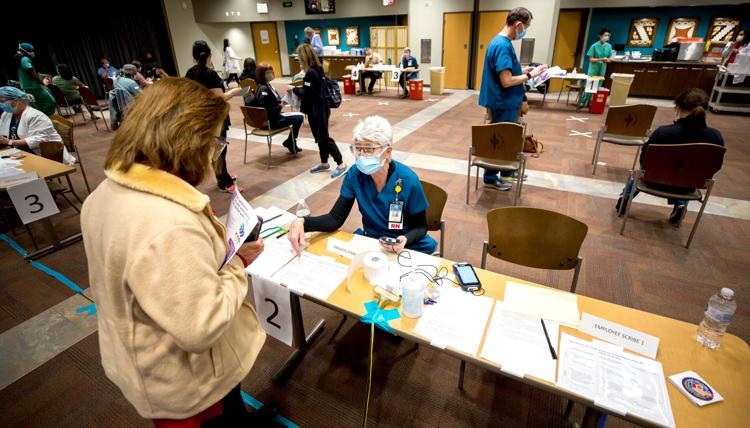 TMC workers get COVID-19 vaccine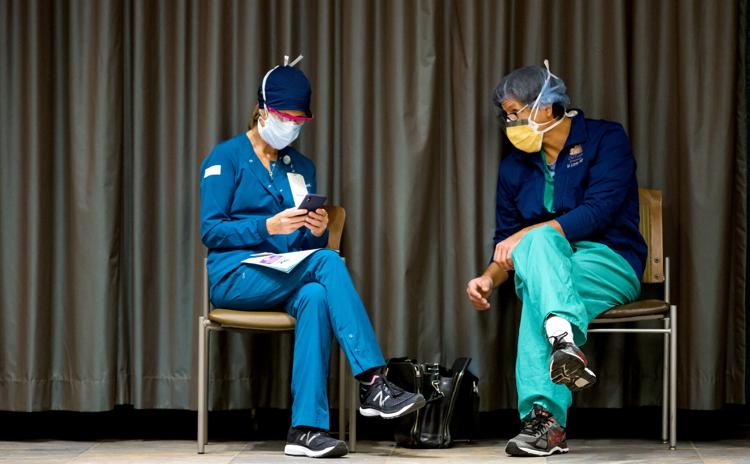 TMC workers get COVID-19 vaccine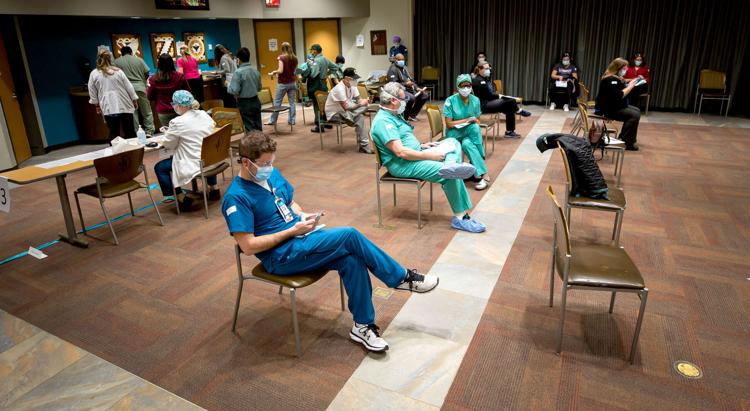 TMC workers get COVID-19 vaccine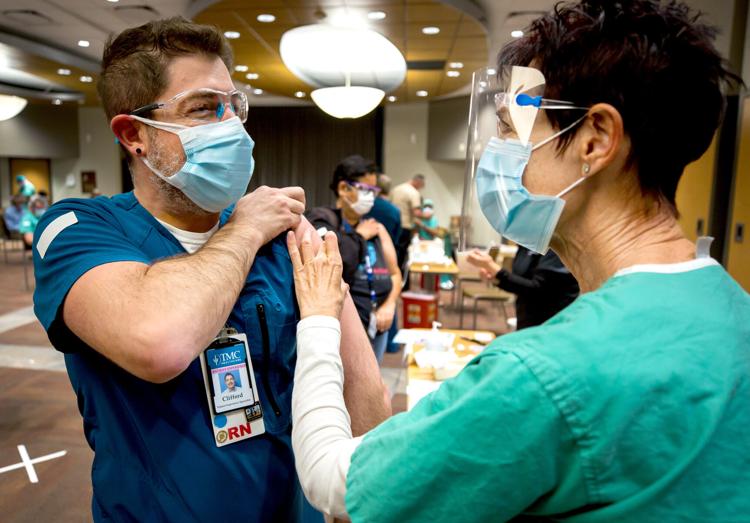 TMC workers get COVID-19 vaccine