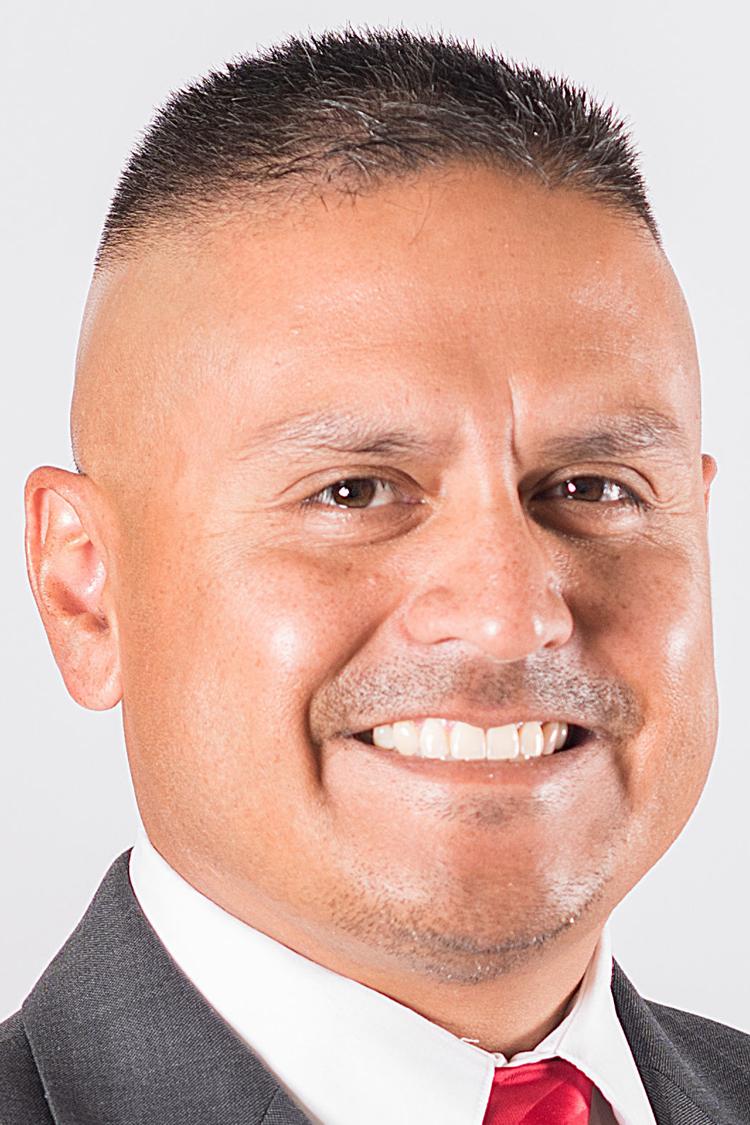 Party affiliation: Republican
With a servant's heart, I am running to give you the best representation in Congress to date and make a lasting impact for our district.
As a twelve-year active duty veteran, former vice mayor, city councilman, sheriff deputy, Fort Huachuca civilian, current Navy reservist supporting Davis Monthan, current substitute teacher, current youth pastor, recent Pima Community College graduate, and proud University of Arizona Wildcat, I have the experiences to serve you and your interests best.
As the only Republican running born and raised in our district, I will fight for you as my family. As the only one still serving in our military, who knows our national security threats, I will fight to keep our two bases open, keep the A-10 flying, look out for our veterans and expand our aerospace sector. As someone who lives three blocks from the border, I will fight to build a wall, hire more agents, deploy more surveillance, and bolster bi-national trade and infrastructure.
As a substitute teacher, husband to a future teacher, certified peace officer, youth city council founder, and life sciences major who knows our rural areas, I will work to harden our schools from active shooters, allow staff to be armed, open new private sector funding streams for our schools, champion internships, be a catalyst for jobs for our graduates, and look out for our agricultural sector.
As the only Republican running with elected experience, the only one to be a commanding officer, the only one to lead legislative meetings as a vice mayor, the only one to serve on an executive planning board for four counties, and the only one to lead in a law enforcement setting (class president), I will be your servant who can lead in Washington. I ask and thank you for your vote.