Democratic candidate for U.S. Senate Kyrsten Sinema
US Senate candidate Kyrsten Sinema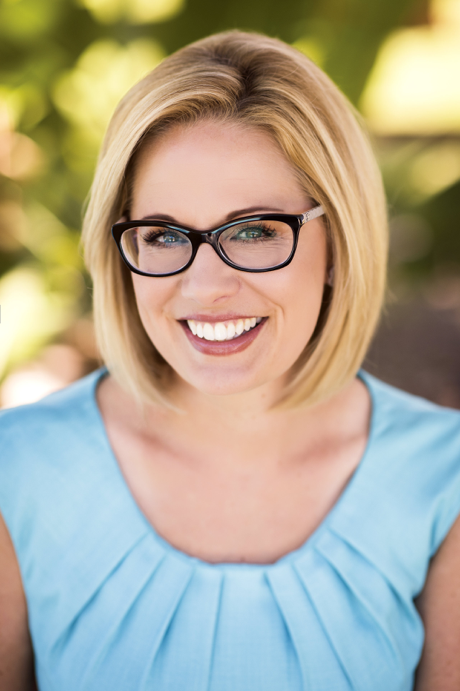 Who endorses Kyrsten Sinema (D) for U.S. Senate?
(The list is updated regularly, as information is made available to the Star by candidates or groups issuing endorsements. Send details to sgassen@tucson.com)
Leesa Morrison Weisz, Former Director of the Arizona Department of Homeland Security
Pima County Attorney Barbara LaWall
Coconino County Attorney Bill Ring
Planned Parenthood Action Fund
League of Conservation Voters (LCV) Action Fund
Chandler Chamber of Commerce
Joe Biden
Flagstaff Mayor Coral Evans
Mesa Chamber of Commerce
Professional Fire Fighters of Arizona
Amalgamated Transit Union Local 1433
American Federation of State, County and Municipal Employees
American Postal Workers Union Phoenix Metro Local 93
Arizona AFL-CIO
Arizona Building and Construction Trades Council
Arizona Education Association
Arizona State Association of Letter Carriers
Arizona State Council of Machinists
Carpenters Local Union 1912
Communications Workers of America
International Union of Bricklayers and Allied Craftworkers Local 3
International Union of Painters and Allied Trades District Council 15
Ironworkers Local 75
National Rural Letter Carriers' Association
Office and Professional Employees International Union Local 30
Pima Area Labor Federation
Professional Fire Fighters of Arizona
Sheet Metal Air Rail and Transport Workers (SMART) Local 359
Teamsters Local 104
UNITE HERE
United Food and Commercial Workers Local 99
United Mine Workers of America
EMILY's List
End Citizens United
Former Senator Dennis DeConcini
Former Congressman Ed Pastor
Former Congressman Ron Barber
Former Congressman Harry Mitchell
Congressman Tom O'Halleran
Congressman Ruben Gallego
State Senator Andrea Delassandro
State Senator Katie Hobbs
State Representative Lela Alston
State Representative Kelli Butler
State Representative Dr. Randy Friese
State Representative Daniel Hernandez Jr.
State Representative Robert Meza
State Representative Rebecca Rios
Tempe Mayor Mark Mitchell
Tolleson Mayor Anna Tovar
Tucson Mayor Jonathan Rothschild
Mesa City Councilman Francisco Heredia
Phoenix City Councilwoman Laura Pastor
Phoenix City Councilman Danny Valenzuela
Tempe City Councilman Joel Navarro
Tucson City Councilwoman Regina Romero
Yuma County Supervisor Lynne Pancrazi 
Kyrsten Sinema's statement
Name: Kyrsten Sinema
Race: U.S. Senate
Party affiliation: Democrat
Statement:
Every day, Arizonans tell me they are fed up with the chaos and dysfunction of Washington. It's time for our leaders to stop fighting with each other and start fighting for Arizona. That's why I'm running for U.S. Senate.
Our campaign is about Arizonans and standing up for our shared values.
I was born in Tucson and growing up, my family struggled. Through it all, I learned the value of hard work and the importance of helping others. I got my shot at the American Dream, and now it's my duty to make sure all Arizonans get their shot, too.
That determination to give back led me into public service. In my six years in Congress, we've been able to get a lot done.
We passed the largest pay raise for our military in a decade while blocking a pay raise for members of Congress. We defended health care access for Arizonans while protecting Medicare and Social Security. Senator John McCain and I worked together to protect $3.4 billion in school funding for Arizona.
I'm from a military family, so honoring our commitment to veterans is personal for me. I'm proud that we've passed five laws supporting our veterans since 2017.
More work remains. My priorities are helping veterans get the benefits they've earned, expanding access to quality, affordable health care, creating good-paying jobs for Arizonans, and keeping Americans safe at home and abroad.
I was ranked the third most independent member of Congress, and I'm committed to working across the aisle to get results for Arizona. I'm focused on forming relationships, finding common ground, and just getting stuff done.
Arizona deserves a Senator who will be a voice for every Arizonan. That's why I'm running for Senate, and I'd be honored to have your vote.