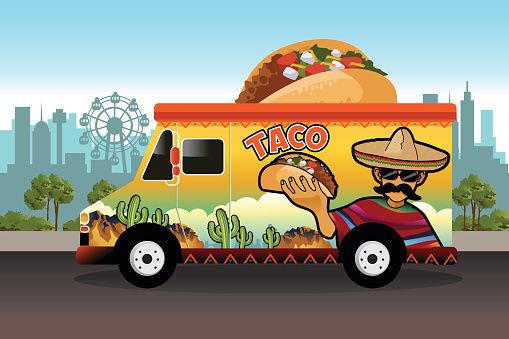 History: Since 2012, the food truck has exclusively received inspection ratings of good and excellent. This was its first failed inspection.
What the inspector saw: The inspector observed seven priority violations, including a blocked hand sink without soap, raw meat stored in ice chests with ready-to-eat foods and a cooler not keeping foods at established cold-holding temperatures. The food truck was also cooking carne asada and peppers outside without approval.
Follow-up: A follow-up inspection had not occurred by press time.
Response: Manager Aleyda Lopez said the only issue remaining to be resolved is the cooler, and all the other issues have been addressed.