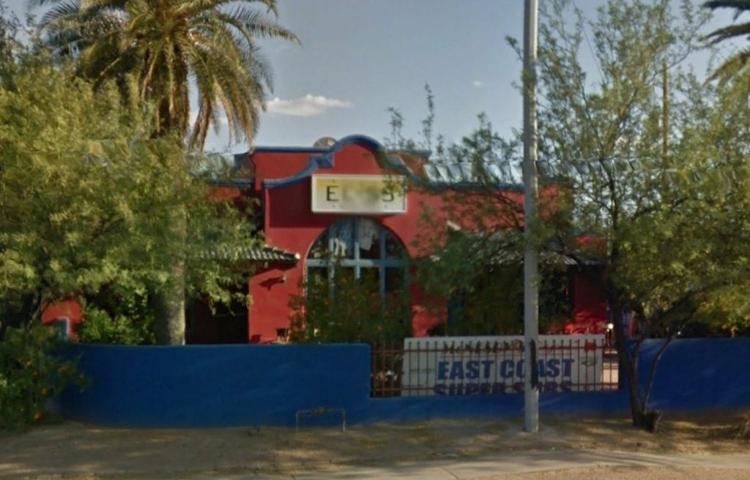 History: Since the mid-2000s, the restaurant has largely received inspection ratings of good and excellent, but failed two other inspections in recent years.
What the inspector saw: The inspector observed just one violation during a July 3 visit: two reach-in coolers not keeping foods adequately cooled. East Coast Super Subs was one of many locations to have trouble with food temperature violations in recent months.
Follow-up: The situation had not been resolved during a follow-up two days later, but passed during another inspection on August 3. The unusually long delay was due to the fact that the original inspections were conducted by an employee who subsequently left the county. Inspections chief David Ludwig said the employee tasked with following up has been out on medical leave.
Response: Owner Keith McNesby said high summer temperatures and one of their busiest lunch rushes strained the coolers, but added that they should have been functioning nevertheless.