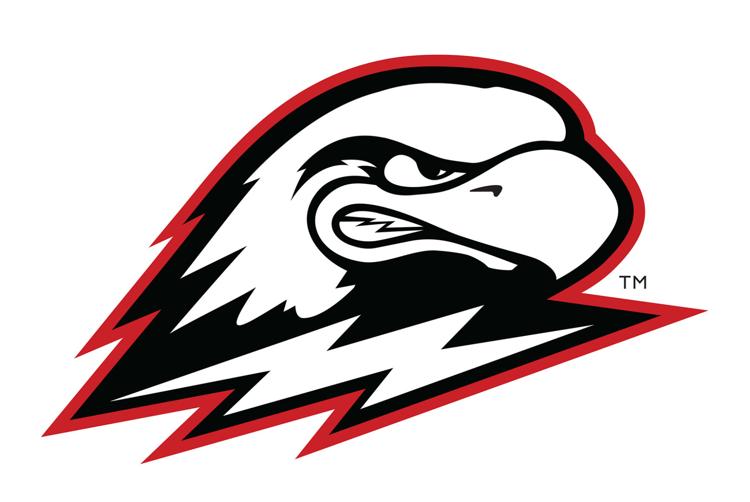 Impress your friends with these eight facts about Arizona's Week 3 opponent: 
• Where it's at: Southern Utah is located in Cedar City, Utah, which — the school notes — is a half-day's drive from virtually everywhere fun. A graphic posted on SUU's website explains that it's (deep breath) 20 minutes to Zion National Park, two hours to Las Vegas, 2 1/2 hours to the Grand Canyon, 3 1/2 hours to Salt Lake City's Temple Square, six hours to both Disneyland and Hollywood, 6 1/2 hours to both Huntington Beach and Phoenix and 7 1/2 hours to Sea World. The middle of nowhere? More like the middle of everywhere. (We may have stolen that last line from the school's marketing department.)
• Who goes there? SUU's enrollment topped 10,000 students for the first time in 2017. SUU graduated a record 2,175 students, 61 percent more than in 2007. The majority of SUU students — 79 percent — hail from Utah, while the rest primarily come from Las Vegas and Southern California. The Thunderbirds' football team is notably more diverse: 37 players hail from Utah, followed by 27 from California and seven each from Hawaii and Nevada and five from Arizona. 
• OK, but who went there: Retired U.S. senator Harry Reid, for one. He graduated in 1959. 
• Naming rights:  Southern Utah was founded in 1897, 12 years after the UA. It was known as the Branch Normal School and Branch Agricultural College until 1953, when it was rechristened College of Southern Utah. The school went by Southern Utah State College from 1969 to 1990 before settling on its current name.
• 'Birds: SUU was originally known as the Branch Aggies, a nod to their overseers at what is now Utah State in Logan. The school's decision to start a football program in 1946 led to a new nickname: the Broncos. However, the name was put down after 15 years. Why? According to the school, "many other schools of similar agricultural roots found the bronco a befitting mascot, and the strength of its good luck charms felt muddled when pitted against a fellow bronco herd." SUU became the Thunderbirds in 1961, six years after Ford introduced its famed car and three years before a national ad campaign for cheap wine introduced a slogan — "What's the word? Thunderbird" — to the masses.
• Movin' on up: SUU joined the Big Sky Conference in 2012. The Thunderbirds won their first conference title in 2015, beating Northern Arizona 49-41 in their finale to finish 8-3. The team tied "Beehive Bowl" rival Weber State for the conference championship in 2017, and the teams then squared off in the Division I FCS quarterfinals. Weber State won 31-12. 
• The coach: Demario Warren is in his third season as the Thunderbirds' boss. He replaced Ed Lamb, who bolted following the 2015 season to become the assistant head coach at BYU. Warren is 15-10 during that time; Arizona, by comparison, is 10-17. 
• The players: Think SUU will be intimidated by its second game against a Power 5 Conference opponent in as many weeks? Nah. The Thunderbirds' roster includes transfers from ASU, Washington State, BYU, Utah and Fresno State. Mark Kruger, the Utah transfer, comes from a football family. His father played at Oregon State, and his three older brothers — Paul, Dave and Joe — all played collegiately at Utah. Paul was a second-round pick of the Browns who played eight seasons in the NFL. Joe was a seventh-round pick of the Eagles in 2013.