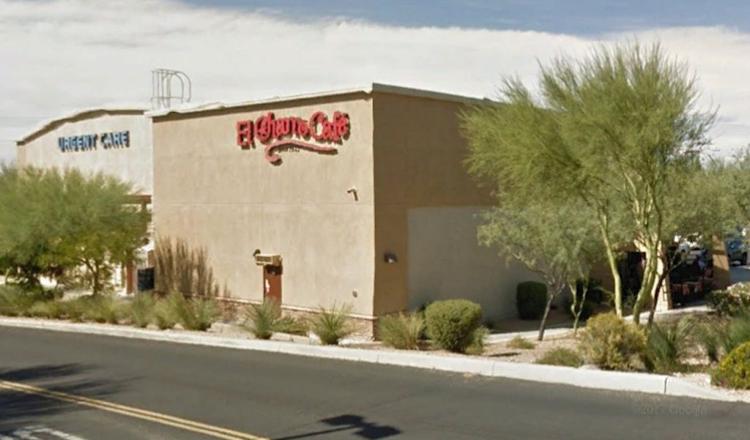 History: Since 2009, the restaurant has exclusively received inspection ratings of good and excellent. This was its first failed inspection.
What the inspector saw: The inspector observed just three priority violations, below the threshold normally required for a failing probationary rating. However, one of the violations — handling lemons for drinks barehanded — had been observed on two prior occasions, establishing what the health department calls a "history of noncompliance." The inspector also found raw steak and other meats stored above ready-to-eat foods and issues with a dish sanitizer.
Follow-up: The restaurant passed a follow-up on July 24.
Response: Garret Boos, with Flores Concepts, the restaurant's owner, said employees will now use picks to handle lemons for drinks, avoiding any contact with bare hands. "Hopefully that will stop the issues in the future," he said.