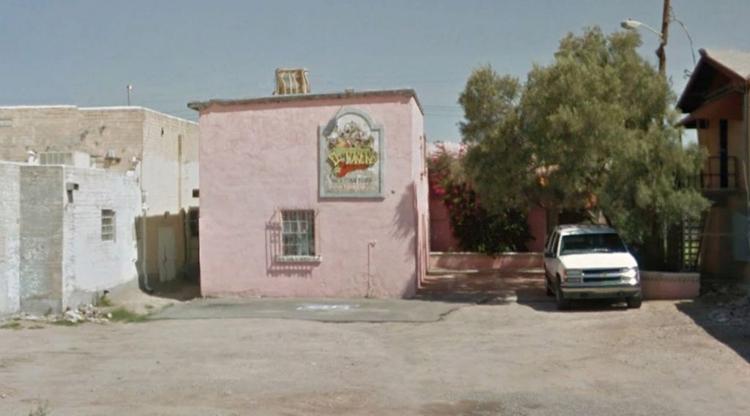 History: Since 2000, the restaurant has exclusively received inspection ratings of good and excellent. This was its first failed inspection.
What the inspector saw: The inspector noted six priority violations, including raw meat stored over ready-to-eat food, a walk-in cooler not keeping food adequately cooled, food lacking date markings in the walk-in, and warewashing sink basins draining directly into the sewer. 
Follow-up: The restaurant passed a follow-up on July 3.
Response: A message left for the owner Thursday was not immediately returned.