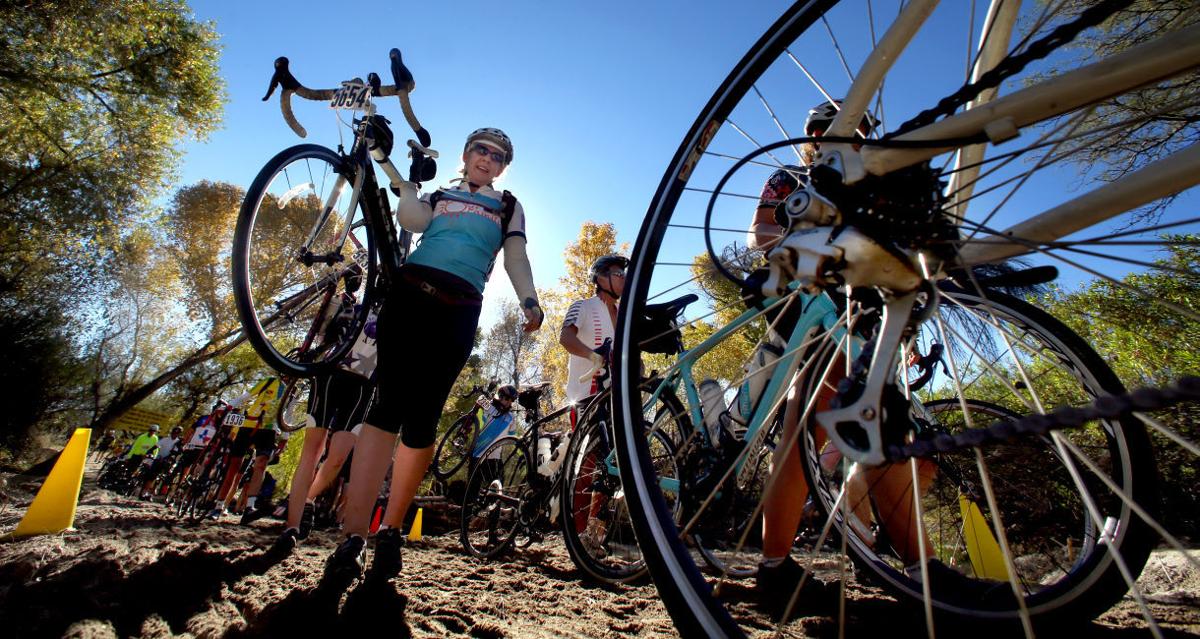 Tucson once billed itself as "The Sunshine City" as a way to entice visitors from cold-weather climates to visit in the winter.
On Saturday, the name fit. "Cycling City" would have worked, too.
More than 7,000 riders of all ages took part in the Tucson Medical Center El Tour de Tucson presented by Casino del Sol Resorts, the largest participatory sporting event in Southern Arizona.
Many rode for fun; others, like former U.S. Rep. Gabrielle Giffords, did it to prove themselves to, well, themselves. Hard-core riders, like men's 104-mile champion Juan Magallanes and women's champion Erica Clevenger, pushed themselves in the warm weather to break personal and — in the case of Magallanes — El Tour records.
By the time the final rider crossed the finish line, the sun was dipping behind the mountains and the weather was cooling off. Another great day in "The Sunshine City."
Be the first to know
Get local news delivered to your inbox!