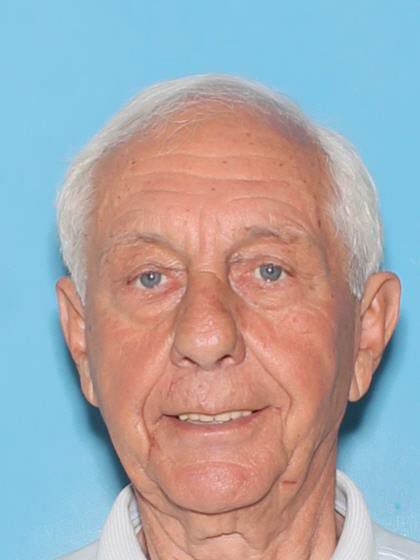 An 81-year-old man with dementia has gone missing, police said Thursday.
Harold Beatty was last seen near his home in the 5200 block of East 3rd Street near East Speedway and North Rosemont Boulevard.
He is 5 feet, 7 inches tall, of medium build and has gray hair and blue eyes, and was last seen wearing blue jeans and a long sleeve yellow plaid shirt.
Anyone with information is asked to call 911.