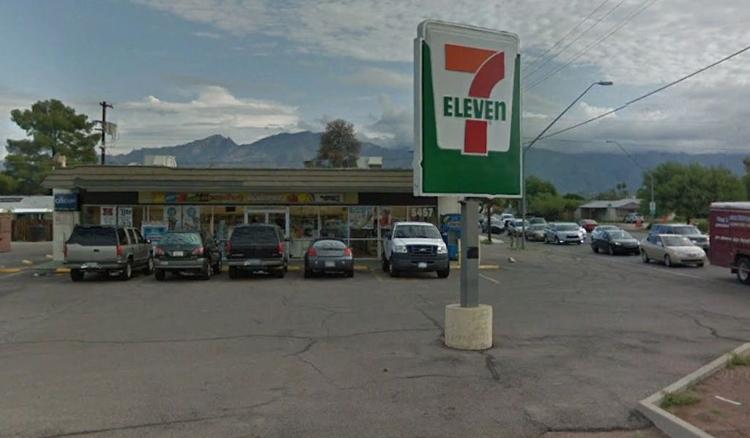 History: Since 2008, this 7-Eleven has received inspection ratings of good and excellent, with one needs improvement on May 22. The June 1 follow-up inspection was its first failed inspection.
What the inspector saw: The county inspector found that the open-air deli case with prepared sandwiches failed to meet temperature requirements. All food was pulled from the case and discarded. The convenience store was not allowed to use this case until the problem was addressed.
Follow-up: The restaurant passed reinspection on June 26.
Response: Tom Rai, manager, said the issue with the deli case has been resolved .