Adopted: Chompers, Nancy and AJ were adopted from Pima Animal Care Center.
ADOPTABLE ANIMALS AT PIMA ANIMAL CARE CENTER
Contact: Pima Animal Care Center, 4000 N. Silverbell Road, 724-5900.
Hours: Noon-7 p.m. Monday-Friday; 10 a.m.-5 p.m. Saturday and Sunday.
Adoption includes spaying or neutering, age-appropriate vaccinations, microchip and a free vet visit. A $19 license fee applies to adult dogs.
Story: Lady is easy to leash and walk, loves playgroups with the other pups, and sits politely for treats. This beauty is gentle and kind and will make someone a terrific companion.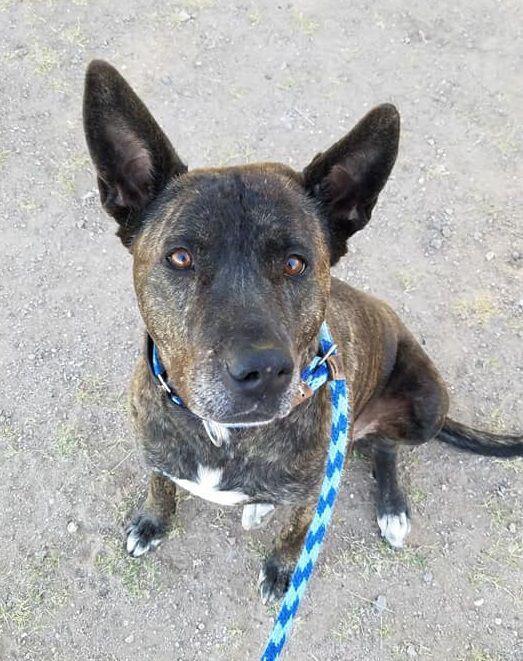 ID No: A310392 and A665308.
Story: This bonded duo walk great on a leash, are housebroken, friendly, happy and loving. Toby is adventurous, curious and energetic. He likes car rides, knows how to sit and enjoys being by your side. Louie is laid back, a little shy, enjoys affection, and likes snuggling. He follows Toby and seems to watch over him. He's a great mix of mellow with plenty of spirit.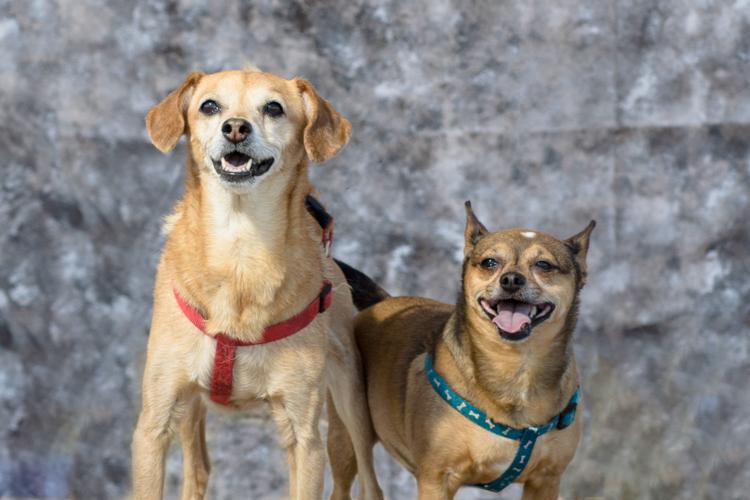 Story: Kina is a happy, well-behaved female who is easy to handle and walk. She loves sniffing and rolling around on the grass and will sit pretty when you ask her to.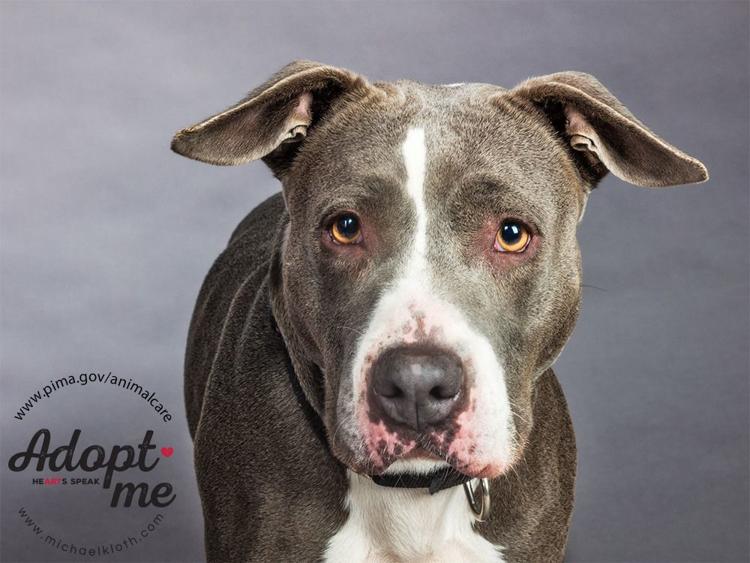 Story: Pumba is a charmer! He's gorgeous, happy-go-lucky, a play-group rock star who loves to romp and play with his canine friends.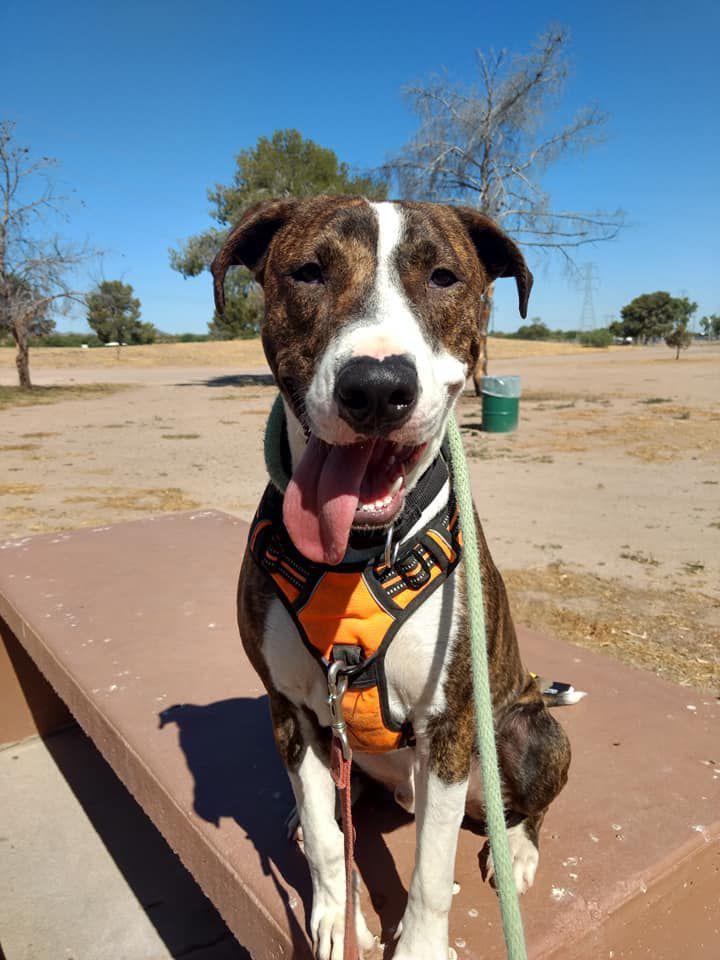 ID No.: A661474 and A661473.
Ages: 9 years and 10 years.
Story: Squeaky and Lily are the best of friends. They enjoy napping together, grooming each other and sharing secrets with each other. Squeaky and Lily dream of a family to call their own, a window to catch the morning sun and peek at the birds.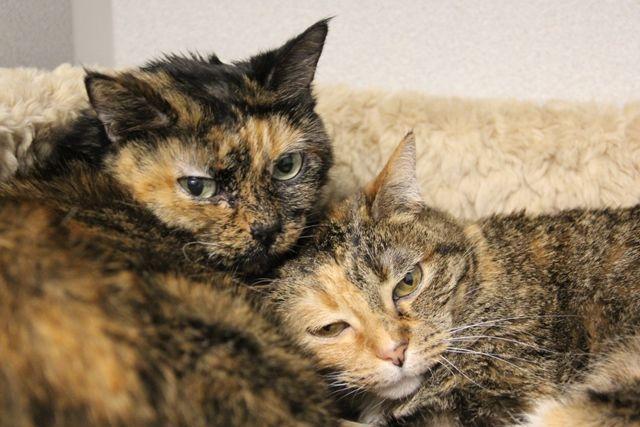 ADOPTABLE ANIMALS AT OTHER RESCUE GROUPS
Story: Robbie really likes getting petted and he loves life living indoors. He is a little weary, and doesn't like other cats, but he would love a forever home without other pets or small children. Robbie needs to gain some weight but loves to eat so that shouldn't be hard. Adoption qualifications required.
Fee: $40, includes microchip, neutering and current shots.
Meet: By appointment, give us a call.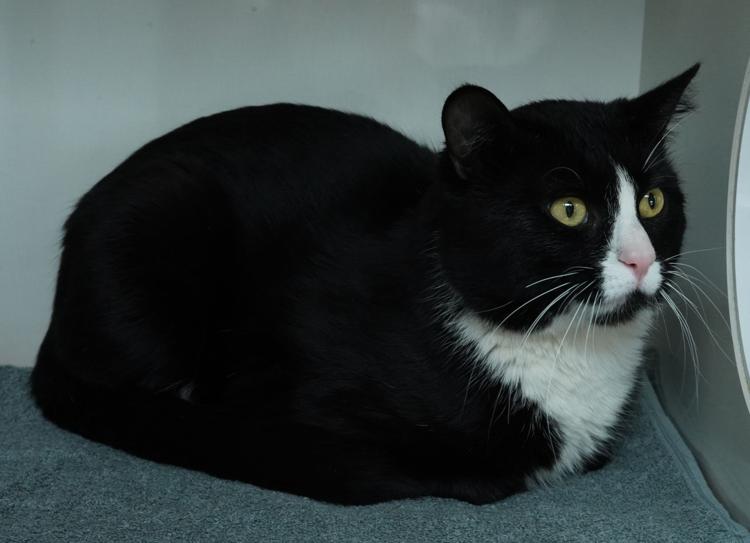 Story: This handsome and social male was found wandering in the desert. He is quickly learning good dog rules and manners and is well-behaved on outings. Arrow loves to chase his ball even if it goes into his pool.
Fee: $85; includes neutering, shots and microchip.
Contact: The Animal League of Green Valley at 520-625-3170 or www.talgv.org.
Meet: TALGV, 1600 W. Duval Mine Road, Green Valley. 10 a.m.-2 p.m. Daily.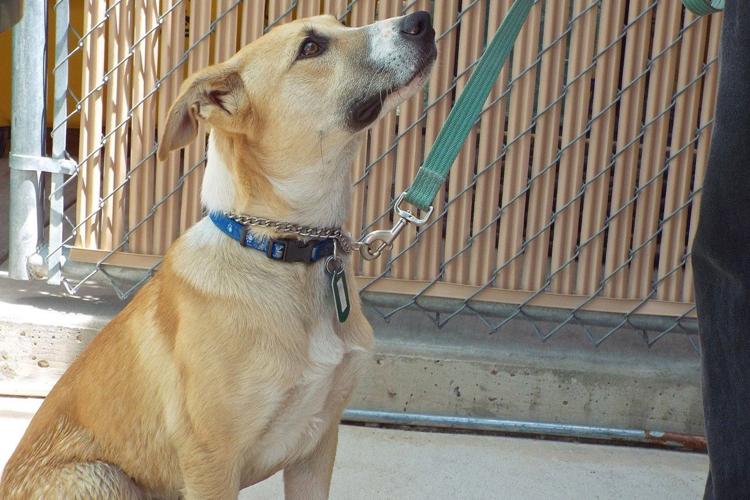 KUCING — MEDIUM HAIRED TABBY AND WHITE
Story: Kucing and her feline companion were given up when dad died since mom was not a "cat person." This diminutive sweetie is in good health but needs a special diet. Come meet her and make her smile again.
Fee: $45; includes spay, shots and microchip.
Contact: The Animal League of Green Valley.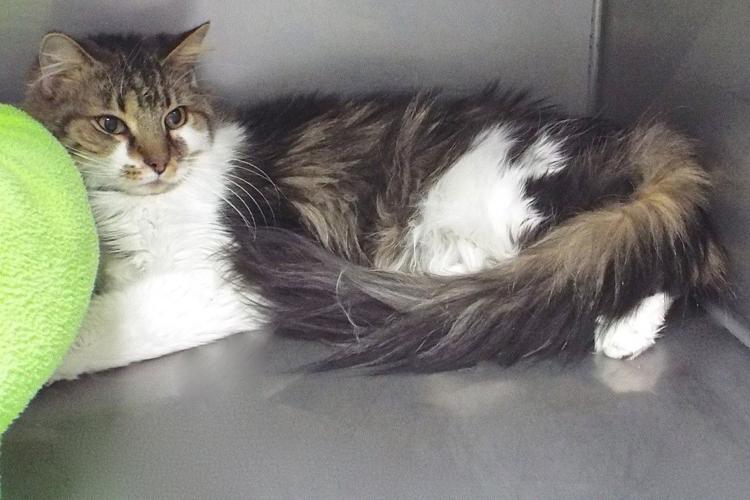 Story: Callie is a sweet female who loves treats and toy feathers. She needs a quiet home with a loving family without dogs.
Contact: The Humane Society of Southern Arizona Main Campus 520-327-6088, Ext. 173.
Meet: 635 W. Roger Road. 11 a.m.-6 p.m. Mondays-Saturdays; noon-5 p.m. Sundays.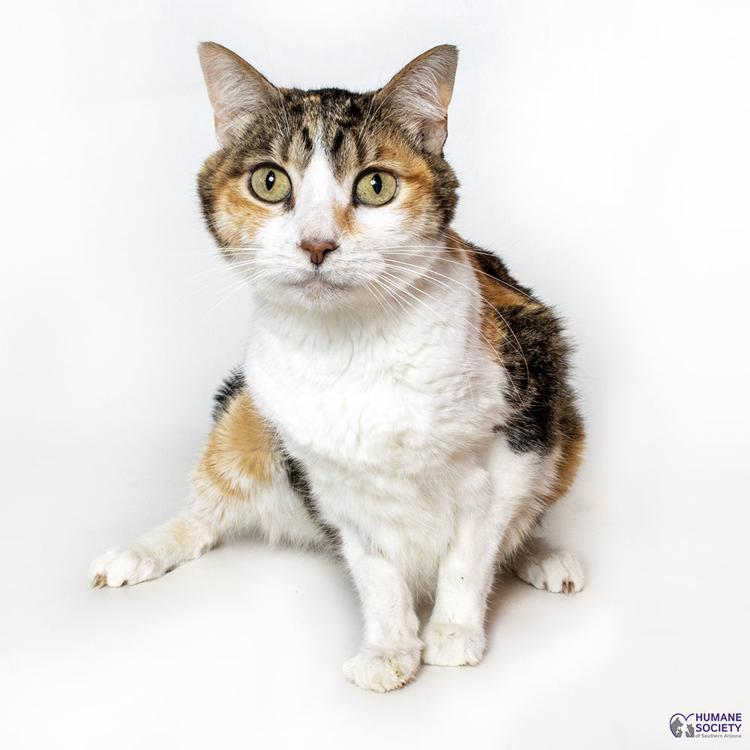 Story: Waikului is a friendly male who enjoys meeting new people and will be a loyal family member. He is looking for a loving and active family.
Contact: The Humane Society of Southern Arizona Main Campus.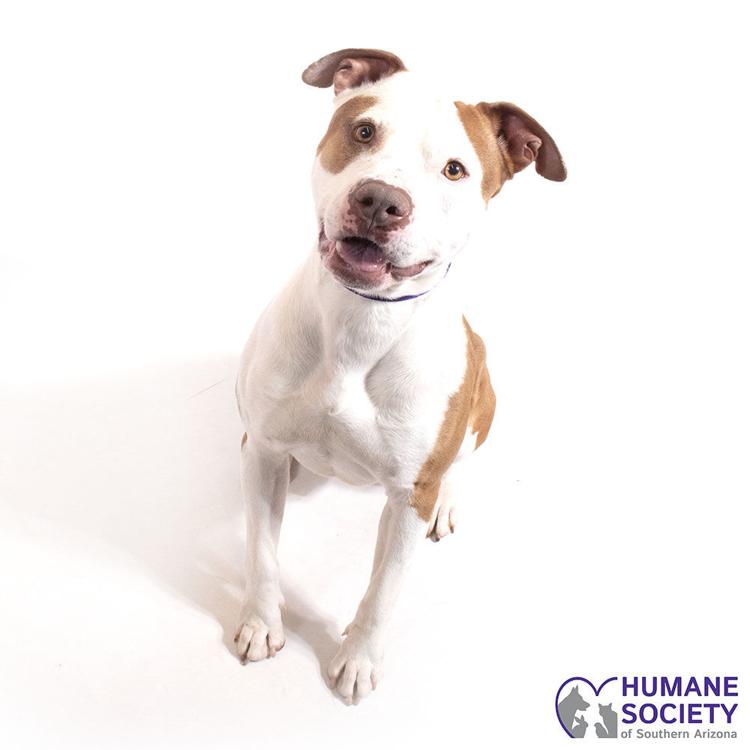 DAIQUIRI — DSH GREY AND WHITE
Story: Daq is a really nice kitty who would just love to have a nice lap or a pair of shoulders to lie on. She needs a prescription diet to keep her tummy happy, so would be happy to have her placed as a long-foster. As a foster, you give her all the TLC she needs and provide her daily care. We take care of her medical costs and provide food. She is also available for adoption.
Fee: $99 (for adoption) includes appropriate shots, spaying and microchip.
Meet: 1145 N. Woodland Ave. 11 a.m.-2 p.m. Monday-Saturday.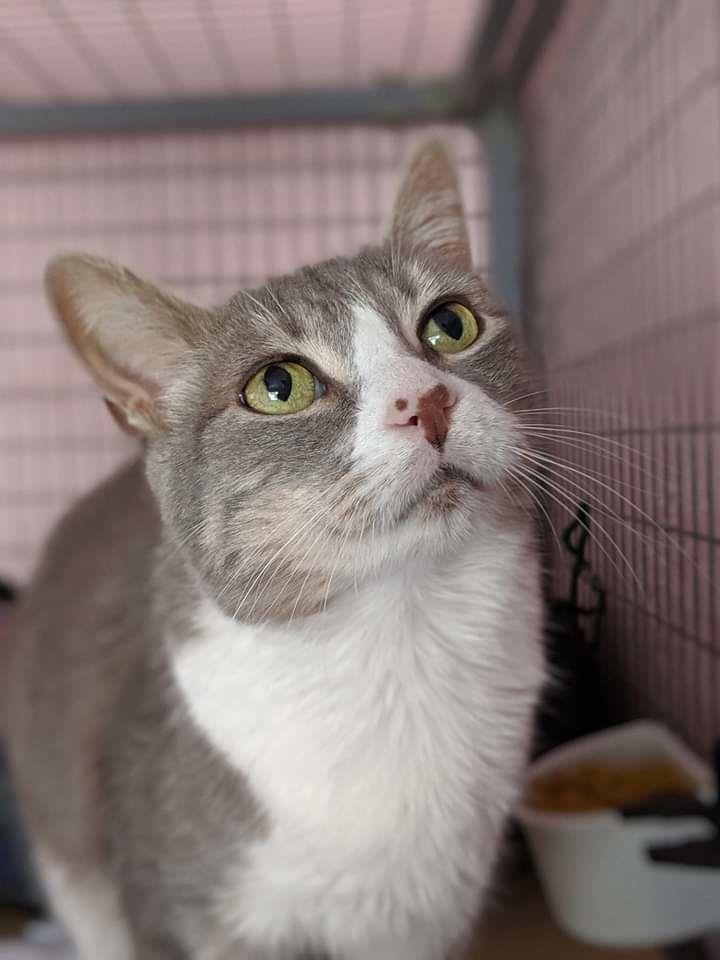 FAUNA and FLORA — DLH BLACK AND WHITE
Story: Fauna and Flora are gorgeous females who were recently returned to the shelter, as the new baby in the family was highly allergic.
Fee: $149 for both includes spaying, microchipping and appropriate shots.
Contact: Pawsitively Cats.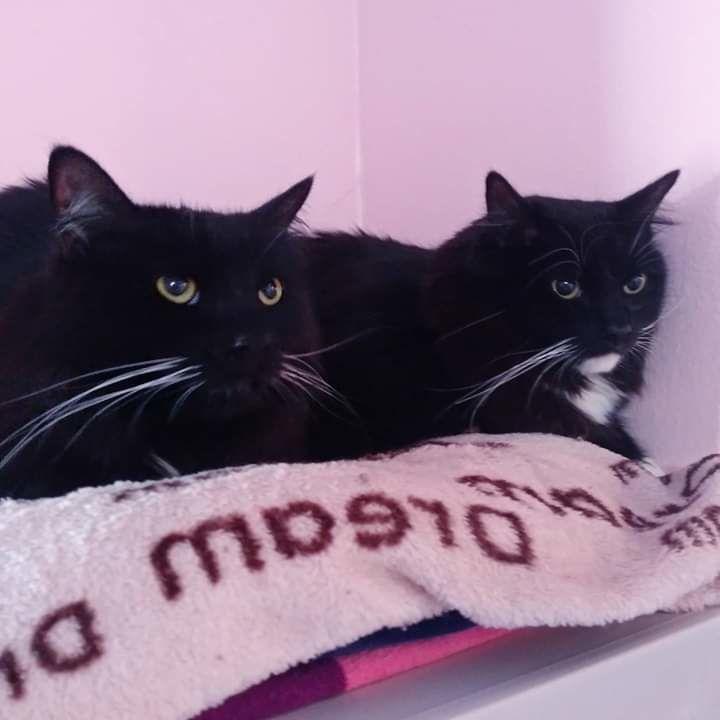 JENAE — DLH GREY AND WHITE
Story: Jenae is a sweet mother who came to us with her five kittens. Now that they're ready for adoption, she is too. She's loving, affectionate, and loves ear scratches. She also loves to follow humans around, giving them "the tour" of our shelter. We know she would be a great tour guide in her forever home, too! She needs snuggles and love. She's still young, so she needs play time and exercise.
Contact: The Hermitage No-Kill Cat Shelter; 5278 E. 21st St.
Meet: 10 a.m.-5 p.m. Tuesday-Saturday; Closed Sunday-Monday.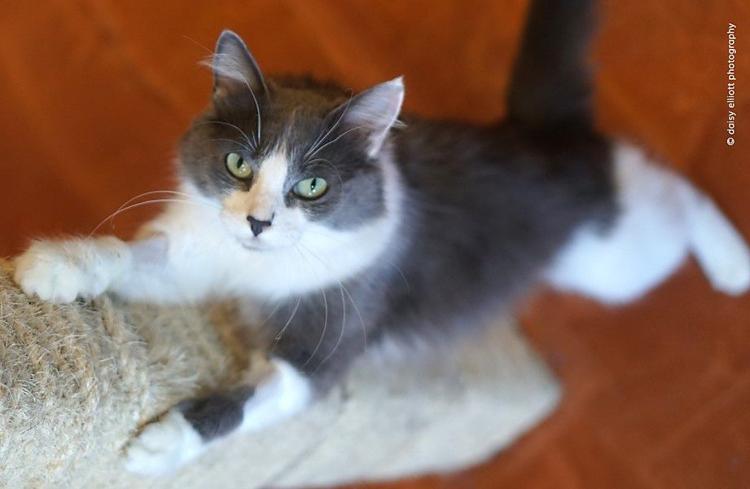 SHILOH — CHIHUAHUA/BEAGLE MIX
Story: Shiloh is active and playful. He is reserved when meeting new people, but when you win him over, he is quite the love bug giving kisses. He gets along well with other dogs and is a lot of fun. He likes to play "Bandit," he steals things and takes them to the yard to put in a pile. Shiloh also enjoys taking a walk and does well on car rides. He would probably do best in a home where he has another dog or children to play with.