Arizona Beer Week hops to a close this weekend, but it will not go quietly.
These are some of the brew brouhahas slated over the next several days (events are free unless otherwise noted, but the beer and food is not):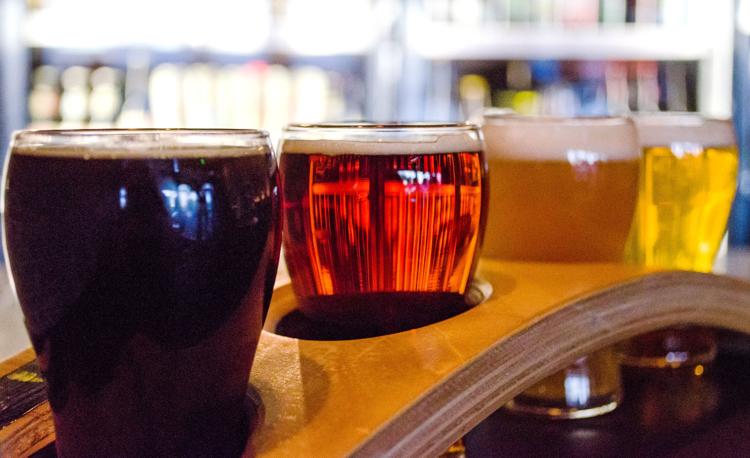 Cerezo Beer release
The brew will be paired with a Mexican barbecue. Bring your hunger and your thirst.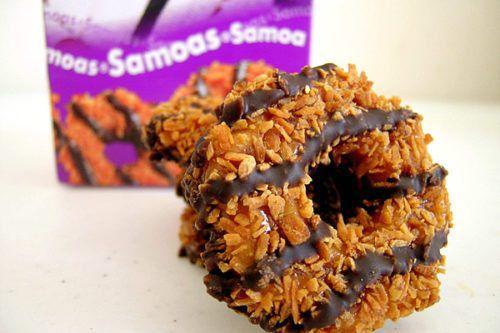 Girl Scout Cooking pairing and Troop Leaders Cookie release
OK, this is just weird. And therein lies its appeal. This is a flight gig — you choose the three beer and cookie combos that entice you. And then there's that release. ...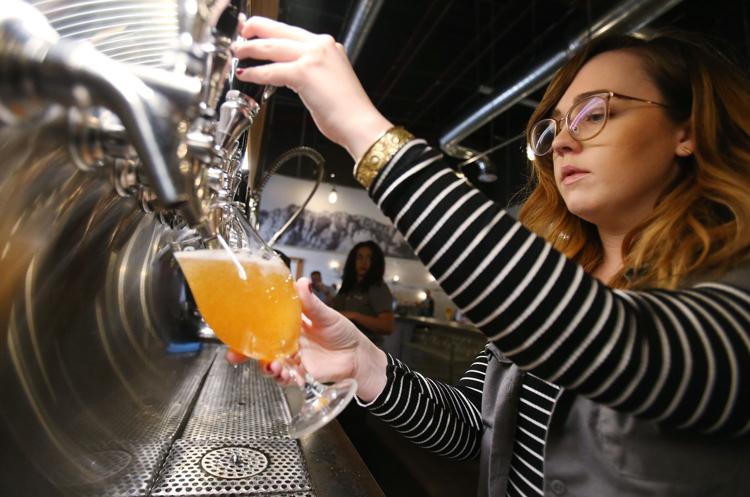 Rio Nuevo Craft Beer Crawl
Ten venues and 30 breweries have signed up to participate in the downtown crawl, which begins at the Beer Garden at 55 N. Fifth Ave. Tickets are $40 online — $50 at the door — and that gets you a map to the venues, a wristband to prove you are part of the crawl, and a five-ounce sampling glass. Tickets are at tucsoncraftbeercrawl.com.