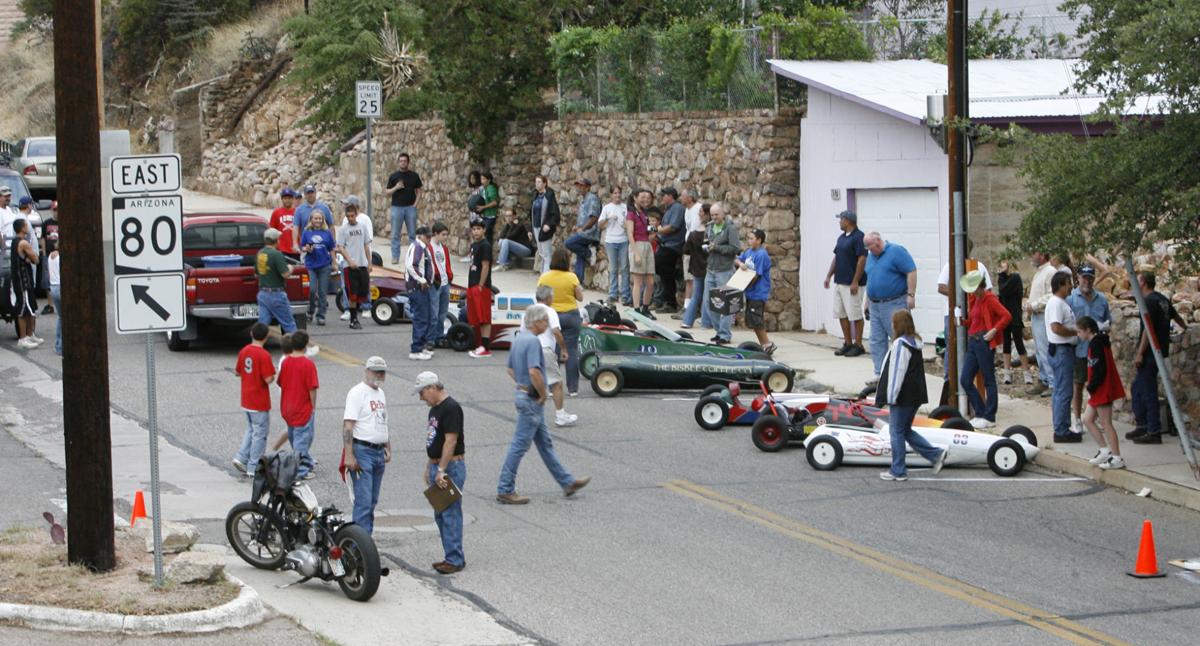 If exploring our state over the next week is on your summer agenda, check out what's happening in these cities:
Bisbee
The Fourth of July is always special in Bisbee for many reasons — the parade, the foot race, the mucking and hard-rock drilling. But our favorite on that day is the often-exciting Coaster Race. Helmets on their heads, their homemade coasters ready to go, kids race down Tombstone Canyon for a ride that thrills watchers as much as it does drivers. It starts at 7 a.m. on July 4. Bisbeecoasterraces.com.
Flagstaff
Imagine the sounds of a banjo strumming, performers singing folk and blues, and a jam of young aspiring bluegrassers all wafting through the pines of Flagstaff. The Flagstaff Folk Fest offers just that. More than 150 acts are spread out over five stages. And it's a bargain: $5 a person or $15 for a family. It's 10 a.m.-6 p.m. Saturday, June 29, and Sunday, June 30. flagfolkfest.org.
Lakeside
The skies will be a colorful site at the White Mountains Balloon Festival Friday, June 28, through Sunday, June 30. In addition to the hot air balloons floating above, there will be music, a beer garden, balloon glow and free tethered balloon rides. wmbfaz.com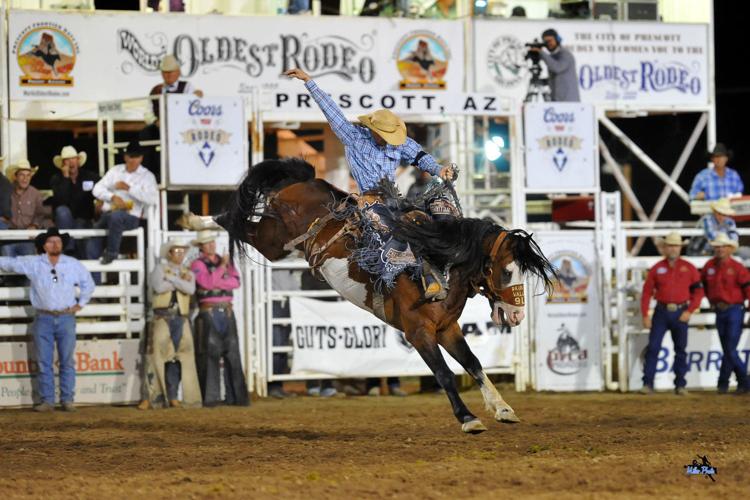 Prescott
If you've ever been to this town, you know it's cowboy friendly. And during Prescott Frontier Days, it becomes even more so. The week-long event centers around what's dubbed "the world's oldest rodeo." But there's more: a parade, music, arts and crafts, and even Cowboy Church. It's all happening July 1-7. Worldsoldestrodeo.com.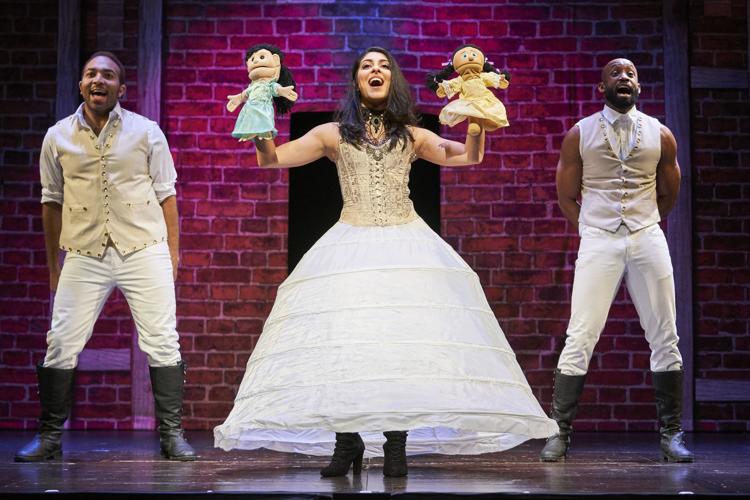 Phoenix
Phoenix Theatre is hosting the North American tour of "Spamilton: An American Parody," a musical spoof of, you guessed it, "Hamilton." Woven into the play are more spoofs of such hits as "Sweeney Todd," "Gypsy" and "The Book of Mormon." Oh, and of people like Patti LuPone and Carol Channing. It continues through Aug. 11 at the theater, 1825 N. Central Ave. Tickets are $32-$82. For more information, call 602-254-2151 or visit phoenixtheatre.com.
Tempe
Comedian Melissa Villaseñor first impressed in 2011 when she was a semifinalist on "America's Got Talent." And she's been doing it ever since, most recently as a cast member on "Saturday Night Live." She does killer impressions, and she's funny. Really funny. She's doing her hilarity Friday, June 28, through Sunday, June 30, at Tempe's Improv Comedy Theatre, 930 E. University Drive. It's a 21-and-over show and tickets are $20-$22. For more information, head to Tempeimprov.com or call 480-921-9877.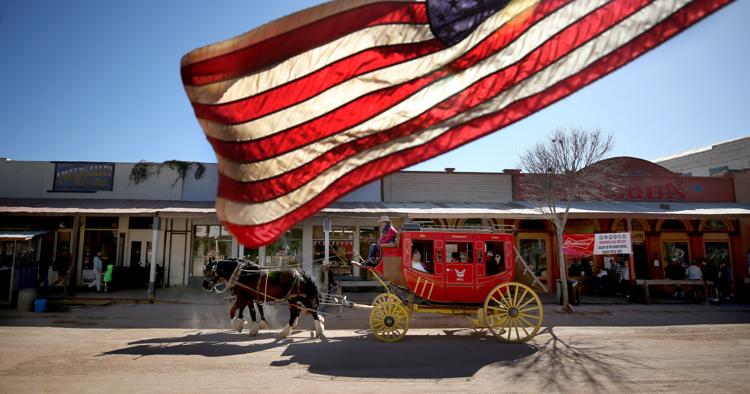 Tombstone
The town's annual salute to the Buffalo Soldiers will take over downtown Tombstone from 10 a.m.-4 p.m. Saturday, June 29. The parade down Allen Street starts at 11 a.m. At 2 that day, there will be a Q and A with Tuskegee Airmen — three will be attending. Wander around that day — there will be lots of street entertainment. tombstonechamber.com.
Contact reporter Kathleen Allen at kallen@tucson.com or 573-4128. On Twitter: @kallenStar