Our state is not only packed with natural beauty, it is loaded with things to do. If you're driving around over the next week, here's a taste of what you can catch:
Prescott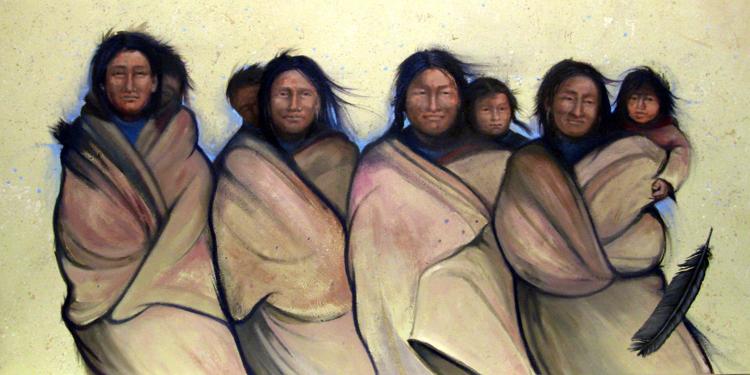 Be impressed with the talent you'll see in the "Journeys in Spirit 2019: Traditional and Contemporary Native Art Exhibition" at the 'Tis Gallery in downtown Prescott. The show features work by emerging and established artists and includes paintings, basketry, bead works, woodcarving, weaving — a wide range of art currently being made by Native people. You kind of can't go wrong with this one. The gallery is at 105 S. Cortez St. and is open 10 a.m.-5 p.m. Mondays-Tuesdays and Thursdays-Saturday; noon -5 p.m. Sundays. Closed Wednesdays. 928-776-1087, tisartgallery.com
Flagstaff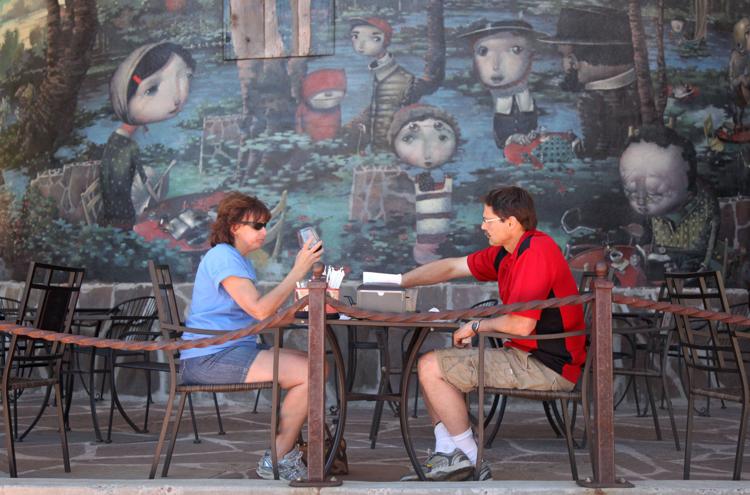 Heritage Square in downtown Flagstaff is a great place to hang and people watch while you munch on a heavenly hamburger from Diablo Burger, just at the edge of the square. Or you can hang and listen to music: Friday, June 14, Sister and the Sun set up in the square for a 6-8 p.m. concert. The group has a folk tinge mixed with a bluesy sound and impressive vocals. It's free. Heritagesquaretrust.org
Globe
Put on your dancing shoes and head to the Globe Train Depot, where Chaka and Friends play from 7-9 p.m. Saturday, June 15. It's an outdoor concert and you might want to haul a chair along with you. But come on, you'll be dancing to the rock sounds of the band anyway, right? It's free. facebook.com/globemiamiconcerts
Sedona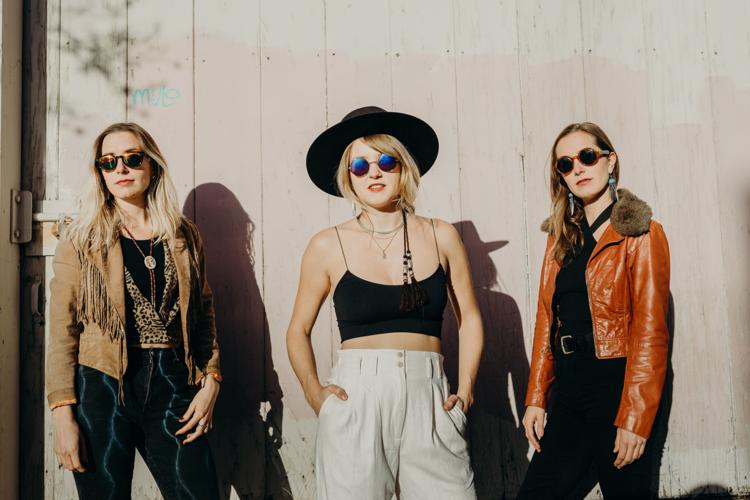 The cool, folksy tunes of the T Sisters will fill the Mary D. Fisher Theatre at 7 p.m. Thursday, June 13. The trio, in the midst of a world tour, are part of the Sedona Film Festival. And you can catch that through June 29. Get tickets to the concert ($25) and check out the film fest schedule at sedonafilmfestival.com.
Bisbee
Bisbee Pride knows how to celebrate. The Pride activities start with a Lingerie Pub Crawl from 5:30-7:45 p.m. Friday, June 14; that will break up in time for an 8 p.m.-1 a.m. street dance ($15) at the Copper Queen. Saturday, June 15, is the Pride Parade — a gem of an event — plus a whole day full of activities such as comedy and drag shows, music and dancing. American Idol finalist David Hernandez is the headliner at the 7:30 p.m. concert. Bisbeepride.com
Phoenix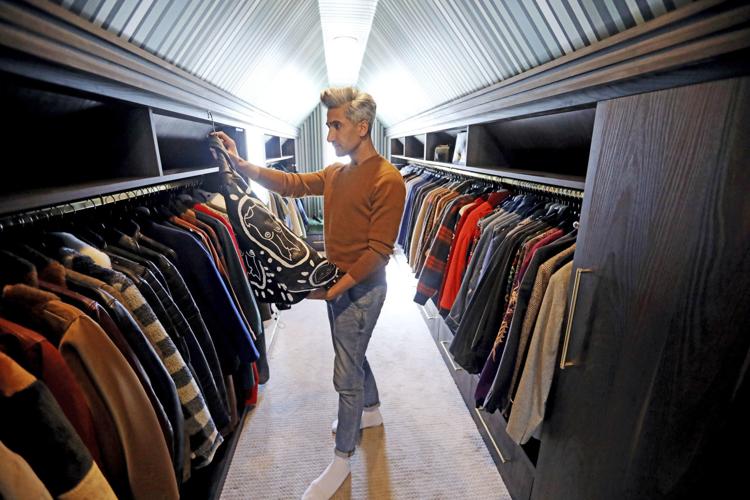 Fans of the Netflix hit "Queer Eye," start your engines and head to Phoenix on Friday, June 14: The clothes guy, Tan France stops in at the Orpheum Theatre, 203 W. Adams, to talk about his new memoir, "Naturally Tan." Tickets start at $36.40; that includes one signed copy of the book. Changinghands.com
If your taste runs to less genteel fun, check this out: There's live lucha libre wrestling happening at 8:30 p.m. Friday, June 14, at the Crescent Ballroom, 308 N. Second Ave. On the bill: Red Miracle, lucha libre champ Lord Drako and a host of others. Tickets are $12-$25. crescentphx.com
Kingman
If you love watching cars and trucks get dirty as they race around a bumpy track, you're in luck: There will be Tuff Trucks and Scramble Cars races 1-6 p.m. at the Mohave County Fairgrounds. If you'd rather race than watch, you can do that, too. It's $10 to watch the race; $30-$50 to race. cerbatmotosports.com