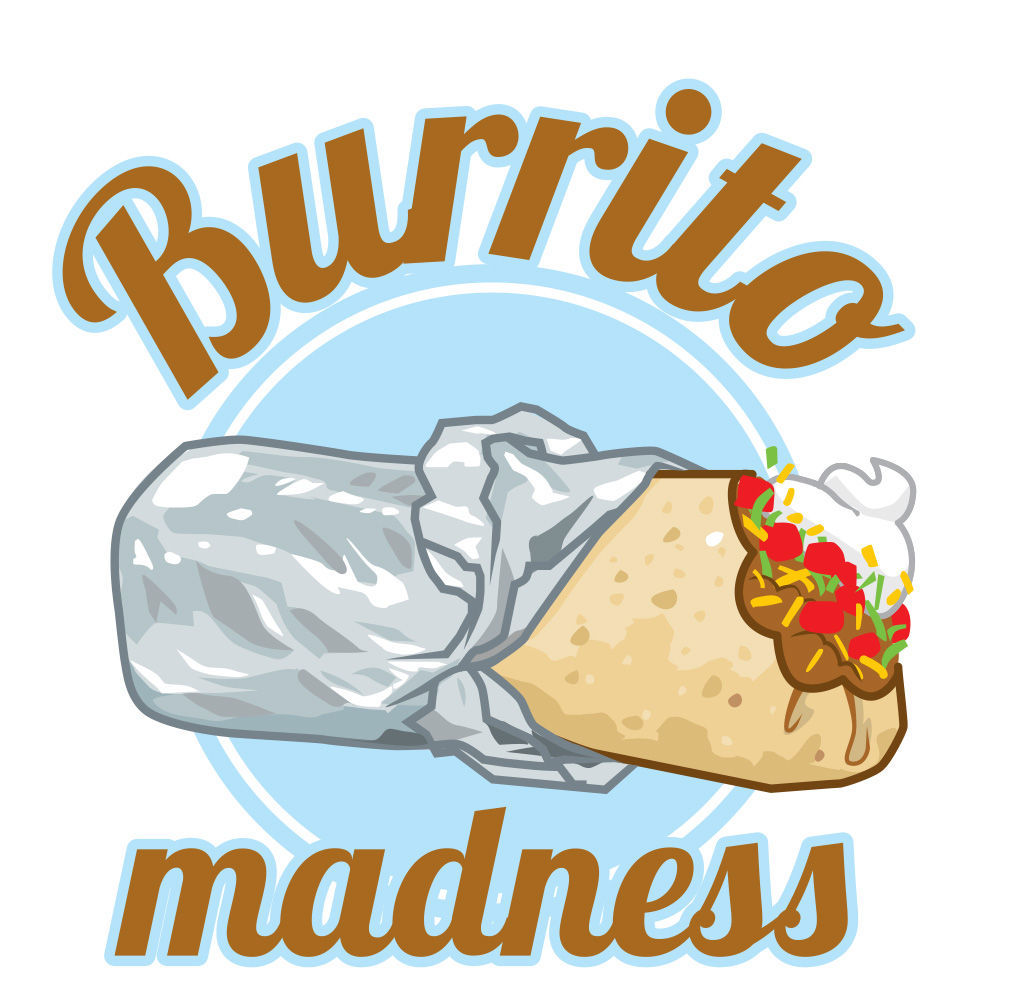 When it comes to burritos, there's no shortage of Tucson favorites judging from the enthusiastic response to our latest Madness callout.
The 32 nominees that made our bracket by popular demand literally range from A (Anita Street Market) to Z (Zivaz Mexican Bistro), with plenty of variety in between. Many are family owned and operated. Some have locations throughout the area, and others are food trucks with devoted followings.
The first round of voting starts next Thursday. The ultimate winner will be revealed Sept. 10.
Here are your favorite 32 burrito places:
1. Anita Street Market, 849 N. Anita Ave., 882-5280. 
2. Aqui Con El Nene, food truck set up at 4415 N. Flowing Wells Road, 312-1666. 
6. Los Betos, multiple locations, including 9495 E. Golf Links Road, 886-0561.  
7. Casa Molina, multiple restaurants including 6225 E. Speedway, 886-5468, casamolina.com
8. Casa Sanchez, 8320 N. Thornydale Road, 579-2351.  
11. Jason's Mexican Food, 4230 N. Oracle Road, 2400 N. Pantano Road and a food truck at 6041 E. 22nd St. Facebook page.  
12. Maico Restaurant Mexican Food, 835 E. 22nd St. 294-2836.
16. Nico's, multiple locations including 2965 N. Campbell Ave., 327-3190.
18. Paco's Mexican Food, 5563 E Grant Road, 733-5935. 
19. Poco & Mom's Restaurant, 1060 S Kolb Road (325-7044) and 7000 E.Tanque Verde Road (296-9759), www.pocoandmoms.com
22. St. Mary's Tortilla Factory, St Mary's Tortilla Factory, 1030 W. St. Marys Road, 884-1629. 
23. Tania's Flour Tortillas & Mexican Food, 2856 W. Drexel Road, 883-1595; Tania's 33, 614 N. Grande Ave., 622-0685, www.taniastortillas.com
24. El Taco, now a food truck, find it on Facebook under The Original El Taco.  
25. Tacos Apson, 3501 S. 12th Ave., 670-1248. 
26. Taco Bron, Tucson International Airport, 7250 S. Tucson Blvd.  
27. Taco Giro Authentic Mexican Food & Seafood, five locations including 5754 E. 22nd St., 514-2199, www.tacogirotucson.com
28. Taco Shop Co., 1350 E. Broadway, 622-1899. On Facebook.  
30. Teresa's Mosaic Cafe, 2456 N. Silver Mosaic Dr., 624-4512, teresamosaiccafe.com Also, Mosaic Cafe Dos, 7354 N. La Cholla Blvd., 297-8470.
31. Whata Burro, A food truck, find it at 12th Avenue and Irvington Road, 272-5490. Also on Facebook.
32. Zivaz Mexican Bistro, 4590 E Broadway, 325-1234, www.zivaz.com