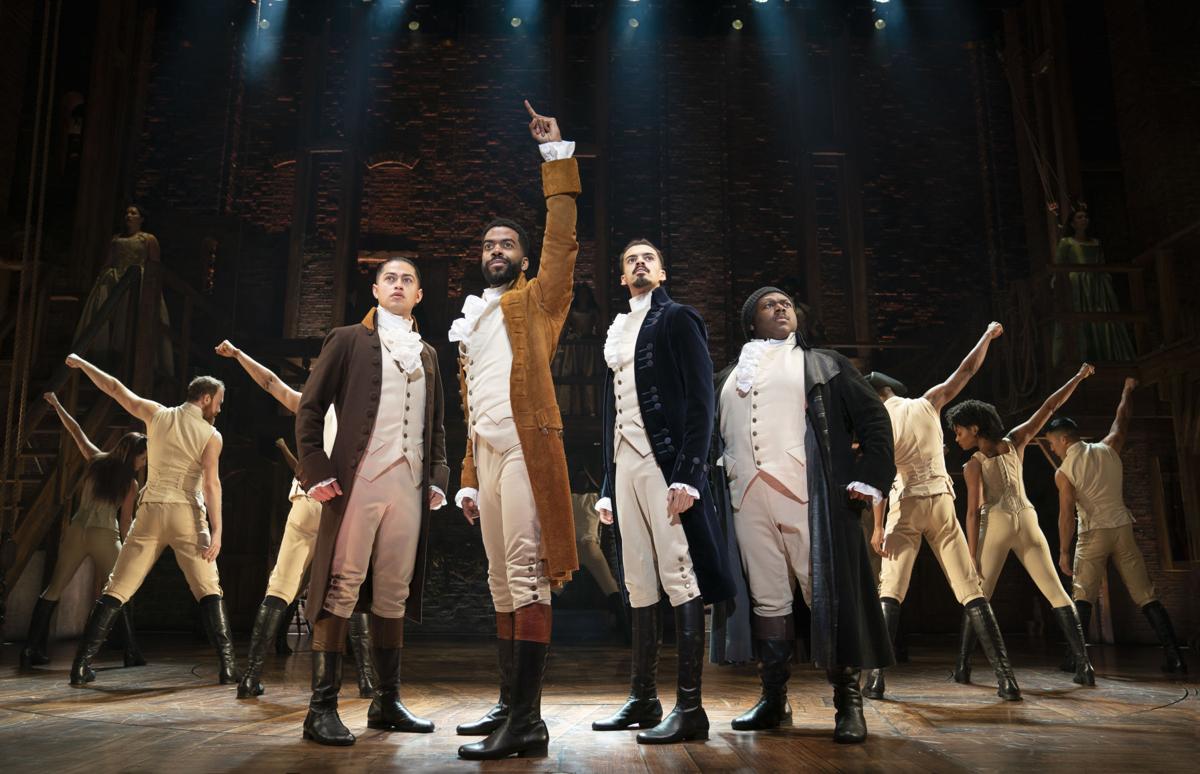 Broadway in Tucson's lost season is back.
The shows that went away thanks to the COVID-19 pandemic have been rescheduled for the 2021-22 season.
That means Tucsonans will still get to see such Broadway blockbusters as "Hamilton," "My Fair Lady" and "Hadestown."
That is thrilling news to Mario Dii Vetta, Broadway in Tucson's managing director.
"I'm convinced that on the opening night of 'Hamilton, with all those fans there, I might shed more than a few tears," he said. "I am so excited to be in the theater with live performances and people in their seats."
The multiple-Tony winner "Hamilton" opens the season Nov. 17 and sticks around until Dec. 5.
That's not the only Tony Award winner coming our way: The revival of "My Fair Lady" is slated for Jan. 5-9; "The Band's Visit" will be here Feb. 23-27, and "Hadestown" settles in at Centennial Hall April 12-17, 2022.
Di Vetta thinks those musicals will be popular, but it is another Tony-winner that he says should not be missed.
"'Come from Away' is one of my favorite shows that I've seen in the last decade," he said.
The musical, which will be here May 24-29, 2022, is based on the true story of what happened when the people from a small Canadian province banded together to provide food and shelter to passengers on 38 flights that were forced to land after the Sept. 11 attacks on the World Trade Center.
Of course, the season is dependent on the pandemic, and audience members will be required to wear masks until the Centers for Disease Control gives the all clear.
The full season, all at Centennial Hall:
"Hamilton," Nov. 17-Dec. 5; "My Fair Lady," Jan. 5-9; "The Band's Visit," Feb. 23-27; "Tootsie," March 22-27, 2022; "Hadestown," April 12-17, 2022; "Come From Away," May 24-29, 2022; "Pretty Woman," July 19-24, 2022; and "Jersey Boys," with a not-yet-determined date.
Season tickets are $214 to $667; "Jersey Boys" and "Come From Away," originally scheduled for the 2019-20 season, are not included in the season price. If you had been a subscriber for that season, your tickets can be used for the rescheduled shows. New subscribers will have to pay an additional price for those.